Squashing Fear and Walkin' On
Lately I've felt a little discouraged by the national and international news. Ugh. I hate to think about all the problems we are not dealing with and are instead handing down to our children!
How do we keep on going and enjoying life, and not shutting down every social media account that we have in the face of great fear and opposition? How do we resist the urge to lock our children up in their rooms and bolt the doors? Okay, I'm being dramatic here, but you know what I mean.
I believe the answer is love.
As Elsa said on Frozen, "Love thaws."  hehe  Okay. Hang with me. That part is just for the Frozen fans *ahem* back to business…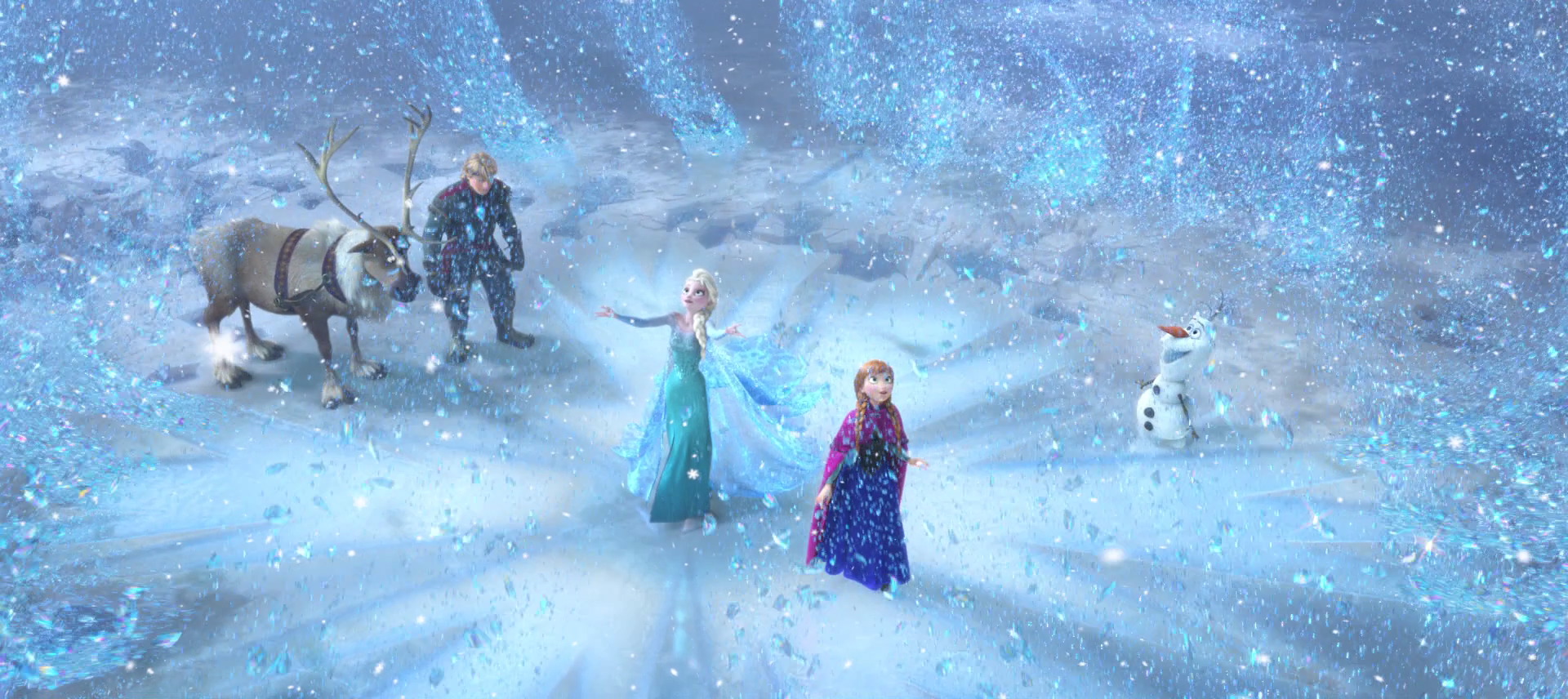 God is love.
How do we overcome evil?
The Bible says, "Be not overcome of evil, but overcome evil with good."  Romans 12:21

Our God teaches us to pray for our enemies. I love the book of Matthew, where it refers to the prophecy of Jesus, being fulfilled,
"19 He shall not strive, nor cry; neither shall any man hear his voice in the streets.
20 A bruised reed shall he not break, and smoking flax shall he not quench, till he send forth judgment unto victory.
21 And in his name shall the Gentiles trust."
God is a gentleman. Jesus didn't come preaching in the streets or forcing anyone to believe him. He came teaching in the synagogue and healing people. He healed so many people that they just followed him everywhere he went. He had to wake up early and go hide on a mountain, just to have some peace and quiet to pray!
That last part kind of reminds me of motherhood. Feed them a few times, put on a few band aids, and they follow you around incessantly.  hahahaha  No seriously….
There are so many lessons to be learned from Jesus; it's incredible. Love your enemies. Pray for those that hate you.
It's a tall order, isn't it? It's a hard thing to do, isn't it, to love people who want to kill us?
16 And we have known and believed the love that God hath to us. God is love; and he that dwelleth in love dwelleth in God, and God in him.
17 Herein is our love made perfect, that we may have boldness in the day of judgment: because as he is, so are we in this world.
18 There is no fear in love; but perfect love casteth out fear: because fear hath torment. He that feareth is not made perfect in love.
      1 John 4:16-18
 When I am tempted to feel fear, I have this song. I learned it in high school, and I can still remember every word. I sing it regularly to all of the ants in my shower. (It's a disturbing local California problem.–the ants, that is..the ones in my shower are now immune to poison…I promise I do not keep food in my shower. They are apparently after the water.)  Watch the Walkin' On video!!! You'll love it.
"Jesus walked on the water. Peter walked on it too. God gave you the power to do what you cannot do. Every road we travel, he's traveled down before, and there ain't no need to worry where it leads to anymore.
I'm walkin' on. I'm walkin' on."