Can Open, Worms Everywhere: The Back Pain, The Stress, and The Home Schooling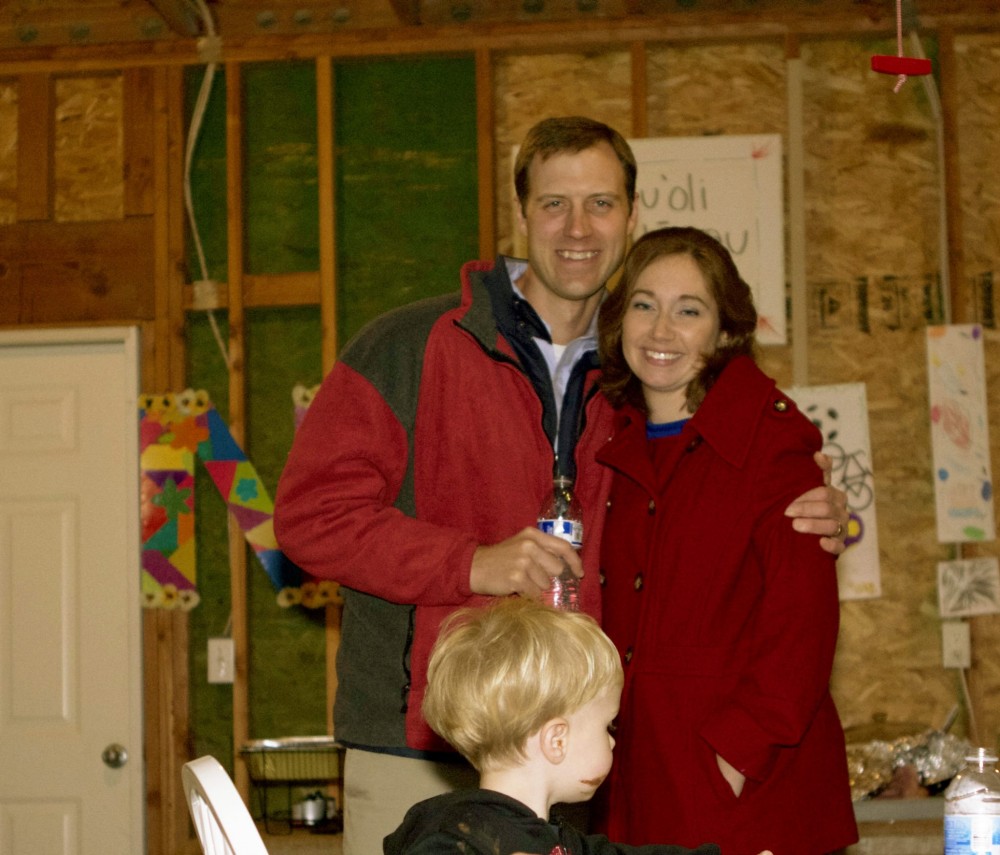 Such an anti-climactic couple of days around here.
Do any of you have chronic back pain? I sure do. Upper back, lower back. It goes down the side of my right leg. It pops up in my wrist. I'm always hurting, some days worse than others. When I want to pretend like I feel fine, I pop an Advil 800 and head out into the world. When I want to sleep, I take Tylenol PM.
I lay on hot packs. I rub on Panaway essential oil. I have a stash of back massagers, tens units, back braces, lumbar pillows, anything you'd buy to help with your back, I've got a few of them.
No one wants to read about other people's medical problems, so I try not to write about it too much.
Today was the day I got my MRI report back. I was all excited and nervous about this.
Surely I didn't research every sort of problem that could cause back pain. Surely I wasn't afraid that I had cancer. Surely I didn't imagine suitable replacement wives for my husband. Haha! No, no…. of course I am not that insane.
I just have a wild imagination. I've never been a worrier, but I admit I went a little overboard on this one. The thing is that I so badly wanted to know what caused my pain. I figured if I knew the cause, maybe I could fix it.
So when the doctor's office, which I can never ever get an appointment with, actually called ME to schedule an appointment right away to discuss my MRI results in depth, I thought, "Oh! This is it. There was something on the MRI. We're getting somewhere," but those thoughts sort of led to, "I hope I'm not dying, or what if I need surgery?"
Therefore, it felt incredibly anti-climactic but also exciting to find out that the MRI suggests that I am fine. They didn't let me read the actual report, but she said the only thing on there was tendonitis in my shoulder. 
Pretty funny, as I thought the shoulder MRI was a waste of effort. My shoulder itself is fine. It's the back muscles around it that bother me.
I'm so happy and relieved to know that basically I am okay. Only, I'm not "okay." I'm all tired, sleepy, lethargic, and achy.
So the next thing they wanted to discuss was depression……
Am I depressed? I don't think I'm depressed. I have such a blessed life, I have no reason for sadness.
Okay, well, here's the thing. I'm not depressed in the sense of being sad or lonely or such. However, the quality of life factor became greatly reduced the day I began to home school my boys.
It's sad that something I wanted to do so badly turned out to be such a mixed bag of blessings and curses.
I love being with my family. I enjoy knowing what they are learning and seeing them succeed.
The thing is that I am not a school teacher. I don't enjoy teaching, testing, or researching fun things to do. Plus, it hurts. My back hurts too badly to haul them out to field trips very often. It takes me days to recover from that.
Home schooling has been the single most humbling event of my life. I have leaned on my faith in the heavenly Father hard to simply get through my days. I wake up with a sense of dread over having to manage the course of the day for five separate people, while also feeding them all and wishing for a tidy house or time to do anything that I actually enjoy.
When the boys were in school, I relished that time between 8 and 2:30 to lavish love on my pre-schoolers and live at a slower pace. Then we'd pick them up at 3, we'd all head to the park, and we'd do homework and play in the evening. It worked for us.
I am so glad that I tried the home schooling thing. This was one of those jobs I looked at with high ideals and rose-colored glasses. I romanticized it in my mind, but in the end it is not for me.
Many women love it, and they should continue to home school. I should not.
The stress of managing a job I'm not cut out for is making my entire body hurt. Did you know that's possible? It is. The aching body is making me less capable to take care of my family and my responsibilities.
I believe that the Lord puts inside of each of us a "soul thing", a thing that we can do, enjoy doing, and bless others with. I have several soul things. I love being a mom, just a mom. Writing is my therapy, and singing is a little extra fun on the side. Those are my soul things. Oh! And when my back cooperates, I can cook like no tomorrow.
Next year, my children will be taught by someone who enjoys it, and I am going to get back to living a life that fits.
We all have a different mold we are created to fill. I'm done trying to fit into anyone else's mold. I'm ready to get back to being a happier mom, and that will bless my boys and others as well.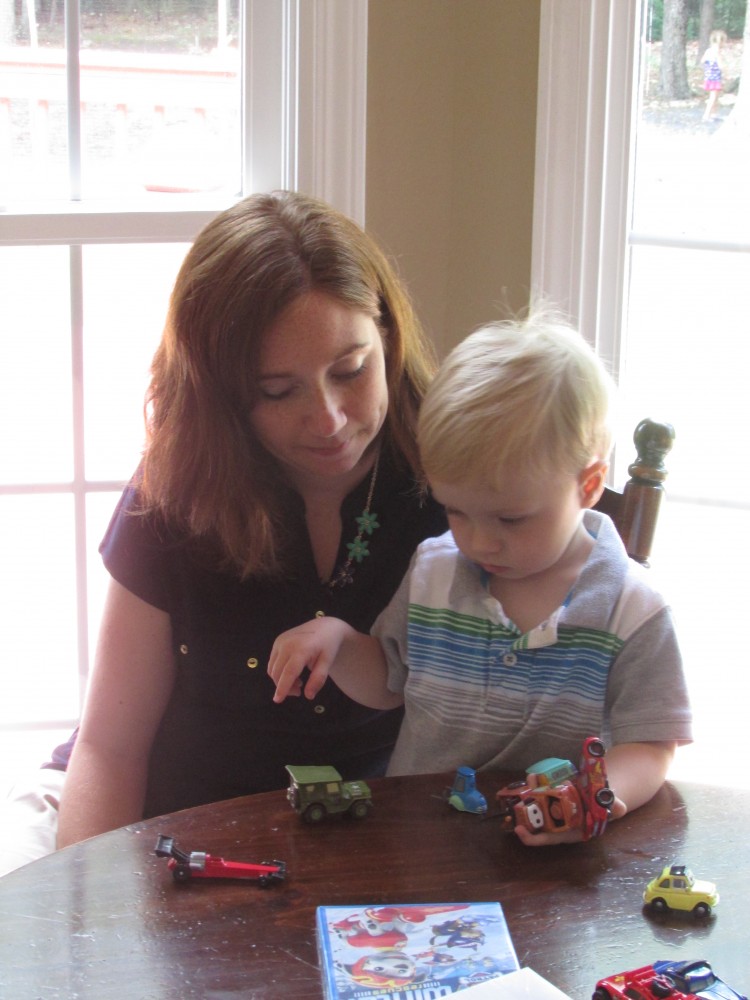 "You won't ever be able to keep up with unrealistic. Unrealistic demands lead to undercurrents of failure. So don't allow the unrealistic demands of others to march freely into your life."    Lisa Terkeurst, The Best Yes, page 161
"And this is my prayer:  that your love may abound more and more in knowledge and depth of insight, so that you may be able to discern what is best and may be pure and blameless for the day of Christ."    (Phil. 1:9-10, emphasis added)