Christmas, for the Love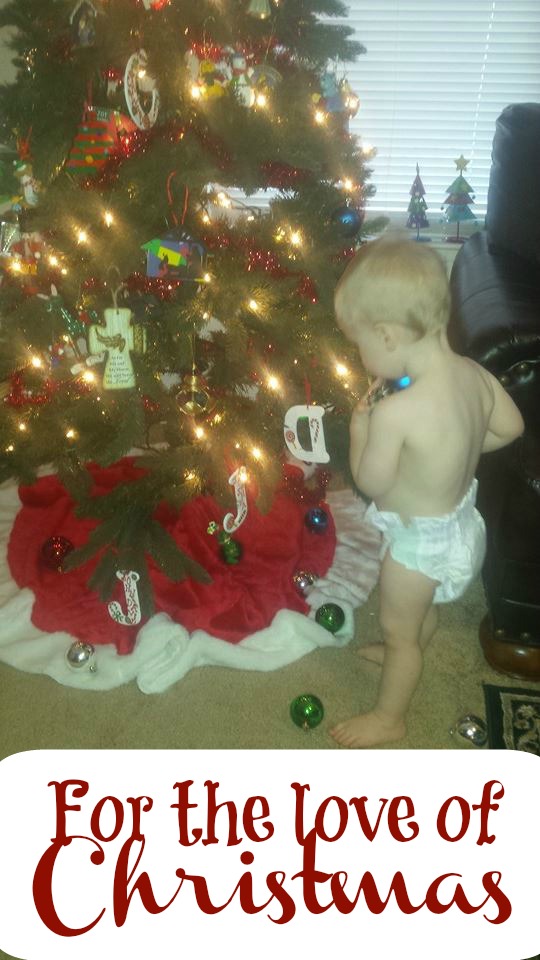 It's time for my annual, "You can do this Christmas traveling thing" pep talk. Did you know that by January of 2015, we DID have every single one of our 12 suitcases that we had flown with?
I sweated out the traveling, but as usual, it was not so bad. I don't even think we went to the Emergency Room last Christmas, and we have visited our share of Emergency Rooms on Christmas breaks. Yep, we have visited ERs in Alabama, Georgia, Kentucky (or was it Tennessee…or North Carolina?), and Virginia over Christmas vacation.
No, this year is going to be happy, healthy, and bright like last year. I have faith.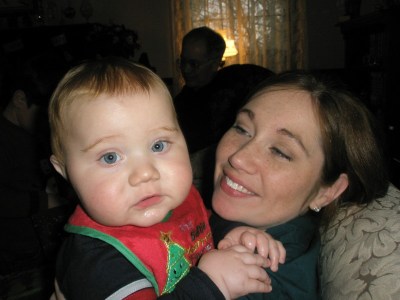 "In this is love, not that we loved God, but that He loved us and sent His Son to be the propitiation for our sins.
Beloved, if God so loved us, we also ought to love one another."   1 John 4:10-11
Tomorrow I'm going to do something that sounds, even to me, a little bit bonkers.
I am going to board an airplane with all four of my boys, ranging in age from 2 to 10, and fly nonstop California to Georgia, for the second time this year, and Alan isn't joining us until a week later.  When I arrive, my parents will be there to pick us up. Then we will all 6 ride in one mini-van, with a giant wheelchair lift on back, to my parents' house, 4 hours away from the airport.
Falalalalalalalalala
The kids are beside themselves with JOY. They can't wait!
I have mixed feelings, like I do every year. Why do I do this to myself?
For the love. For the love, for the love, for the love.
Family is the best, because we get to relax. So the kids watch too much t.v. and play too much Wii over Christmas. Go for it, kids. It's freezing out there, and I want to go lay down.
Mom and Dad fully know that I will sleep every bit as late as John David will allow me to do so. Maybe even 9 AM!!! 10, if I can get away with it. And then I might take a nap again later…
Mom and Dad totally expect my boys to eat them out of house and home, and they are prepared for that. I get texted about 15 grocery questions before our arrival.
For the love. They love us.
How could you not love a family like ours? We have all the classics! Dad will be sleeping in his recliner, Mom will bake, and the boys will be all excited and running around in circles. I will be walking around, trying to monitor their sugar intake, a fruitless effort at Christmas, really.
Once we finish visiting my parents, we will visit Alan's family. That's a much bigger family. We will be sharing a house with TWELVE people there.
Mother Teresa said that if we all went home and loved our families, as they are, just loved them for who they are and took care of them, we would not need all the charity organizations.
Love. It is the most powerful force in the universe. You can't live on this earth and not experience it, because God is here, and He is love.
"Dear children, let us not love with words or tongue but with actions and in truth."   1 John 3:18
By the way, last year I was blessed so much by this trip that all of my pain went away from New Year's until May! I thought my hip and shoulder problems were truly over, I felt so great. I'm hoping for a repeat of that! No pressure or anything!
Whoo-hoo! Let's do this Christmas thing!