The 2015 Year End Christmas Card Letter
Remember how excited I was to see last year end? I wanted to take the 2014 chapter of leaving my beloved Virginia, saying good-bye to all of our friends and family, moving to California, beginning home school, having messed up fingers, the return of the chronic pain, and being a stress machine and burn that chapter in the fire!
No, I'm not being dramatic. 2014 was not my favorite.
2015 was different. It wasn't easy, but it was abundantly blessed. Home schooling was still hard, but I lowered my blood pressure about it, for sure. We made new friends. We grew in patience, and character, and love for one another.
–I saw that I can change the character problems in my children by simply working on the character problems in myself. Flip out Mom meant Flip out kids. We turned that around even better than I expected in 2015…..
….which means I met my one major goal of 2015: to chill. No, I know. You may have seen me lose it a time or two. I can be emotional. However, let's just say if you thought that was bad, you obviously didn't spend much time with 2014 April.
–My children are sweeter than ever.
–And because they are home constantly, and I figured out that I cannot actually ever "do it all," I taught them to do more chores.
Oh, and also I hired a part-time nanny. Best decision ever!! Analise comes every single Friday, and she is something I like even better than strict. She is FUN, and the boys love her already. She plays with them. What do I do when she comes? Well, I go to physical therapy, the chiropractor, or doctor appointments….yeah..
–John David is so well pee-trained that he wakes us up in the middle of the night to take him to the potty. Every silver lining has a cloud….
–Daniel, at the tender age of 4, taught himself how to ride a bike, refusing to let us help him.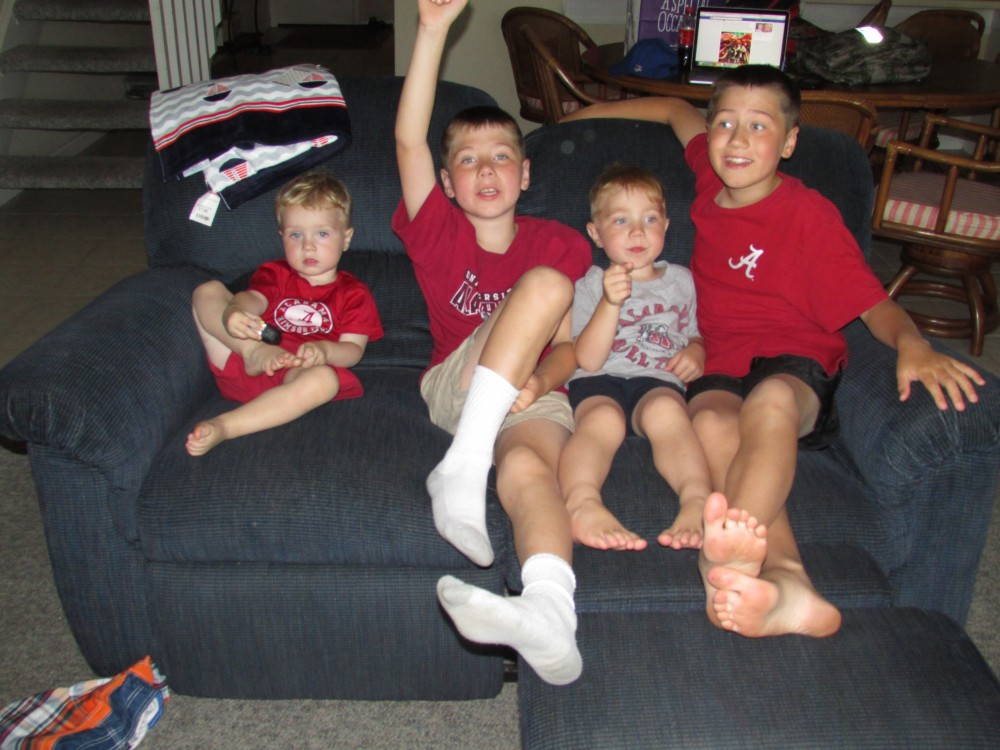 –Caleb developed a love for playing baseball (Daniel did too.), and they all made so many new friends right on our street, that I still feel like I hardly see them! They spend so much time on their bikes and getting poison oak in the woods.
Don't worry. We're taking a long, necessary break from the woods.
–Joshua taught us to remember the poor and helped me so much with his little brothers that he could almost be on the payroll.
–Alan and I both made more friends, and for two sanguines like us that is more important than I know how to explain.
–We had visits with all the grandparents, visits with friends from far away, a trip to LegoLand,a vacation in Florida, and 2 trips to Yosemite.
–Alan is now head basketball coach for Joshua and Caleb's team. That's right. They finally get to play on the same team.
–Inspiring books were read. People came into our lives who taught us so much that we can never be exactly the same. Don't you love friends like that?
–I'm telling you, God moved in our lives this year.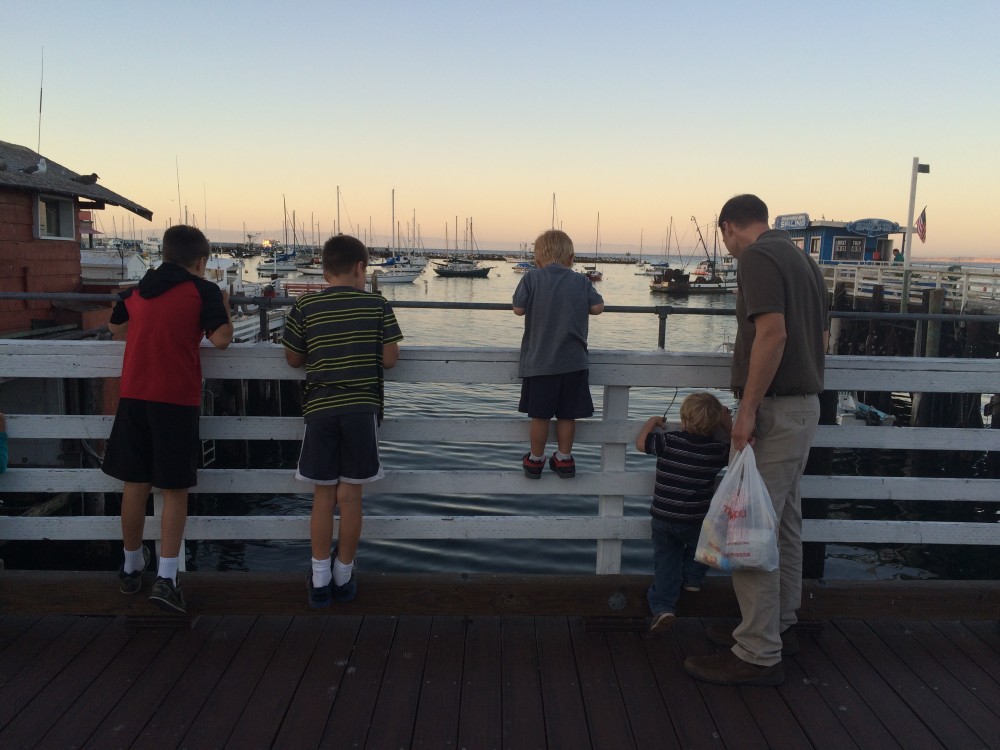 –And I feel like I am finally learning to say no to crazy. I'll never voluntarily sign up for another thing that I don't have the emotional, physical, and realistic capability to handle.
–So even with the medical problems, the frustrations of unrealistic expectations, and the home-sickness that does not end, 2015 is not a chapter that I close with any eagerness. It is a chapter that I will hide in my heart and think back on for the rest of my life. I only hope that every year could be this rewarding. 
18And all who heard it wondered at the things which were told them by the shepherds. 19But Mary treasured all these things, pondering them in her heart. 20The shepherds went back, glorifying and praising God for all that they had heard and seen, just as had been told them.
Luke 2:18-20
I hope you all had a year of growth and wonder too. I pray that each of you will have some happy moment from this year to keep in your hearts as we move into 2016. We miss you all so much! Merry Christmas!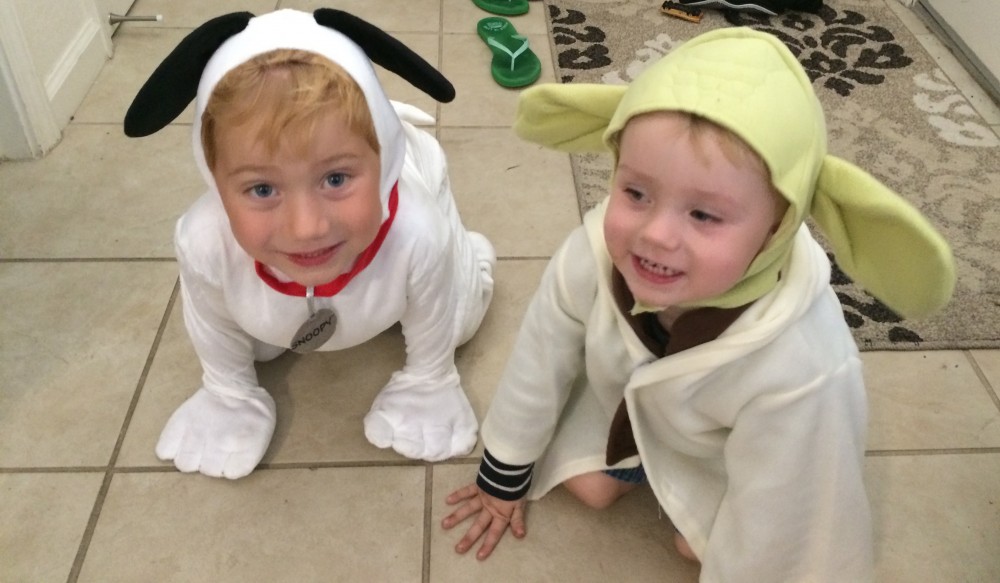 Much Love,
Alan, April, Joshua, Caleb, Daniel, and JD