Stories of Our Boys' Top 10 Posts of 2015
2015 was a happy year here, full of it's own challenges, triumphs, and best of all, adventures. I put together this look back at my 10 most popular posts from the year. By popular, I mean that these are the posts that were read by the largest number of people.
First, a few stats from our past year at Stories of Our Boys:
You might have read all 156 blog posts.
You are reading this from 120 different countries.
JenerallyInformed.com was the #1 commenter, followed by McMom. I LOVE my commenters! You add so much to the discussion.
Nonna was my #1 topmommyblogs.com voter and promoter.
Most of you came to my blog via Google or Facebook.
This cute little blog started to make money. Then the home school year took over, and I have been turning away work ever since.
But the greatest thing in the world you give me is when one of you dear friends says, "I like what you said about…." or "I enjoy reading your blog," or "Your post inspired me to…."
Thank you so much!!!
Biggest observation: The most popular posts are the informational ones. My stories…which are my personal favorite….are much less widely read. Ah, well.
As a blogger, you are who I aim to please. If I were only writing for myself, I'd have a journal, not a blog, so I value your feedback. I'd love to hear what types of posts are your faves.
Now onto this year's….
Top 10 of 2015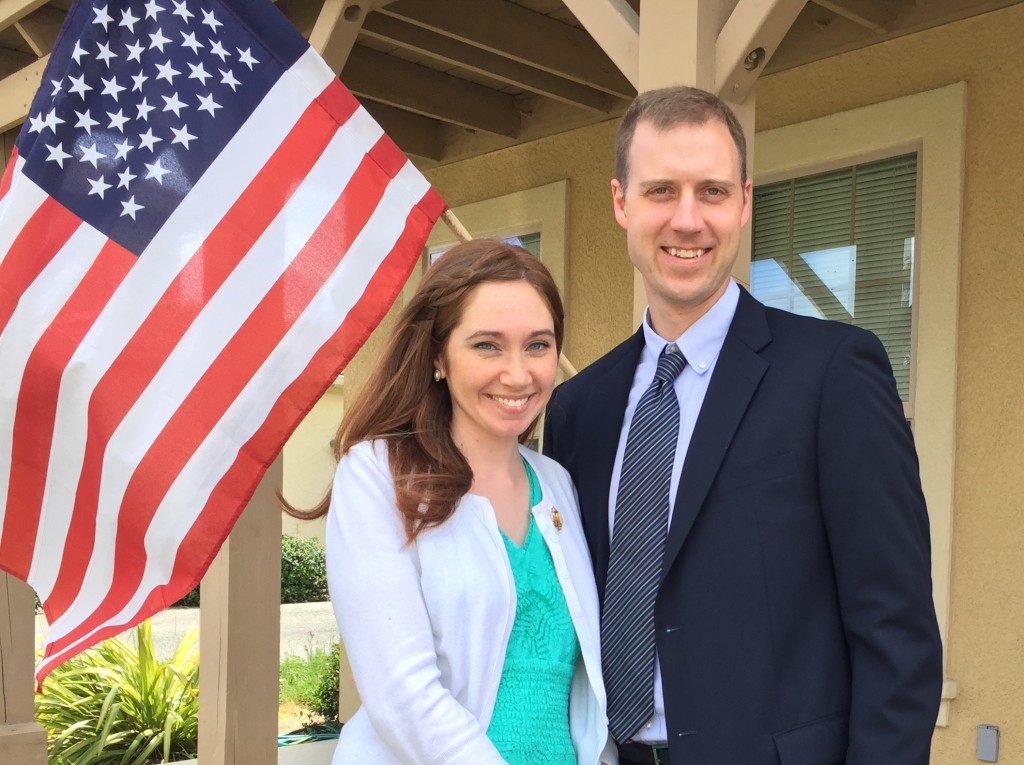 (So random. I wrote that one in 2013, but it was still my 7th most popular article for 2015.)
This is the only thing I've ever written that was a Pinterest hit.

…because who doesn't love BrainPop??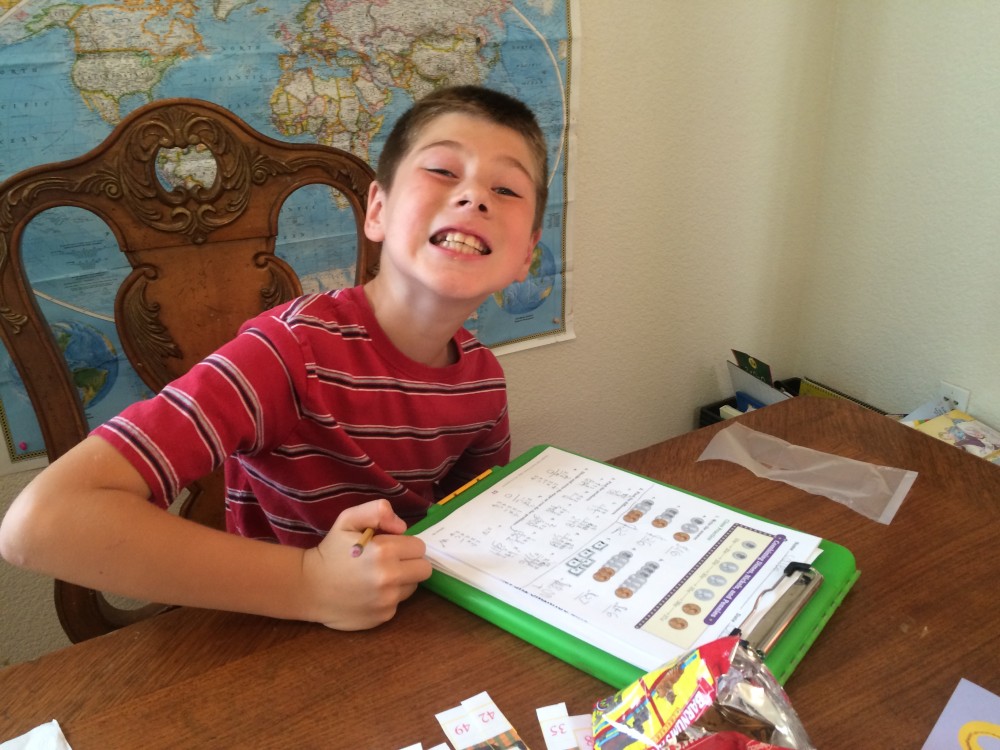 I so need to update this post. I wrote this one in 2014, before I ever tried the home school thing.


This was published in 2014. According to Google, storiesofourboys.com is the #1 authority in school supply cake building on the internet. Pretty funny when you realize that I almost never "craft"!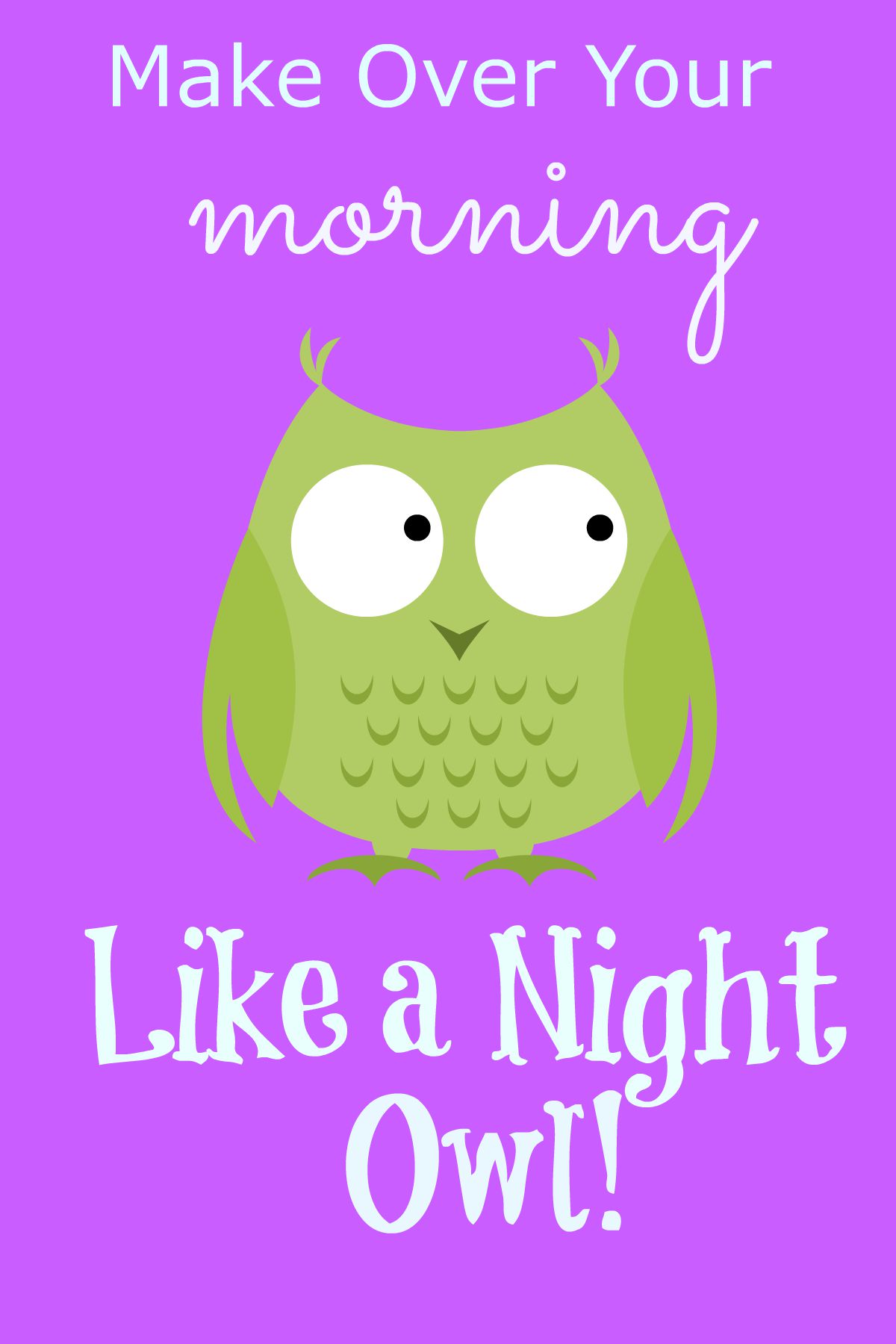 …because anything that appears on MoneySavingMom.com is going to get a thousand times more traffic than my norm.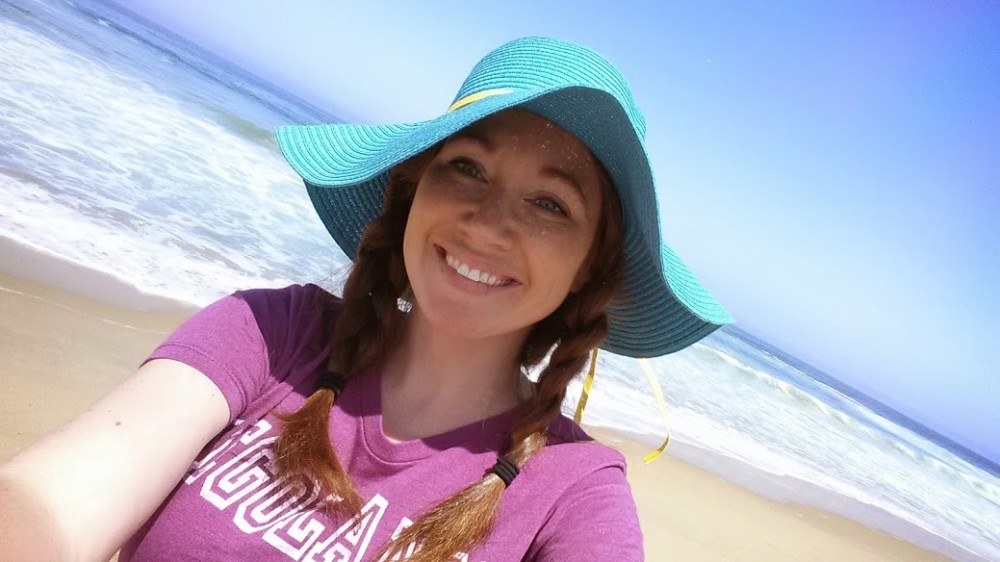 Here's to the New Year! We're excited to see what 2016 will bring. I hope it's a great one for all of you!