Spring Break and Easter: Family O' Boys Style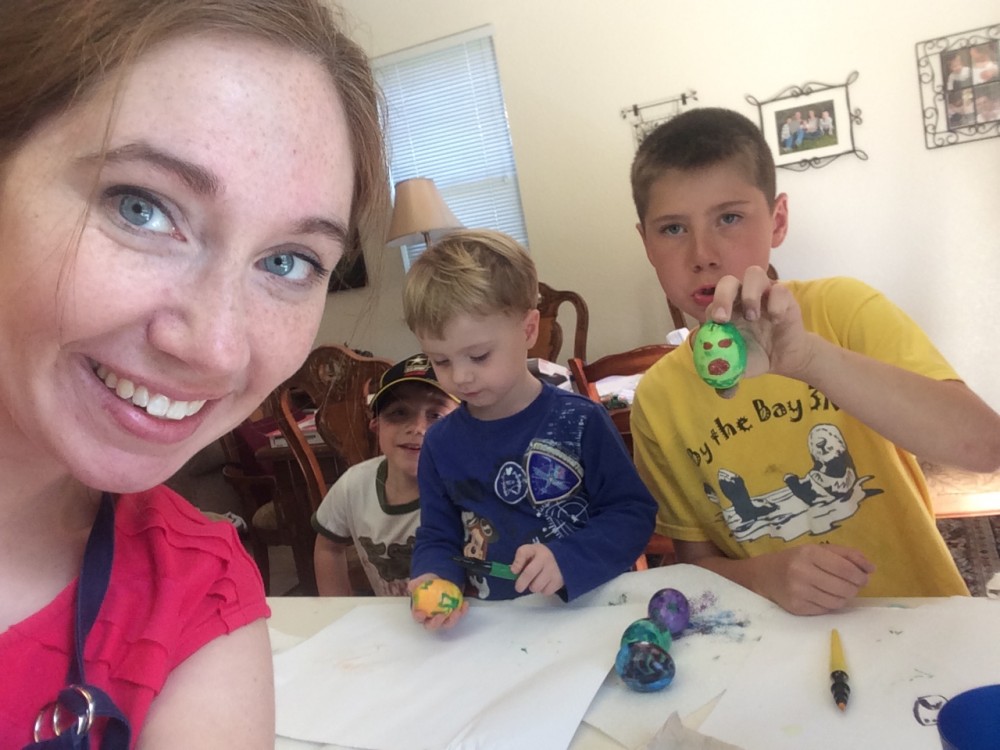 Spring Break is sort of over now. I say sort of because my oldest two spent last night camping in a treehouse and today hiking at the Pinnacles, so they aren't exactly back in the books yet.
We decided not to go on vacation this year. Alan had to work on his thesis. I thought I was going to accomplish great things in preparation for the move. I actually spent most of it going to doctor appointments (insert eye roll) and handling Easter and birthdays.
But I can't complain:
My aches and pains are over. I'm down to nothing but plantar fasciitis in the mornings and a heart problem that's mostly controlled by meds now. I have much to be thankful for.
The move is ever-so-gradually coming together.
I re-organized our entire storage unit in the school area today. Is there anything more gratifying than taking a space that has gotten over-cluttered and ORGANIZING IT?? I think not. I feel so happy. Giddy, really!
The boys' school registration for next school year is in the mail. Step one, done!
I feel good.
One failure: I took not one single solitary photograph of anything on Easter.
What was wrong with me? I was so concerned with getting to church on time–ahem–because they were serving breakfast– that I totally forgot to annoy people with my camera!!!
But don't worry. I did take a few shots this week:
We did take one afternoon to visit our favorite place in California: Point Lobos. We took a picnic dinner and everything. We've turned a corner. Before, JD was always this exhausting baby that couldn't climb anything and didn't want to hold your hand. This time he was a completely different little person.
JD took my hand almost the entire time. His climbing skills were impressive. He had just napped, and he was a true joy to have along. I can't tell you how exciting this is.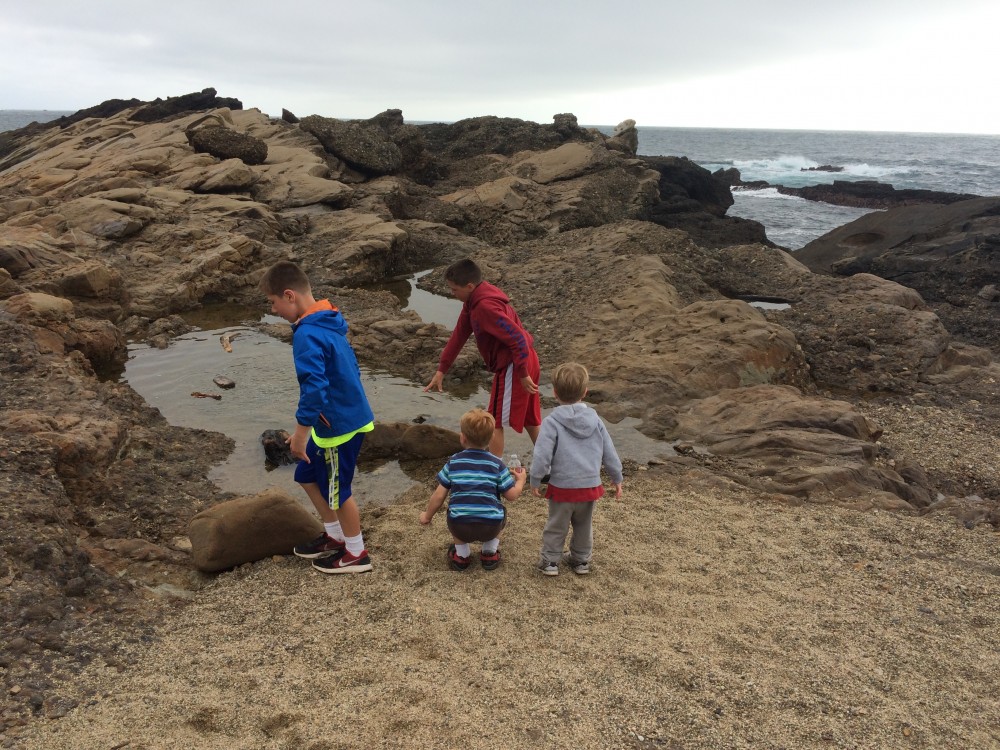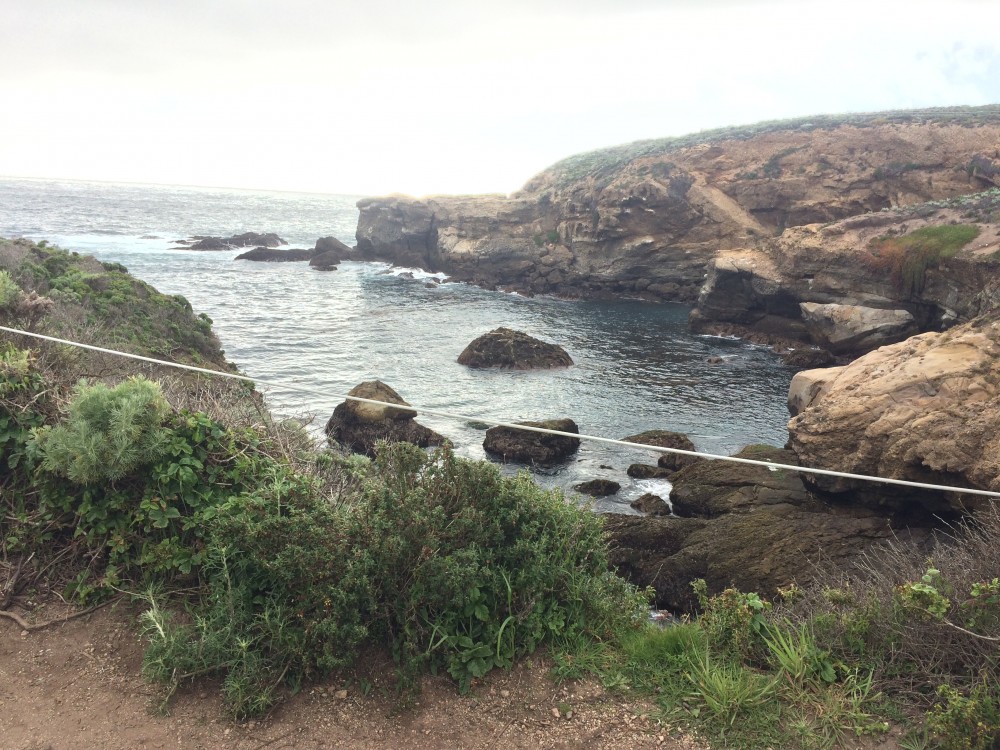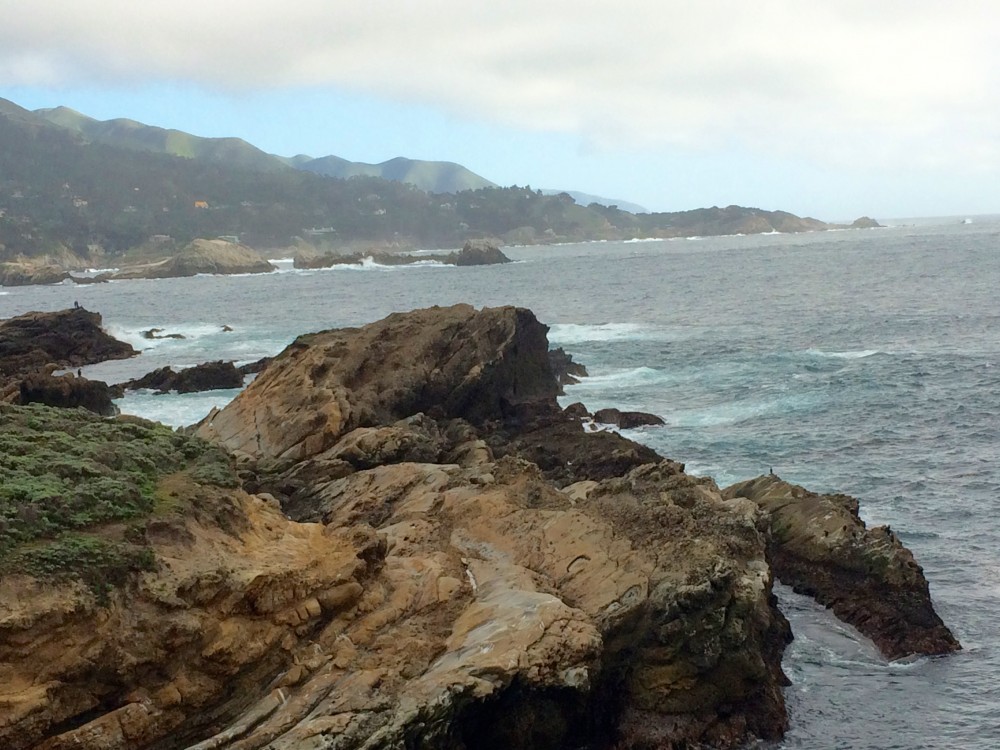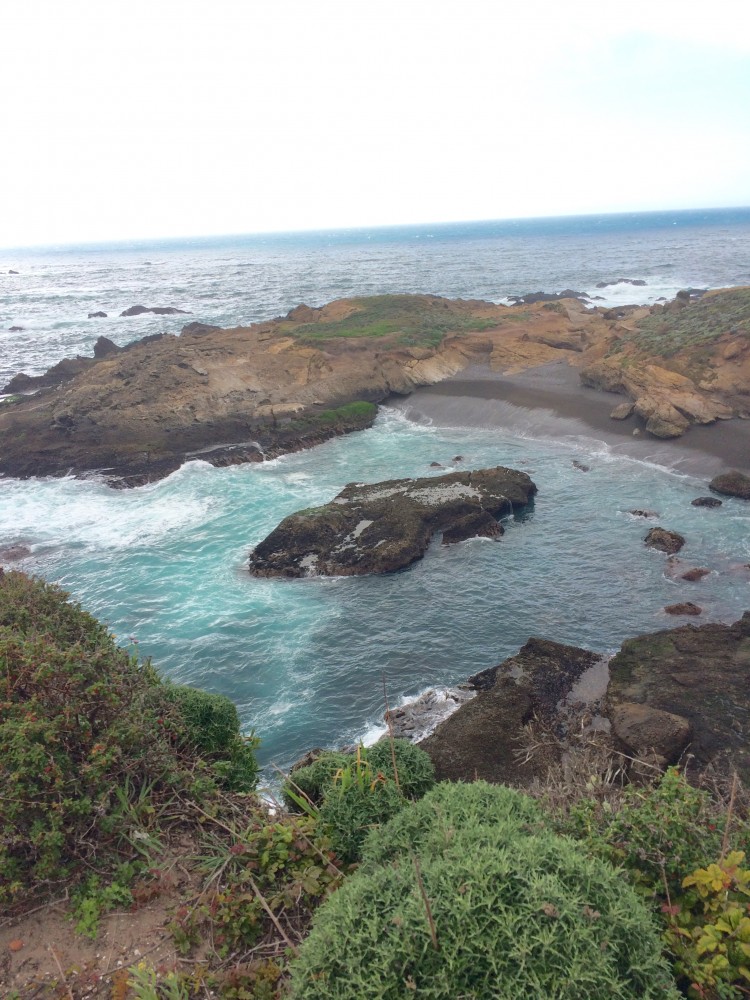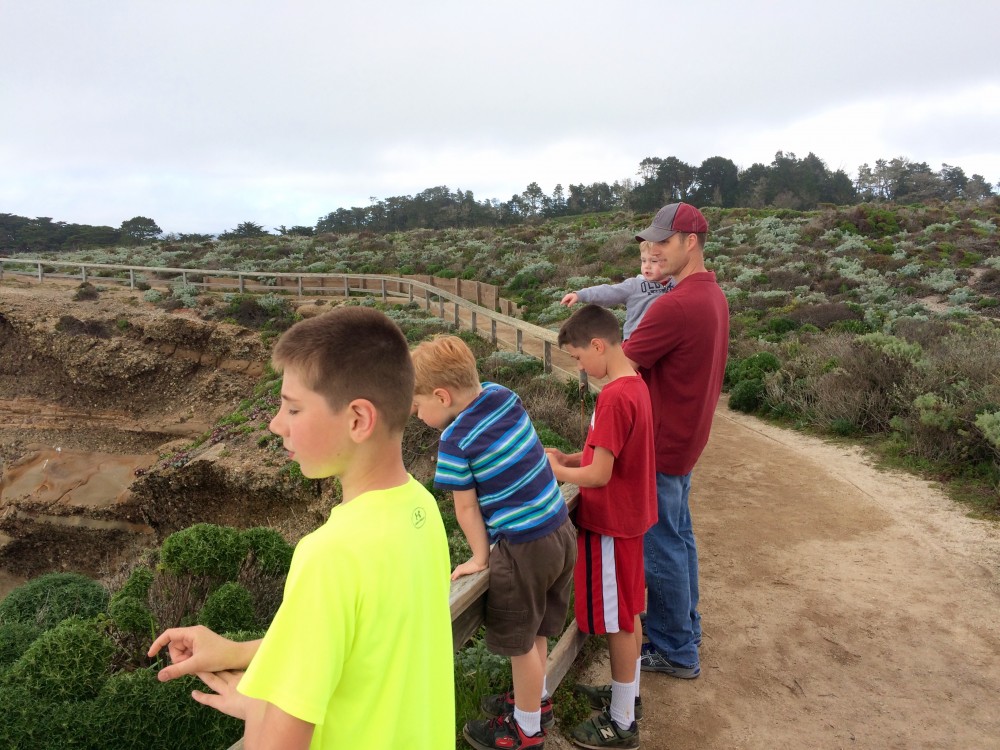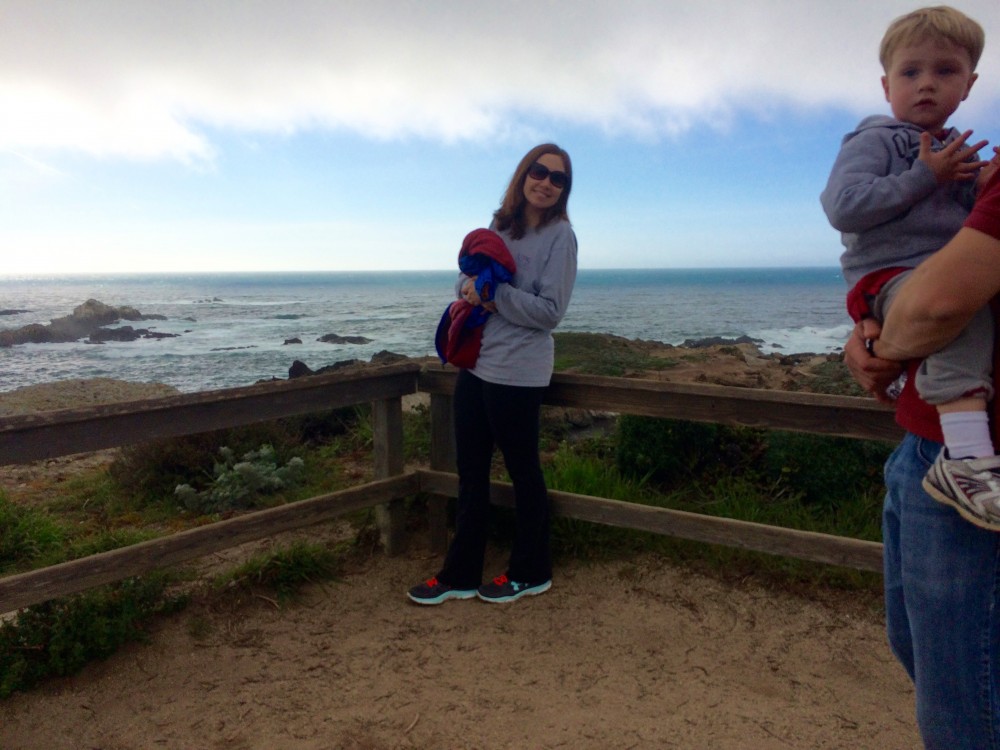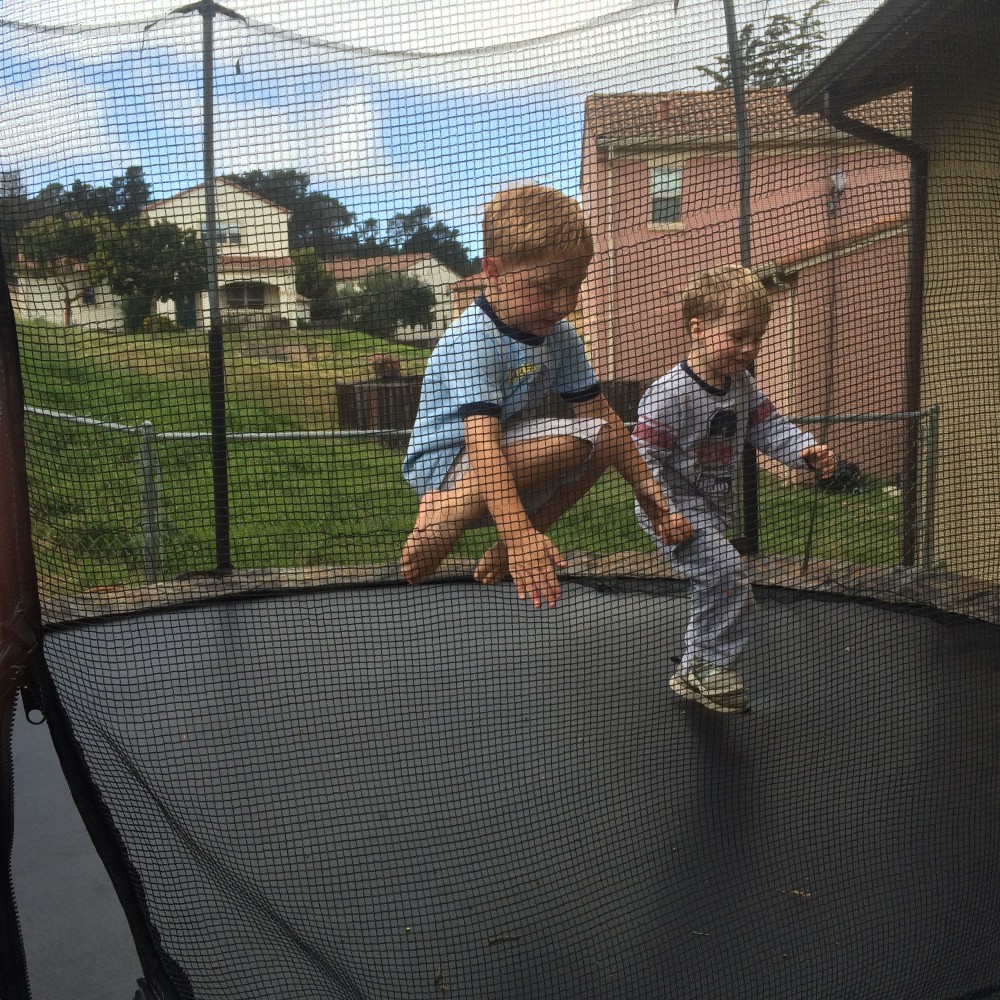 Funny Quote of the Day:
We filled out Dan's "About Me" poster for preschool. I love his answers. They were all him. I just helped him with the writing.
What do you want to be when you grow up?  An ice cream man
Three things about yourself: 1. I like to talk. 2. I'm good at riding my bike. 3. I like video games.
I am a star because: I talk to people nicely.
I show others I care by: show God and being a friend. I like to talk to people.
****I could just eat him up with all his talkin' to people.****
Don't forget to enter the VeggieTales Puppies and Guppies DVD Giveaway!!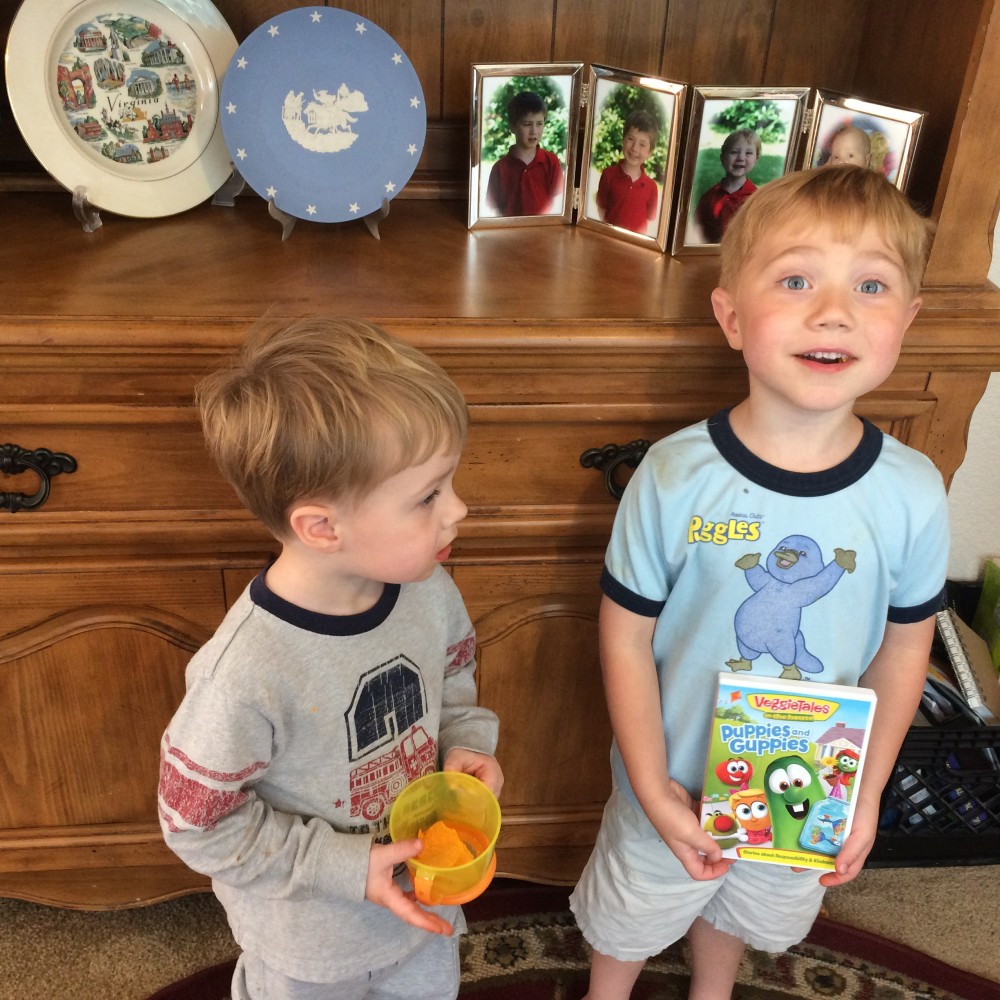 a Rafflecopter giveaway
Happy Easter! Happy Spring!
Acts 2:24
But God raised him from the dead, freeing him from the agony of death, because it was impossible for death to keep its hold on him.