42 Beautiful Photos of Monterey, California
Janet took these beautiful photos of Monterey for us. These include the aquarium, the beach, a hotel, a farmer's market (where we met some parrots), and Cannery Row.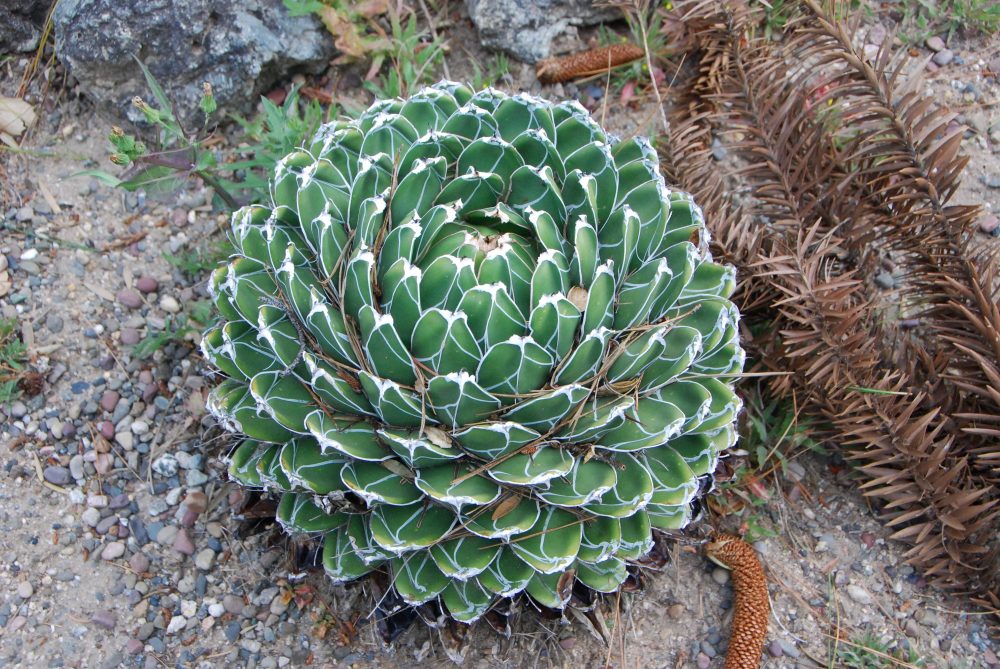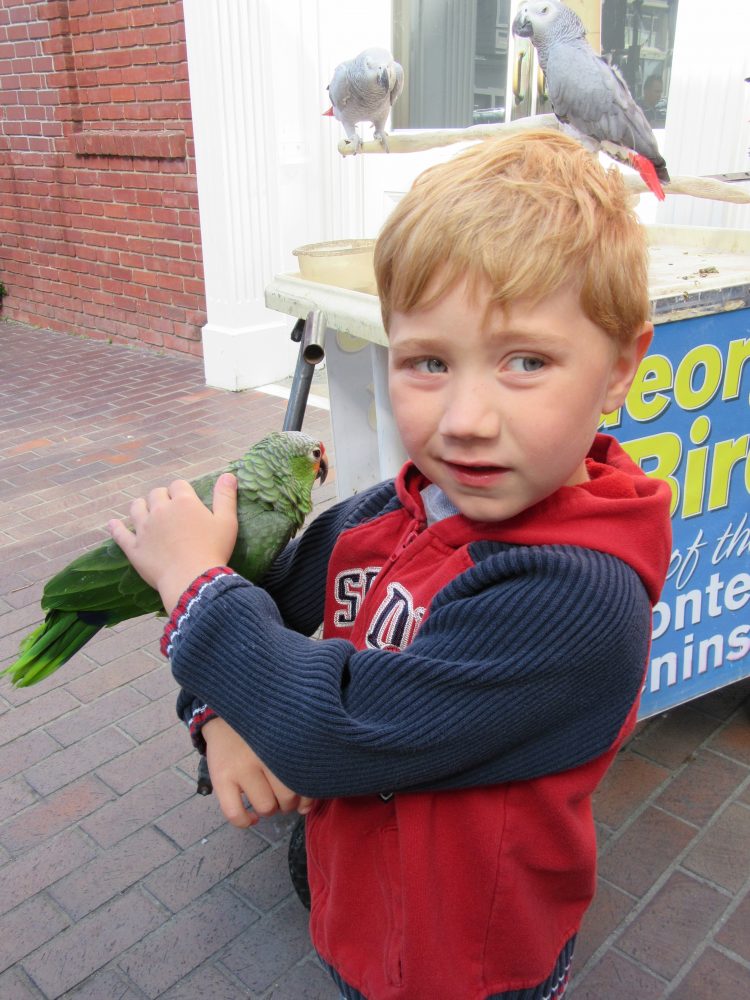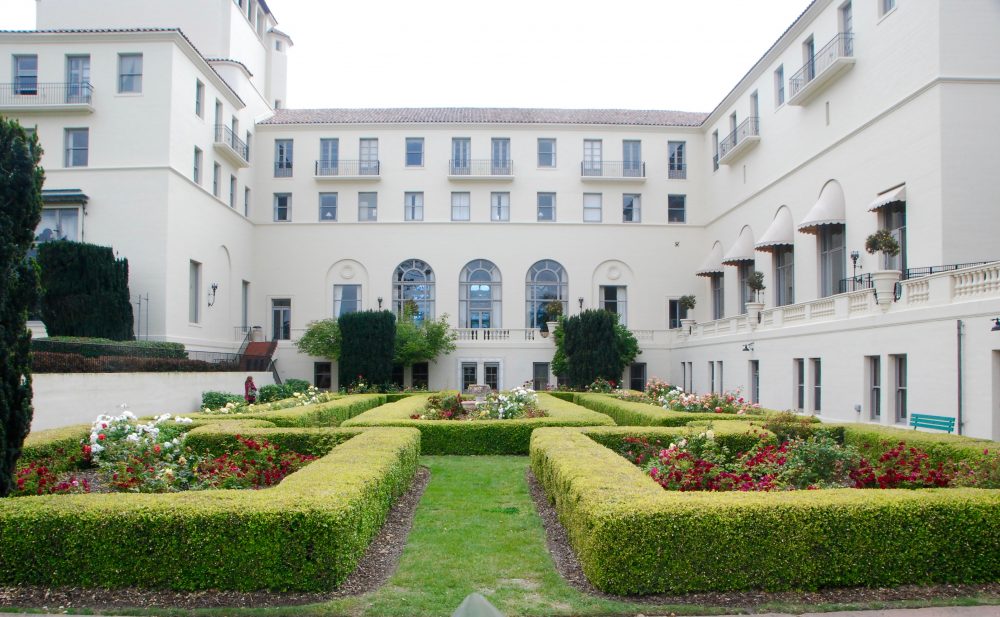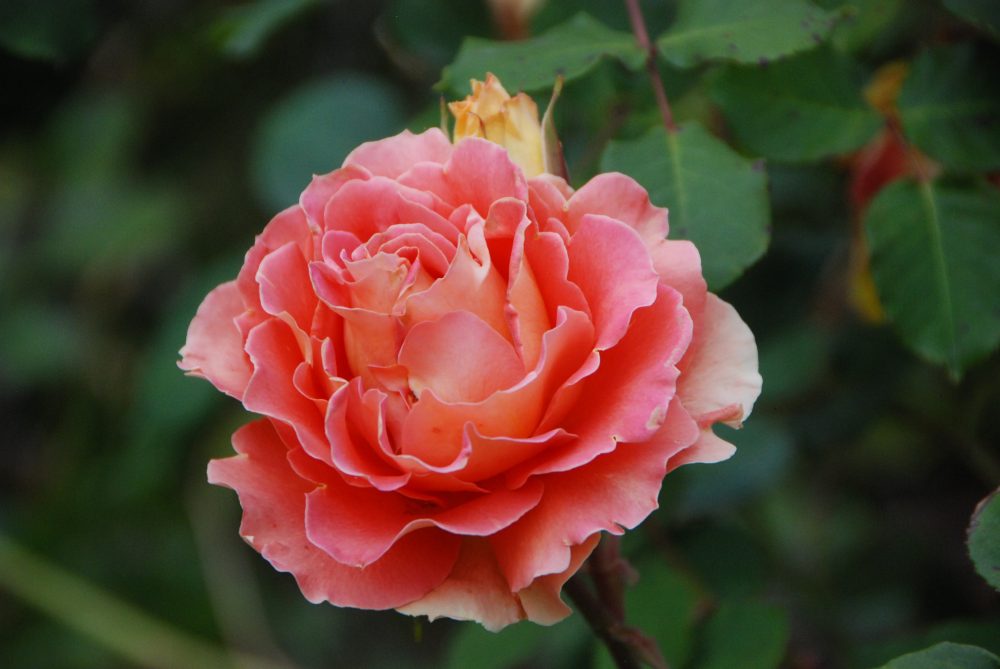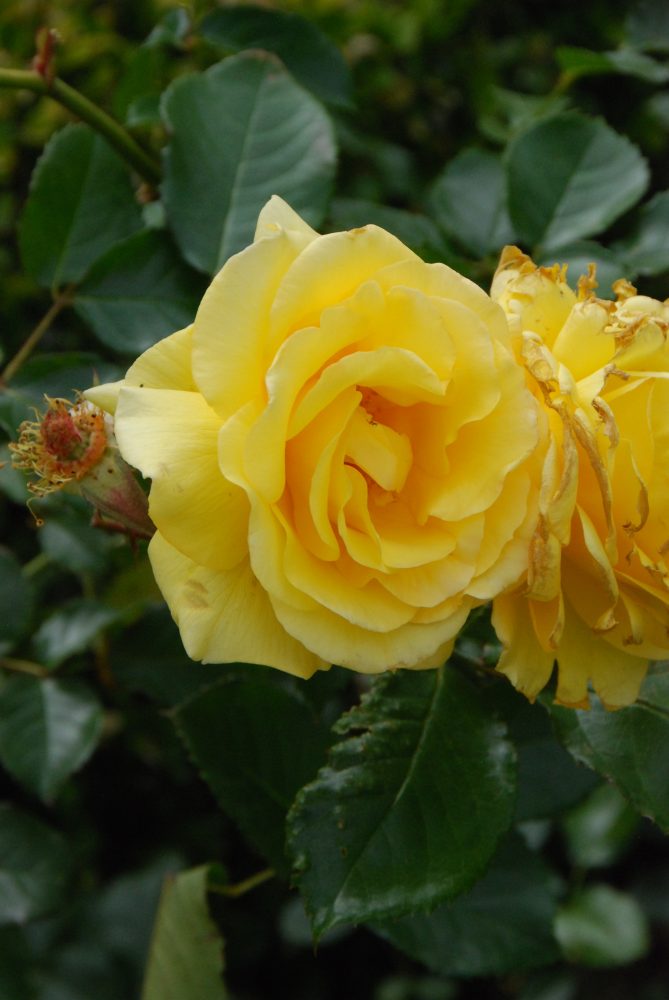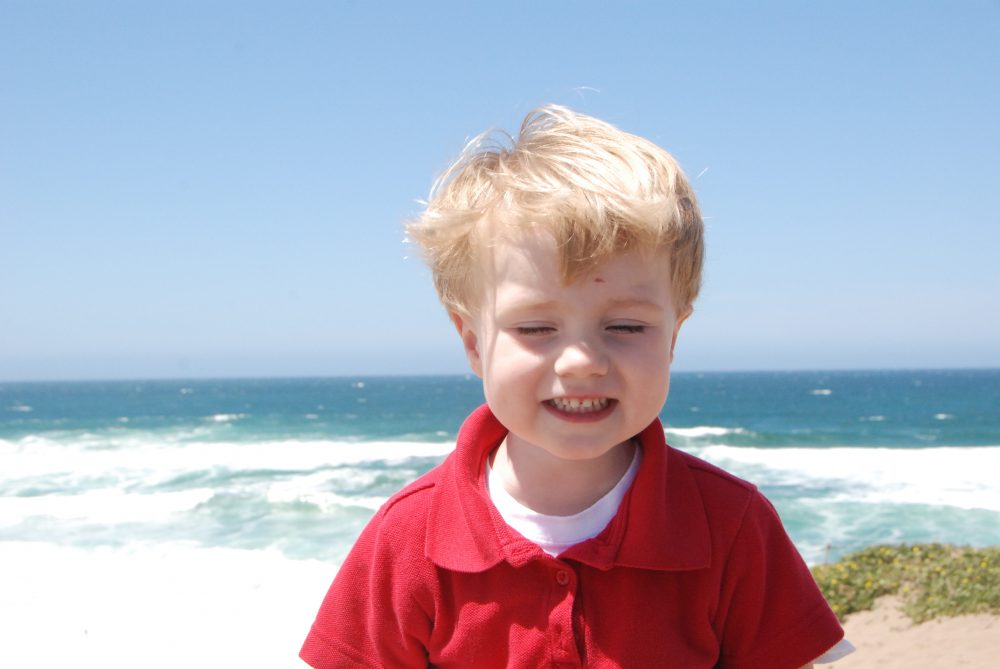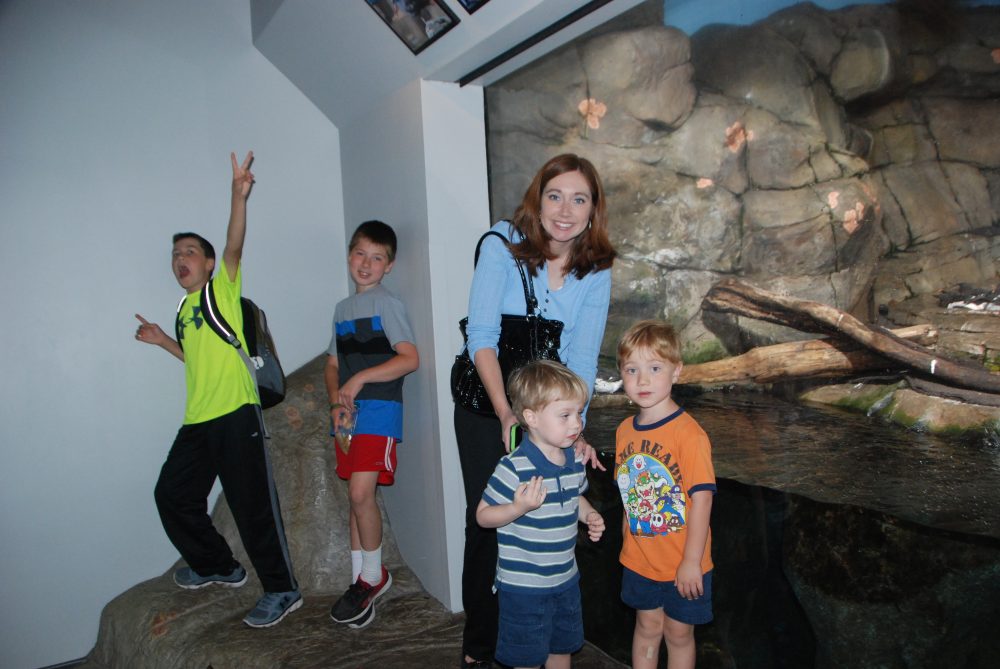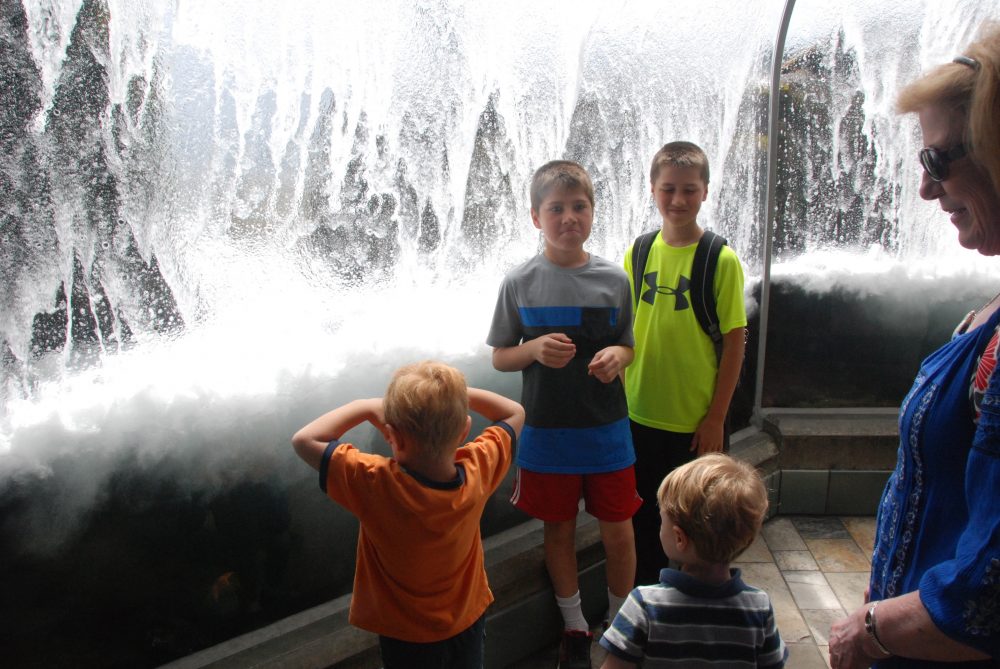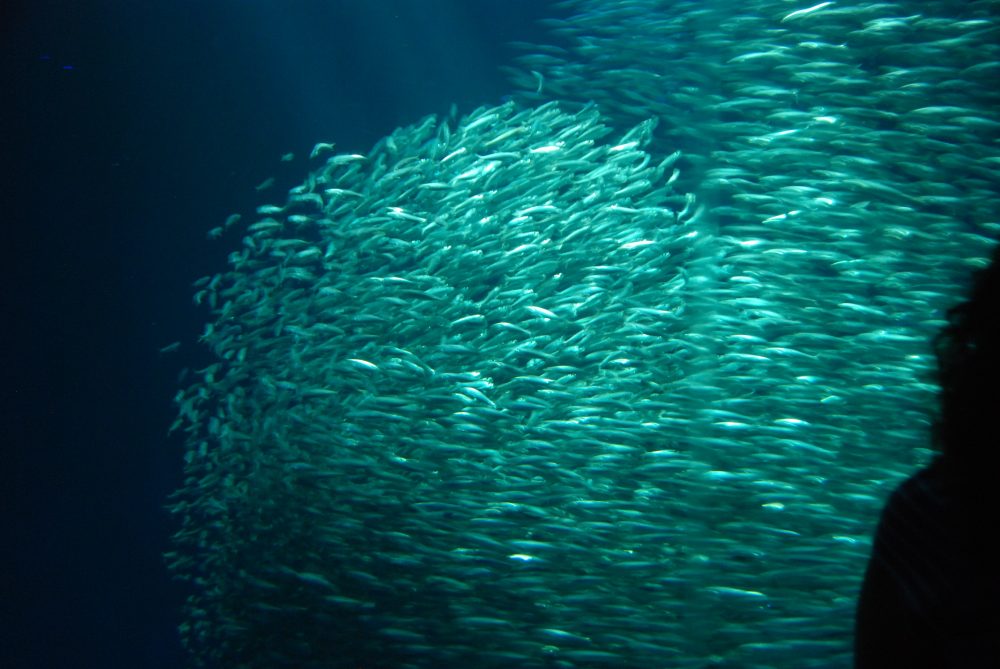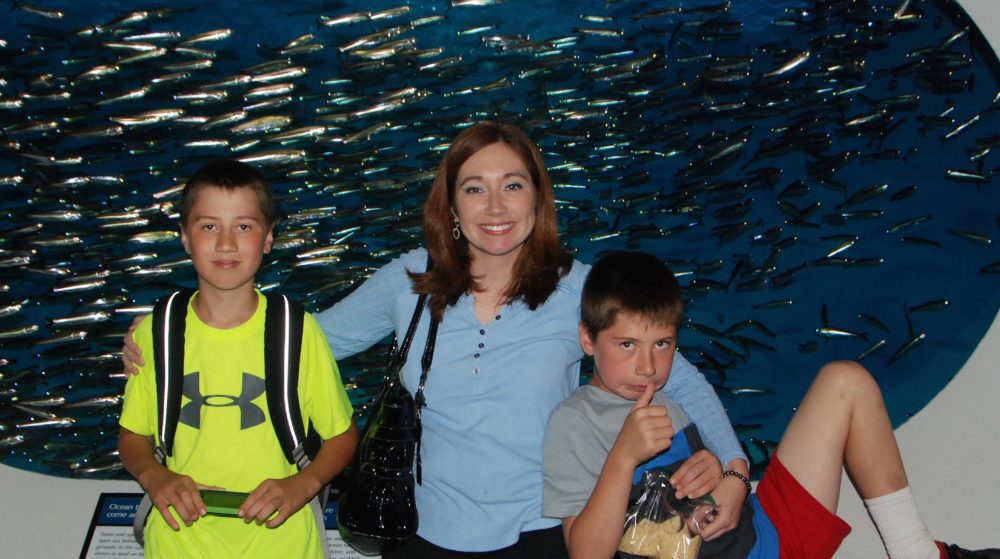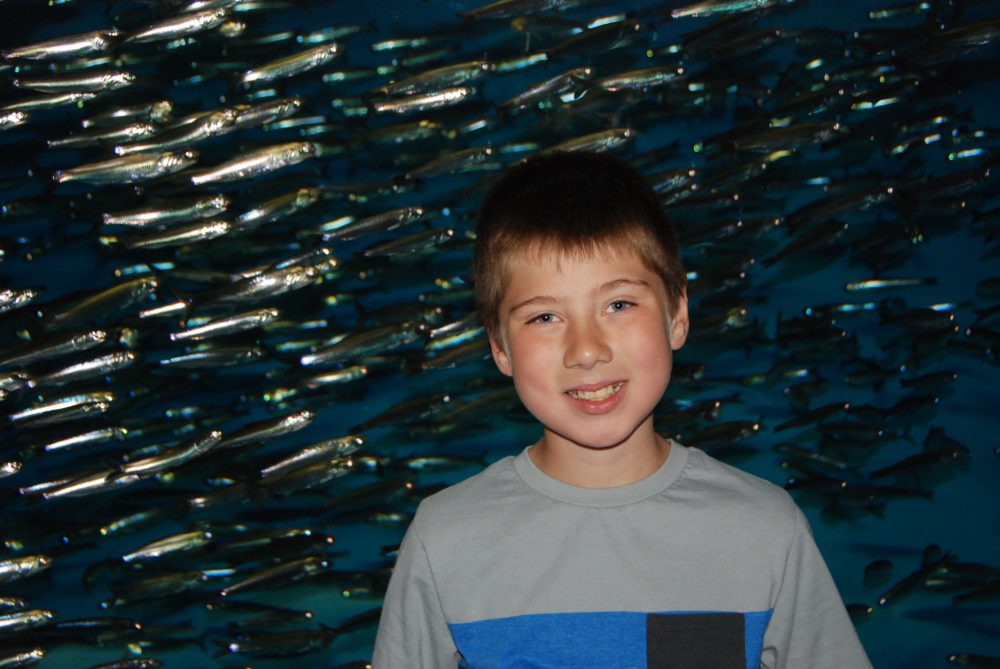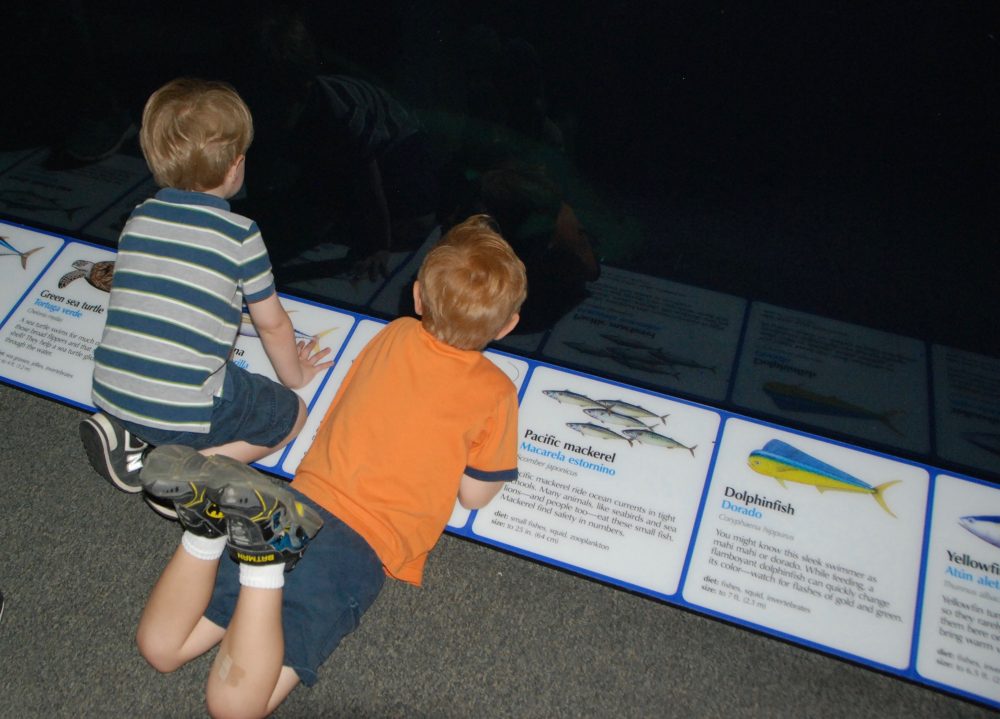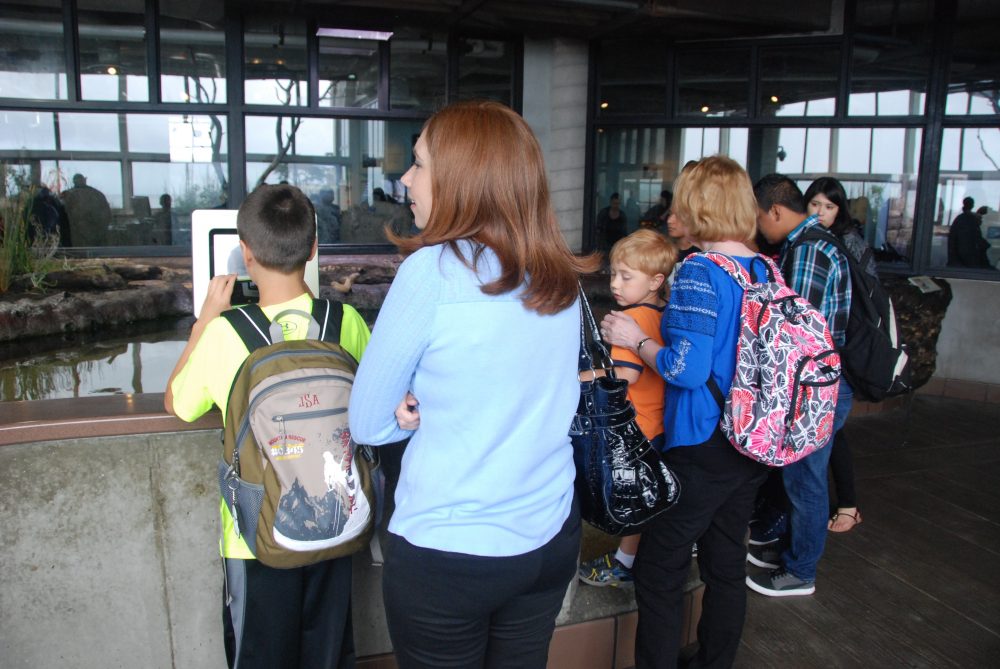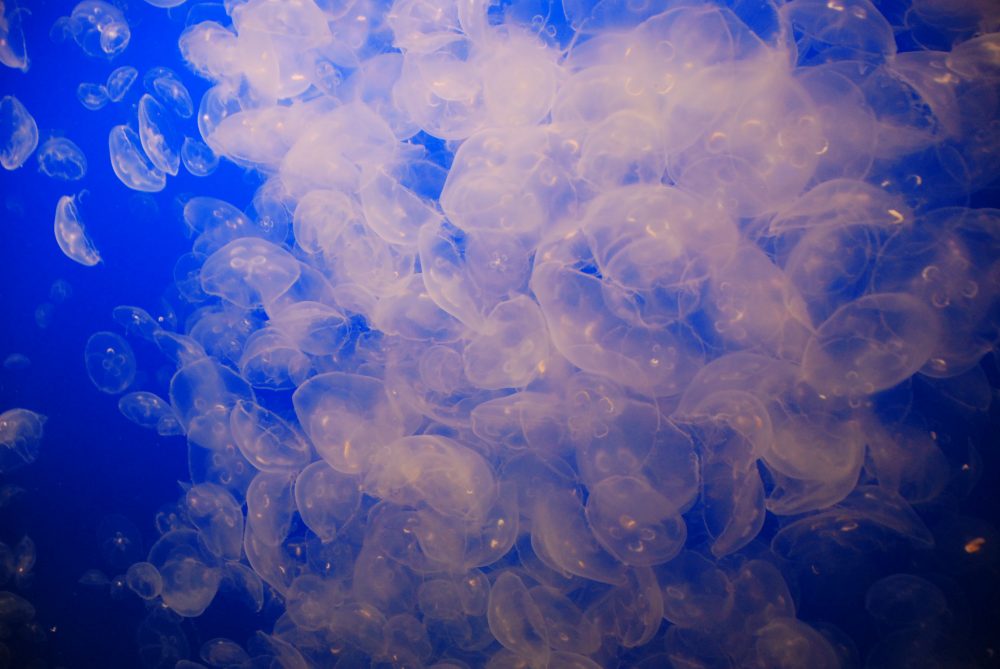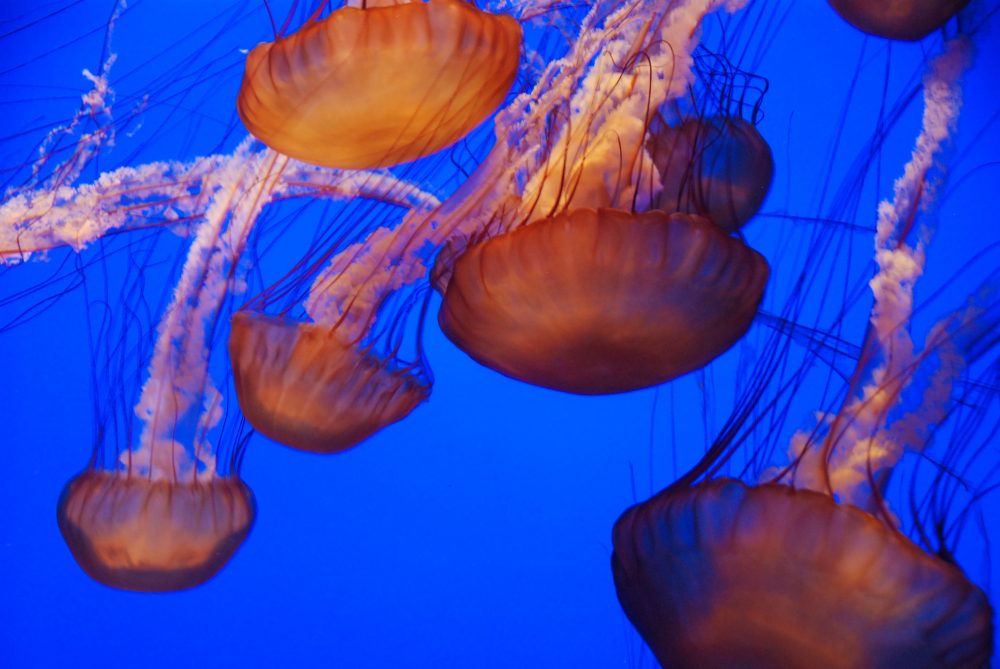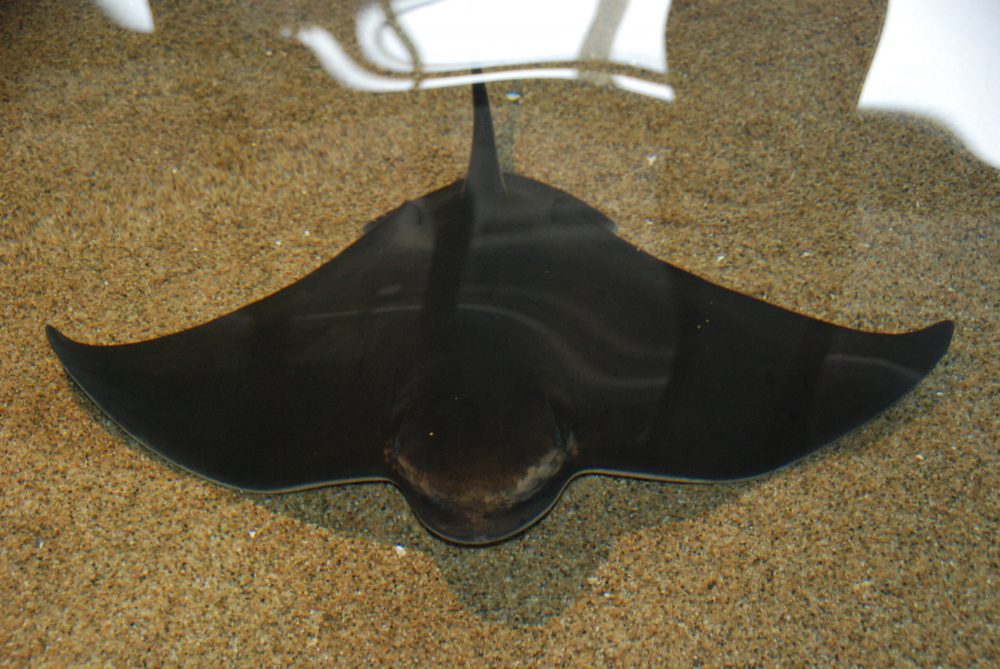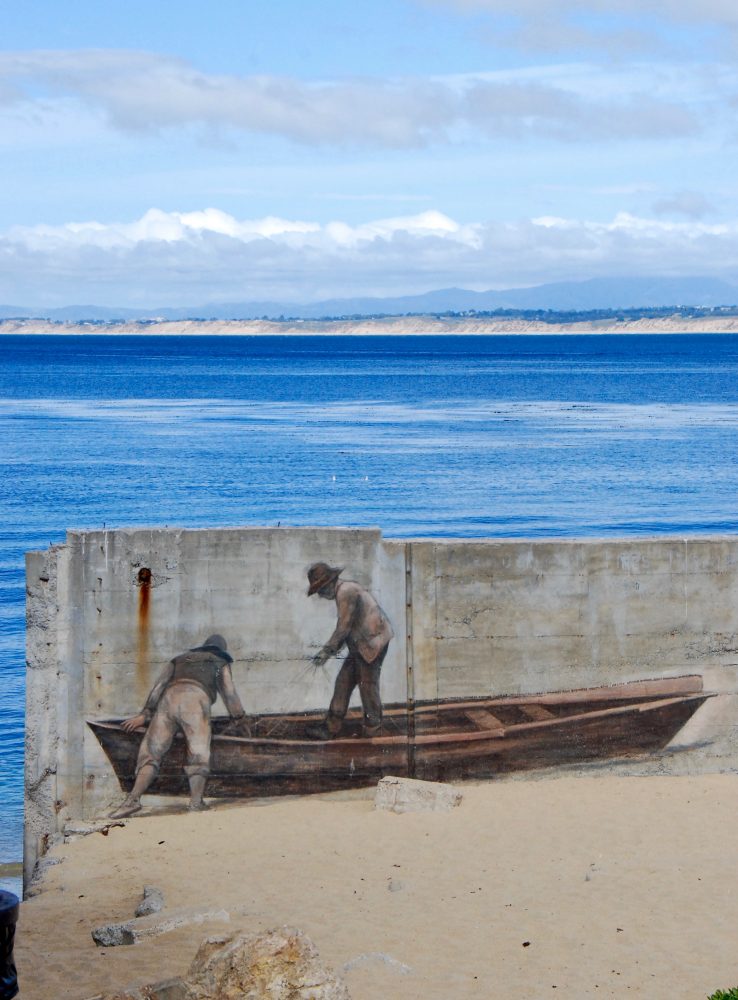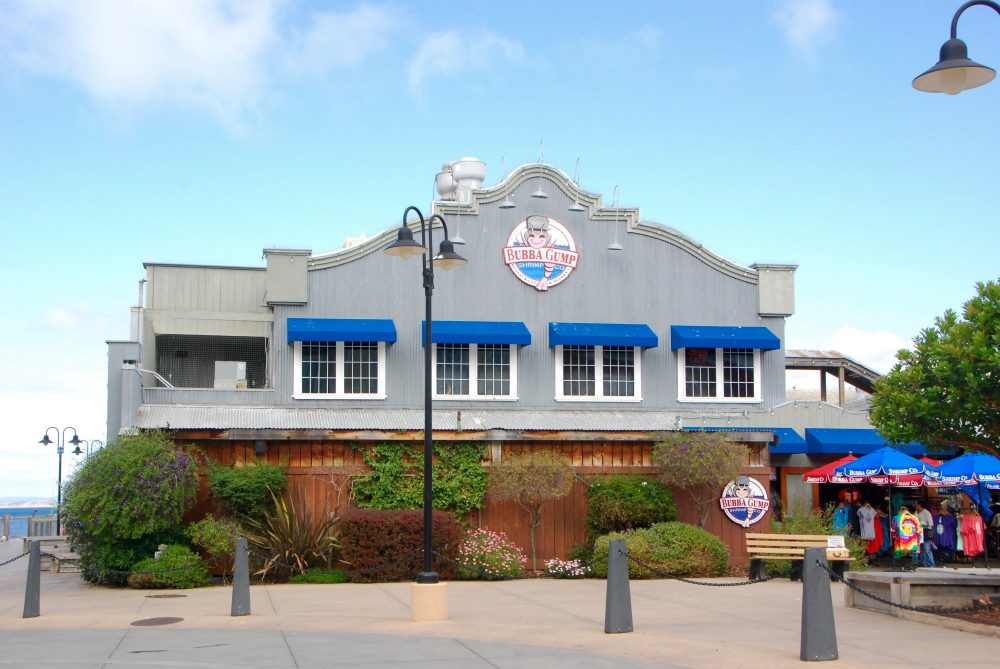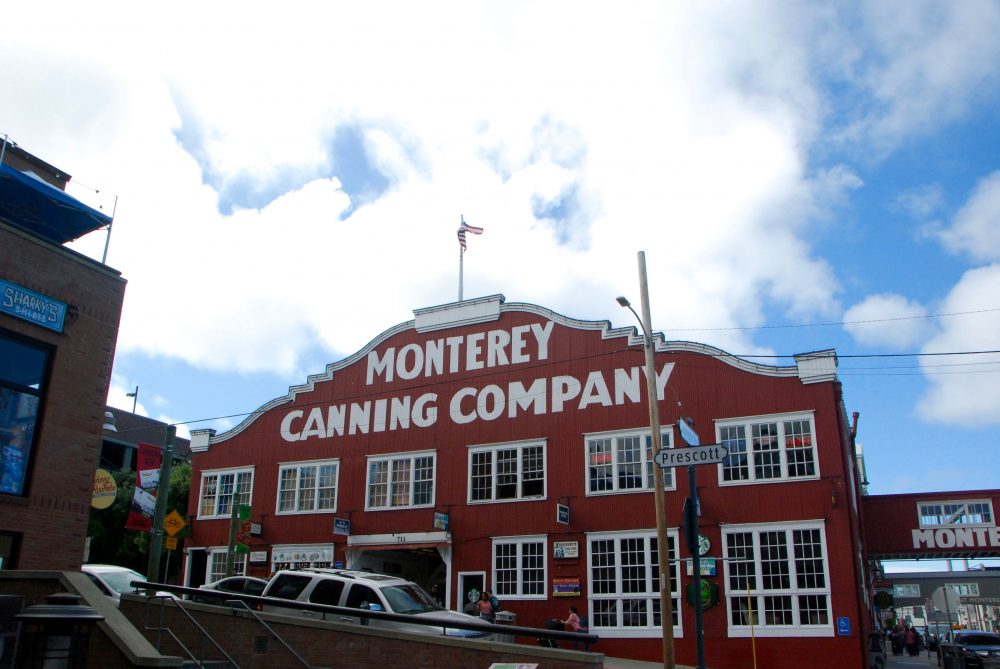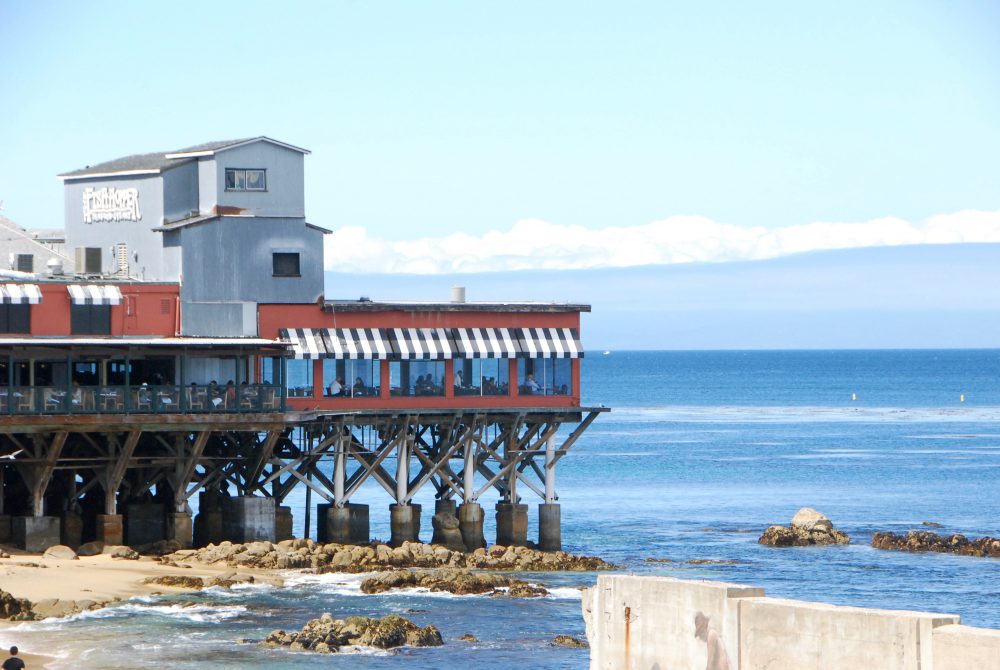 Check back tomorrow! I'm planning to upload photos of 17 mile drive, a scenic route that hugs the coast from Pacific Grove to Carmel! Or maybe I'll do the seal pup photos next…
Help a blogger out, and share this with your friends.