Photos of 17 Mile Drive and the Carmel Mission
You may be tempted to think, "How can you live in California and not be utterly happy all the time from these incredibly beautiful surroundings?"
Good question.
The unfortunate thing is that I don't actually live on the beach and see these sights every single day. In fact, I pretty much forget they are there until company comes and we show them around. Most destinations are too hazardous to take on with two pre-schoolers, seeing as how I'd like to keep them all alive, and I have the hip problem. Pity. So I wait until I have other adults to go with us to these lovely places, and once I finally make it out there, I am reminded that it does indeed have healing powers.
Fresh air. Sunshine. Water. Wind. Oxygen. Green. It's life-giving. How can I get out there more often?? I desperately need to do so. I don't think our Creator ever meant for us to toil our days away, all shut up in our houses all the time. He put the first people in a garden, right? A perfect garden with no briars or thorns even. No sin. No clothes. Ha! Now there's a picture….
I hope you're enjoying this series of photography posts from Aunt Janet. Today we will share with you the scenic central California coastline.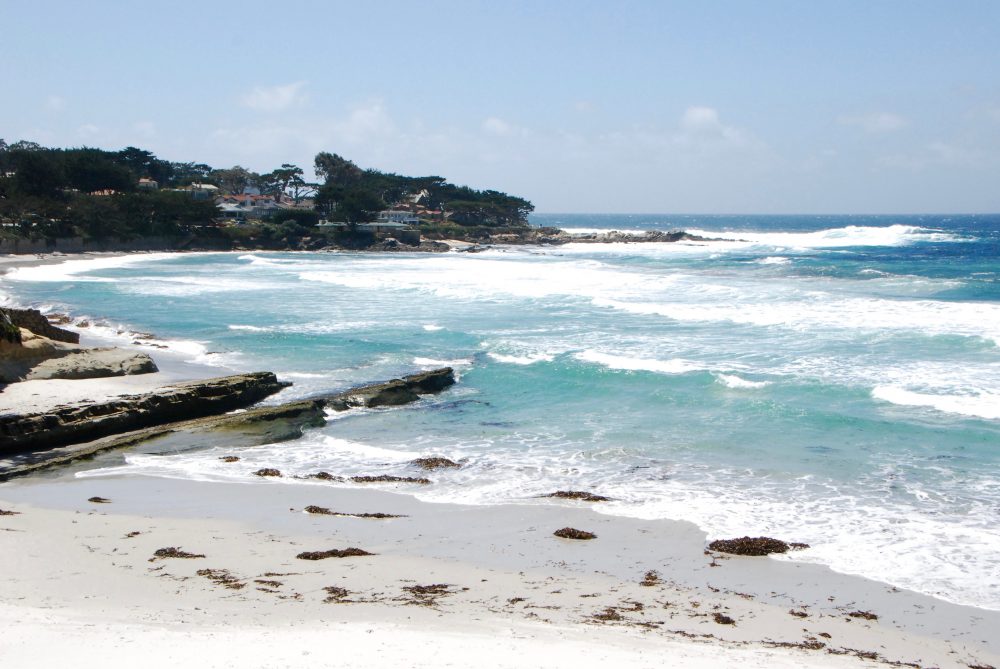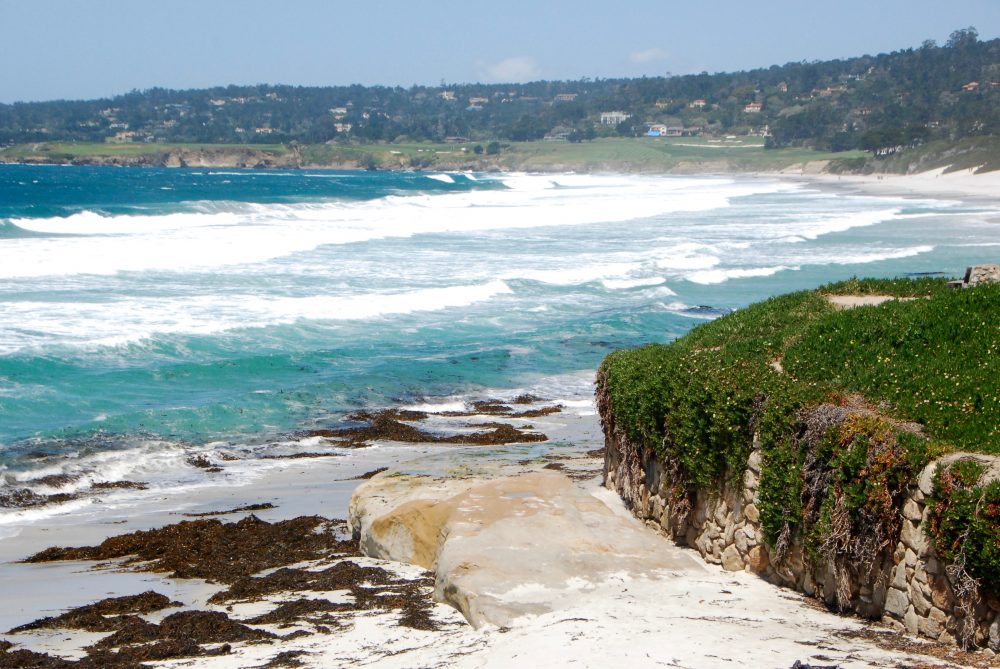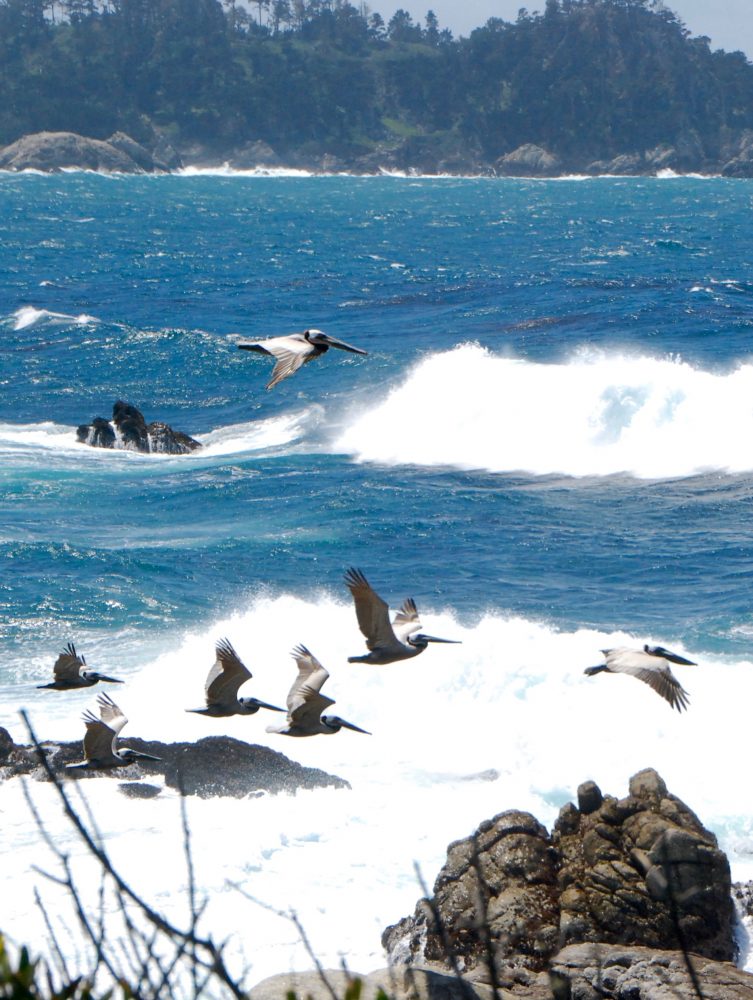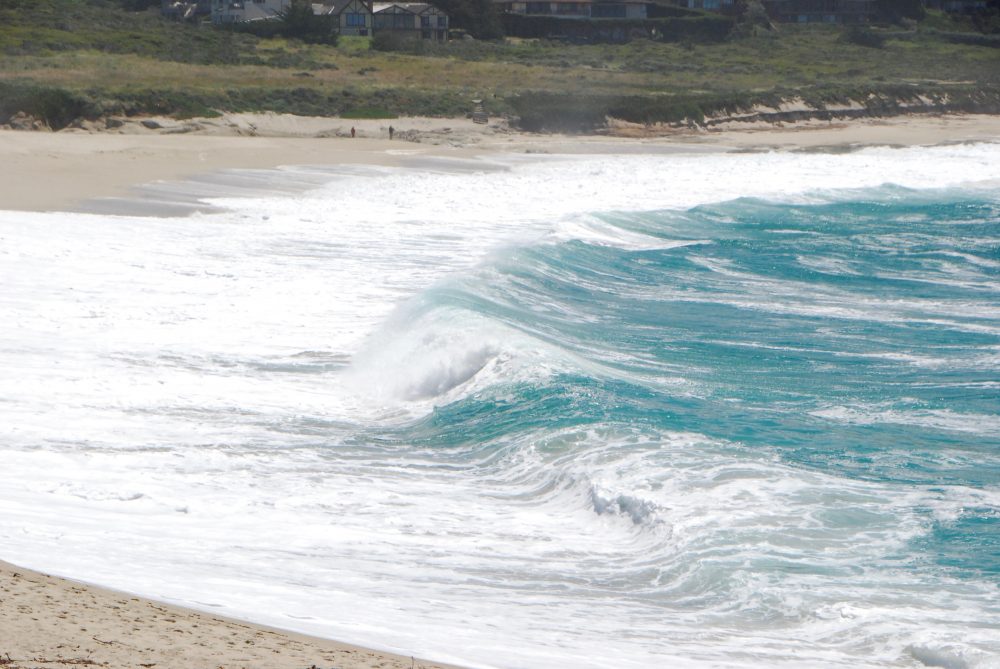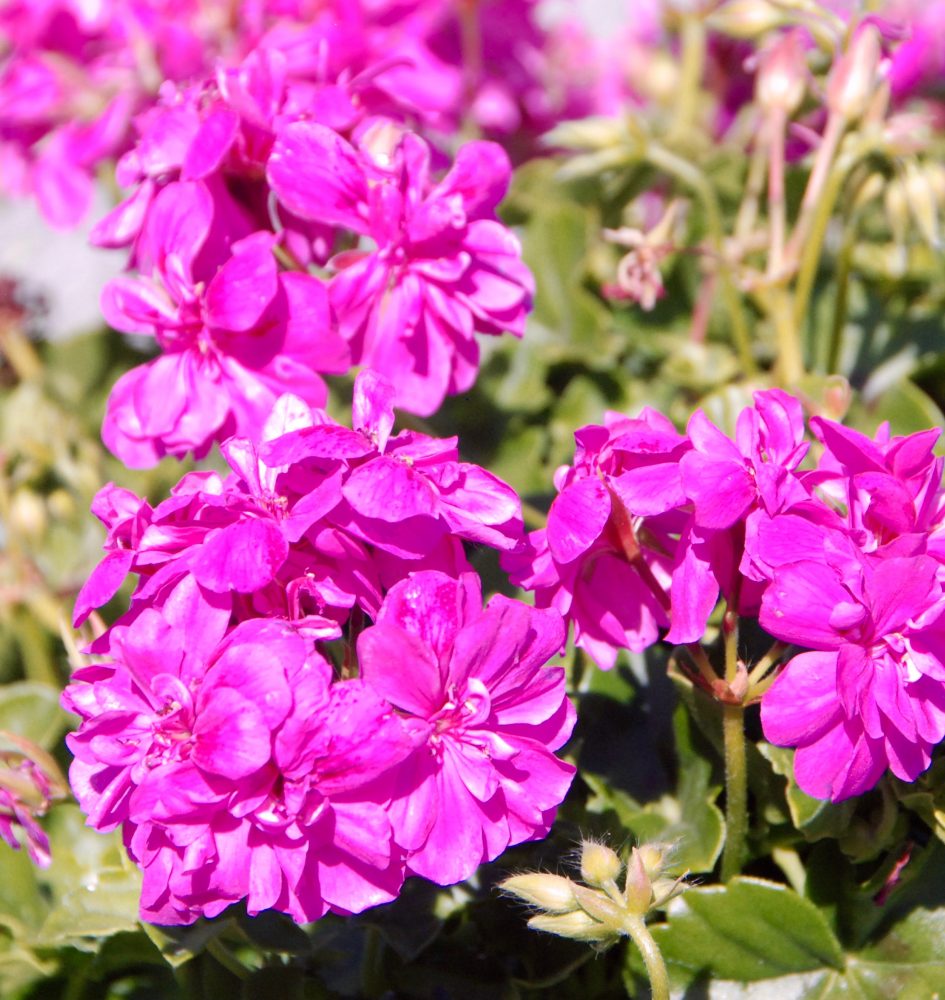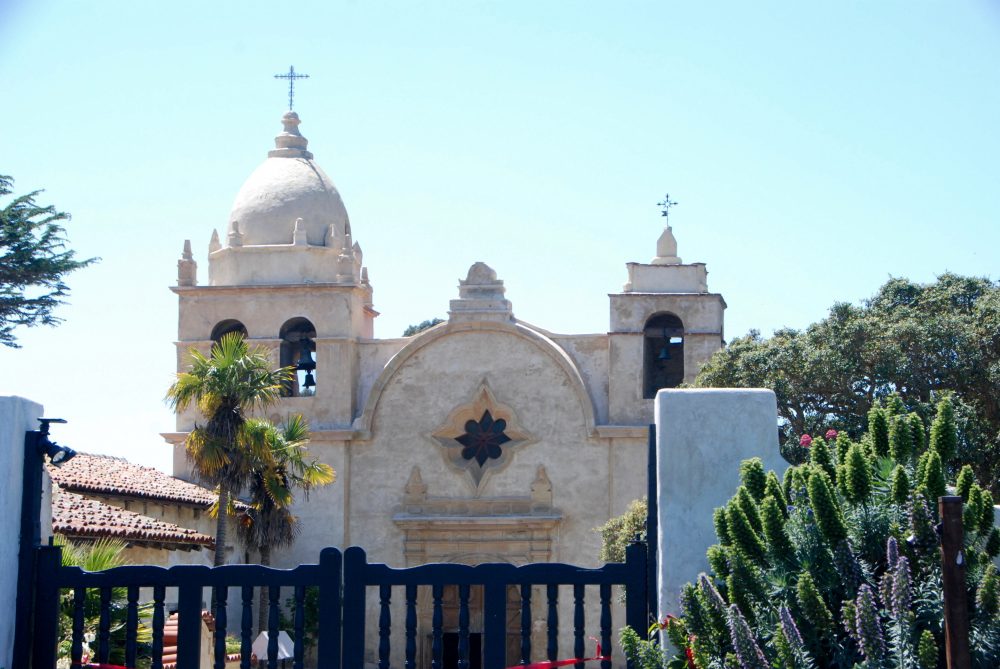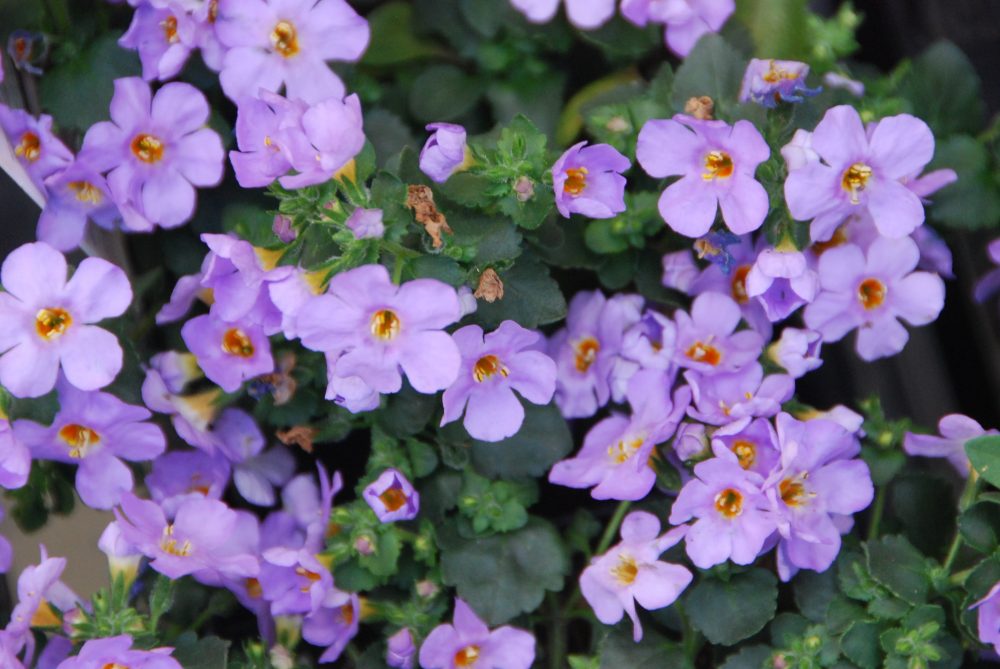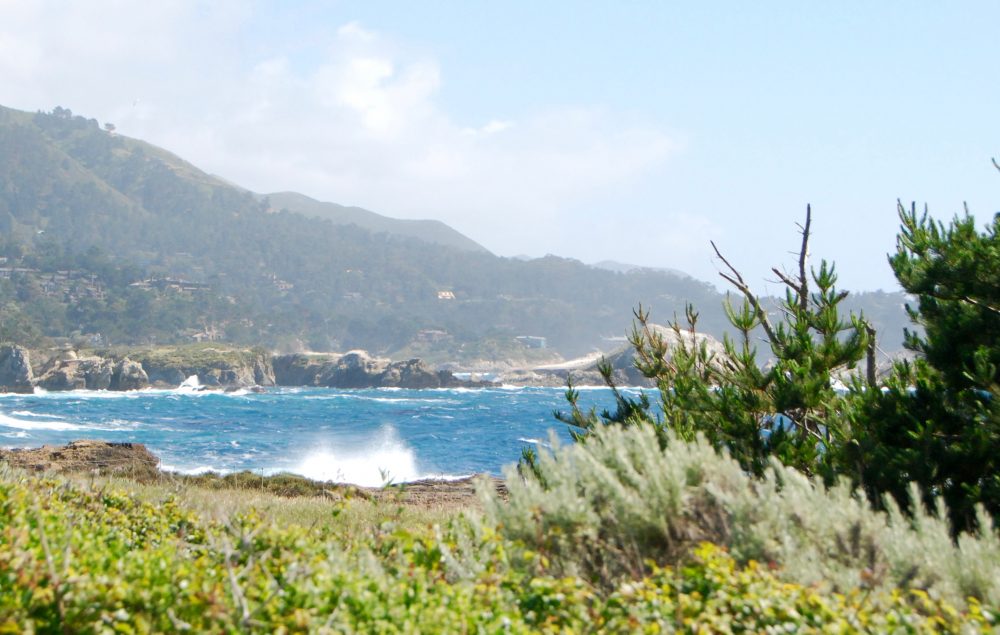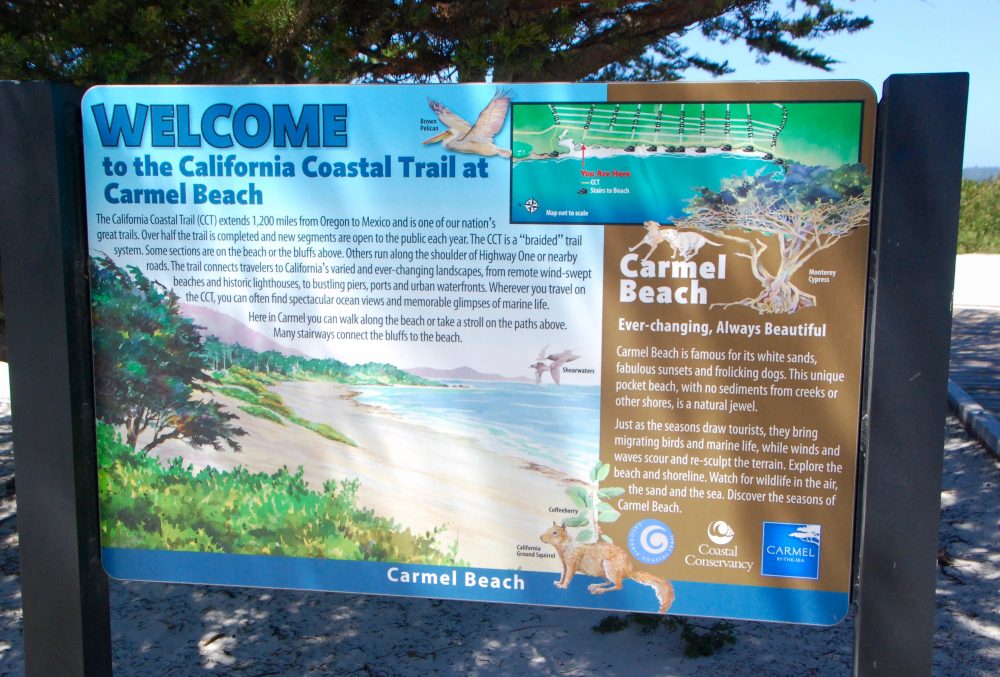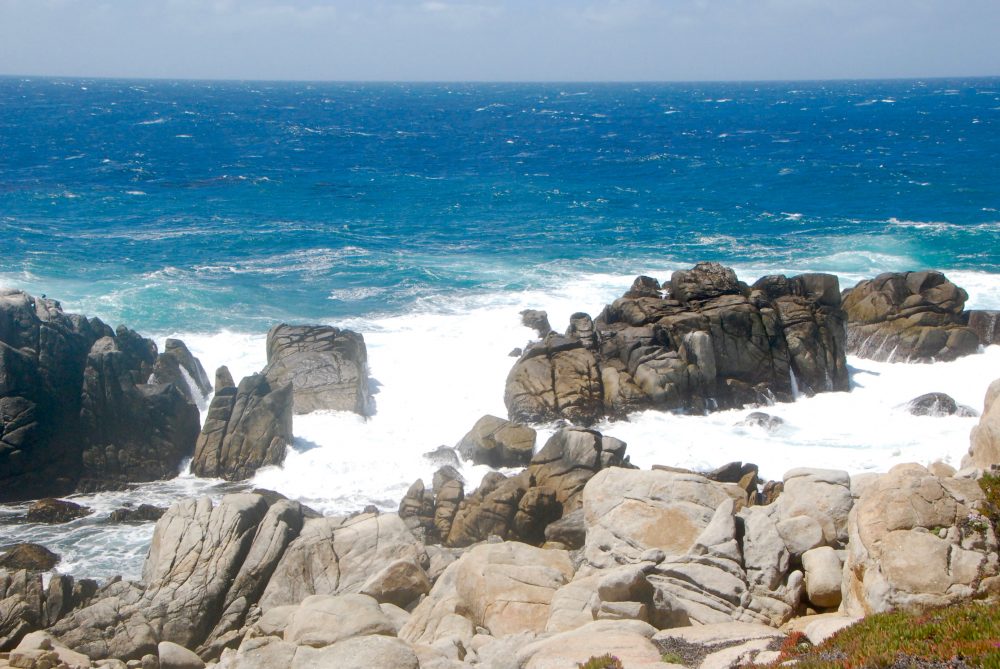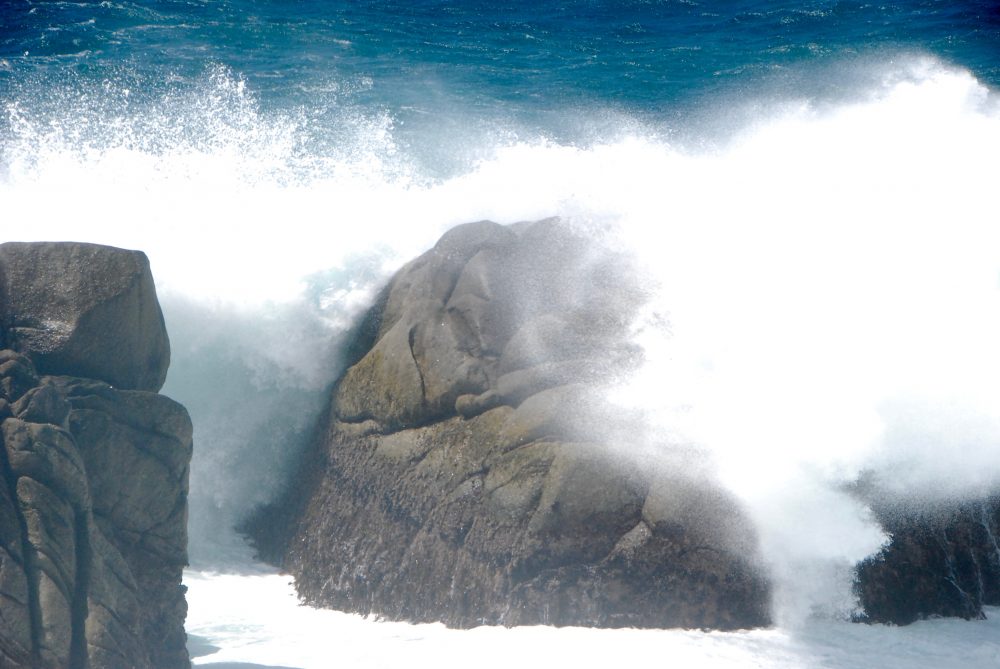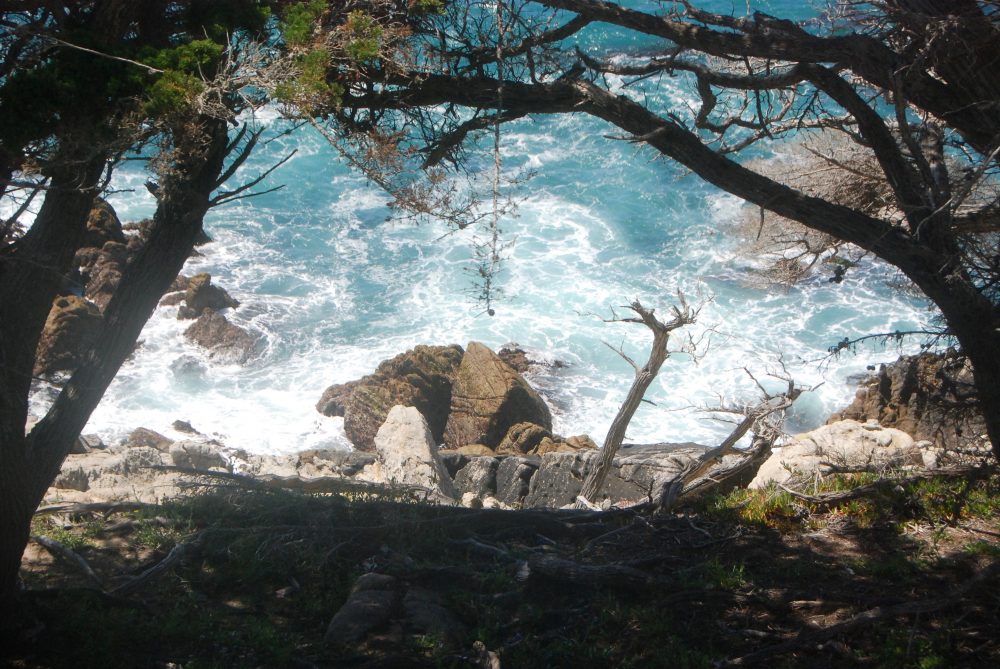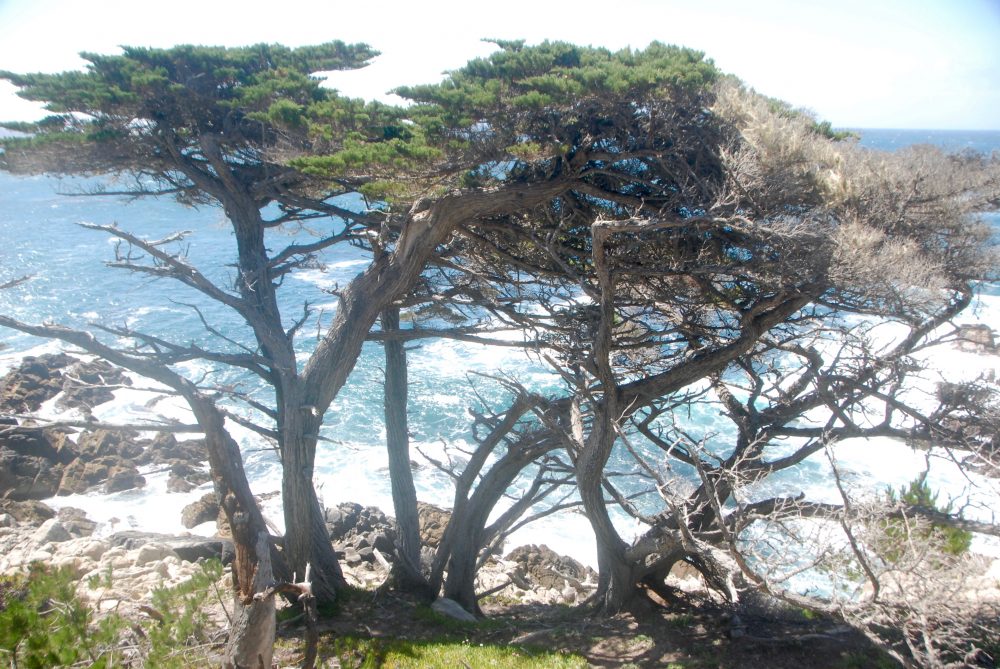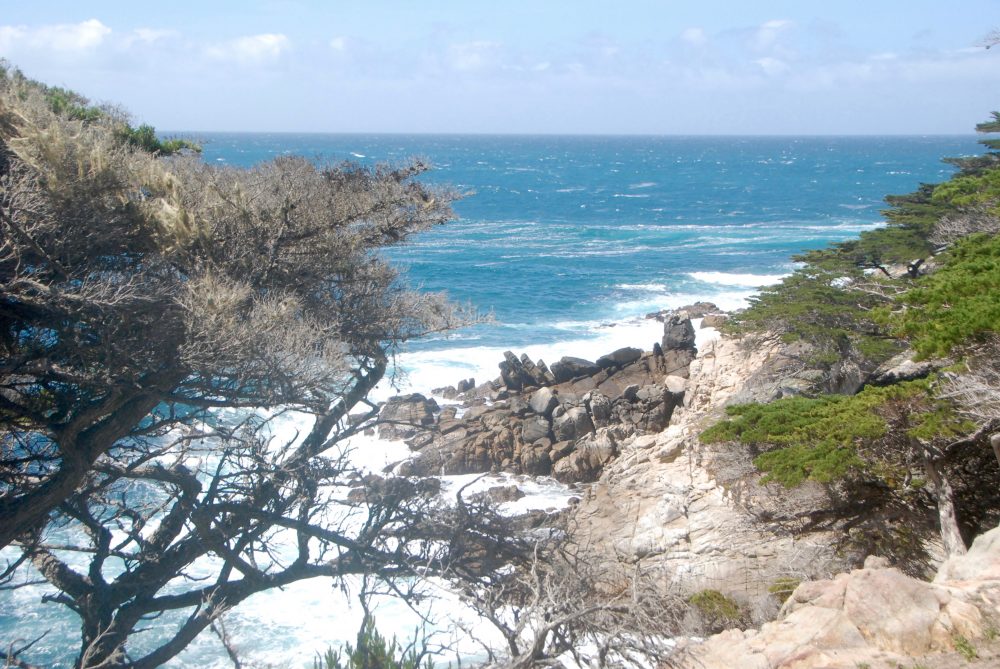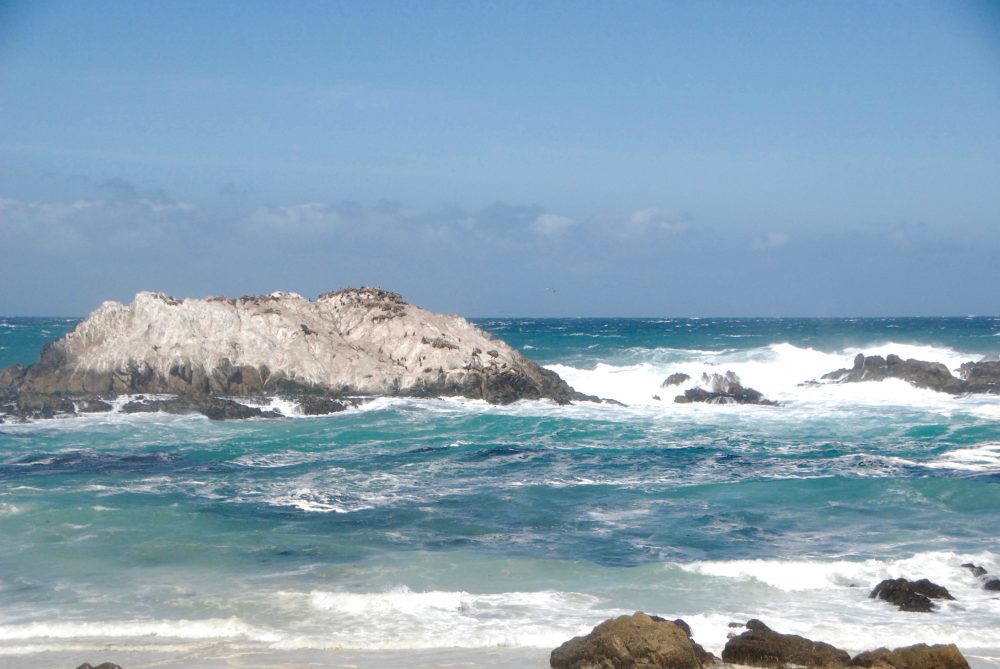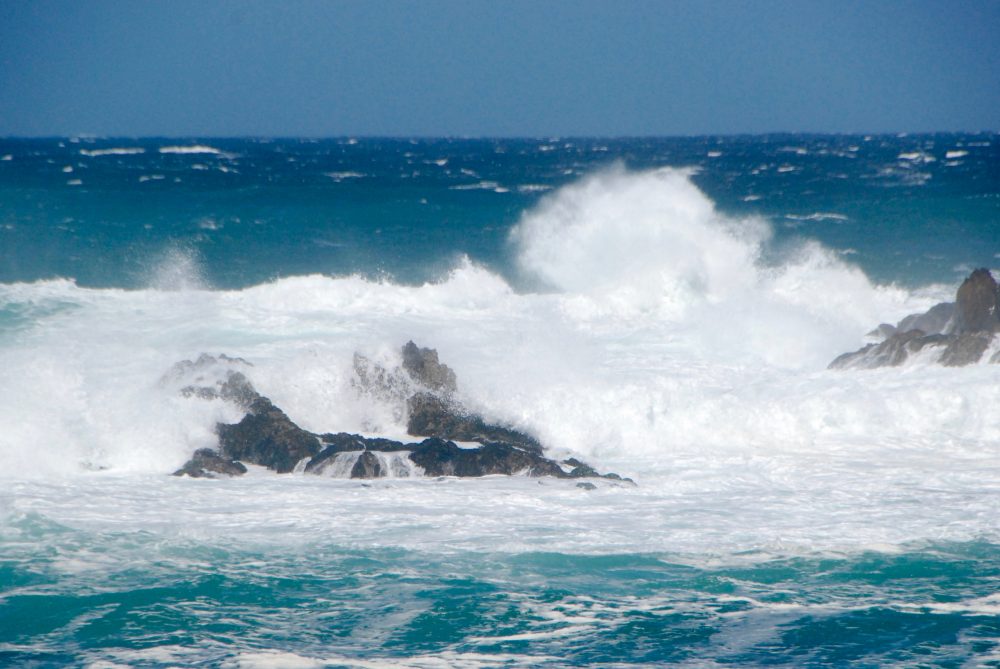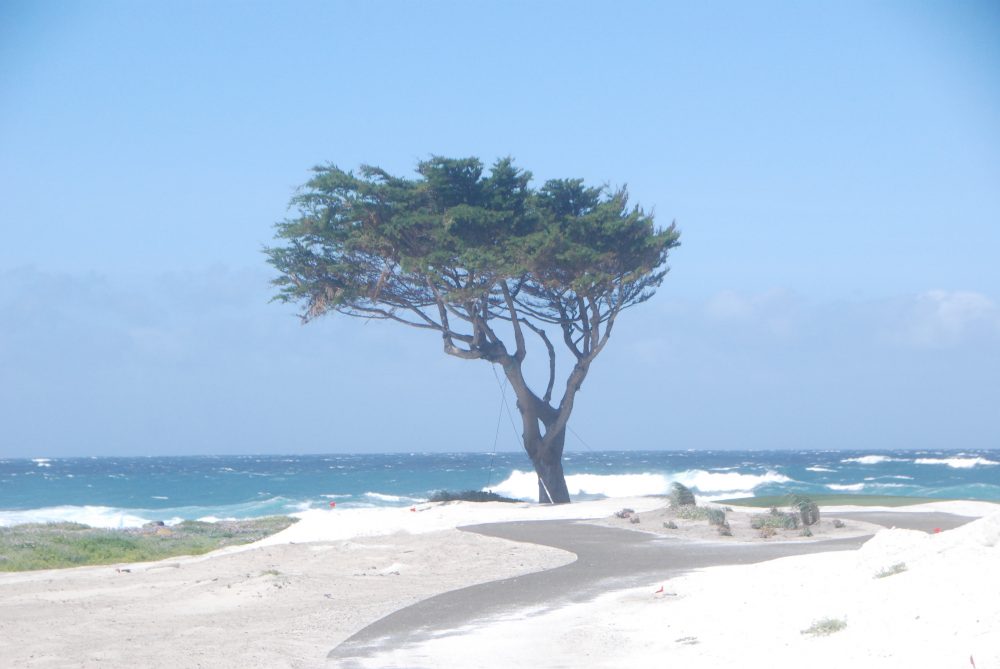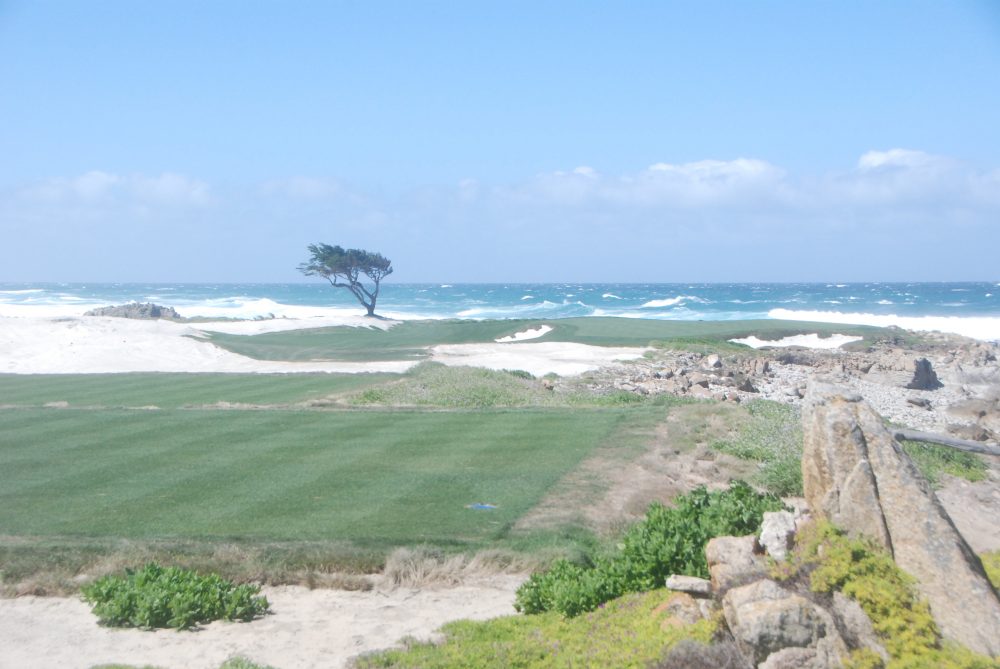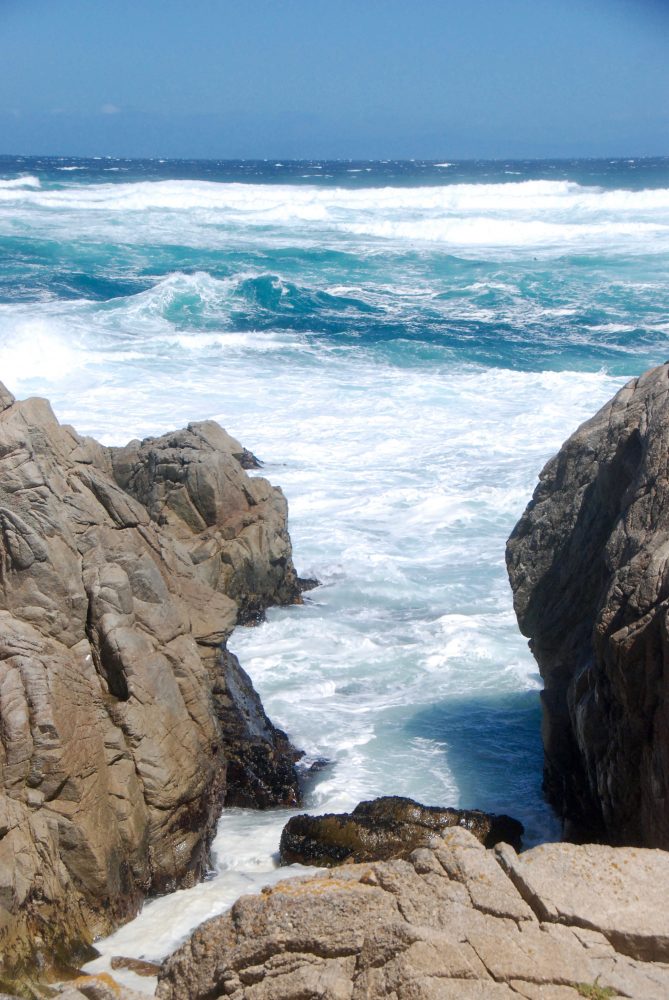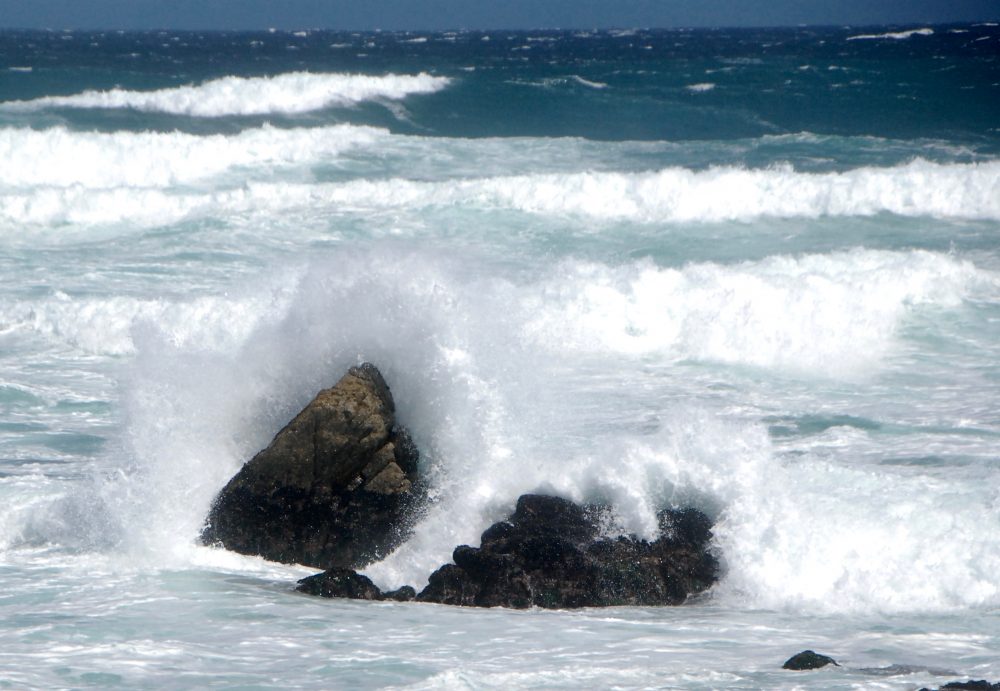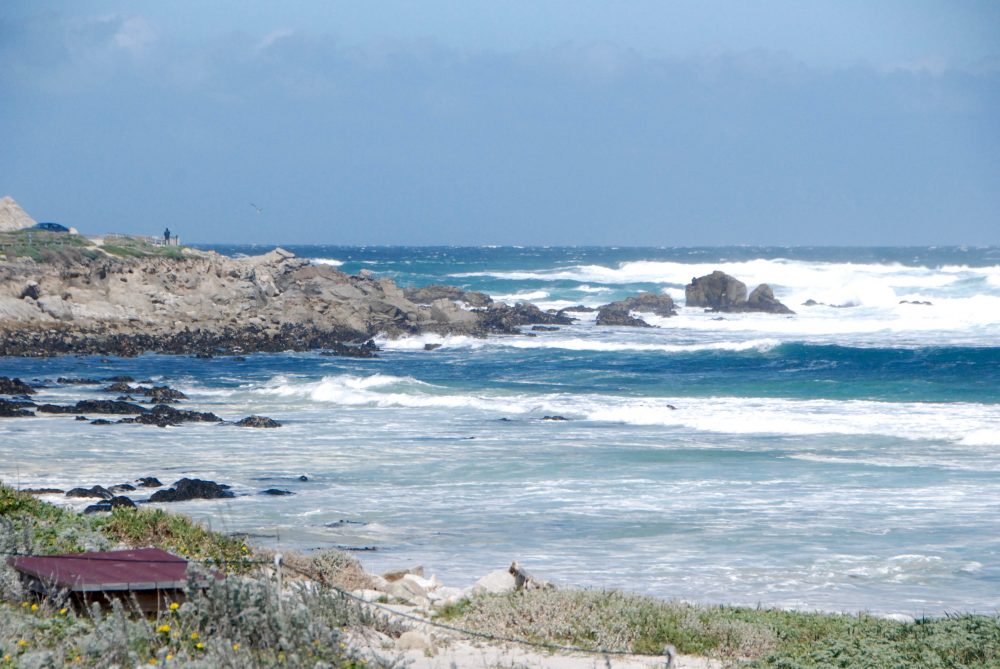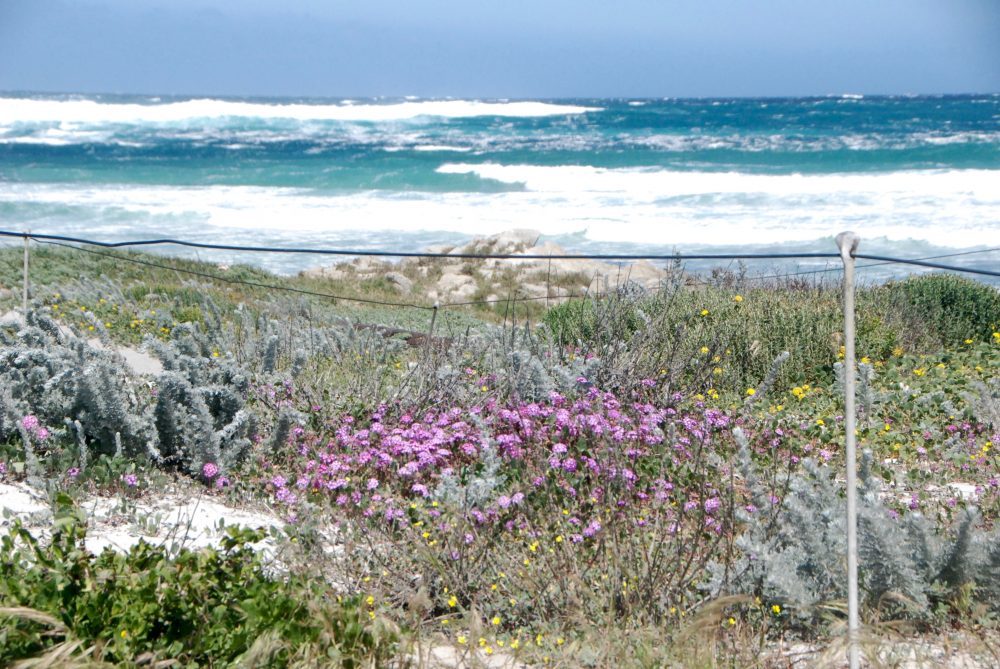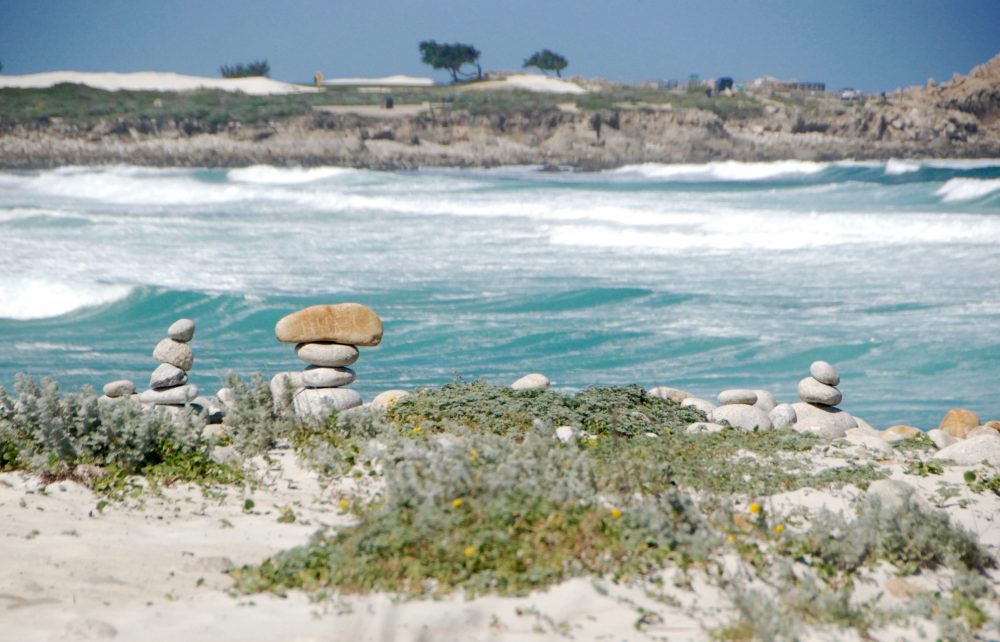 Hope you all get out and visit inspiring places this weekend.
"In times of great change [which is always], learners inherit the earth, while the learned find themselves beautifully equipped for a world that no longer exists." –Eric Hoffer
27Consider how the lilies grow: They do not labor or spin. Yet I tell you, not even Solomon in all his glory was adorned like one of these. 28If that is how God clothes the grass of the field, which is here today and tomorrow is thrown into the furnace, how much more will He clothe you, O you of little faith!…  Luke 12:27-28
Help a blogger out, and share this with your friends.