Daniel Sings the Gospel Fuzzies (And it's ADORABLE.)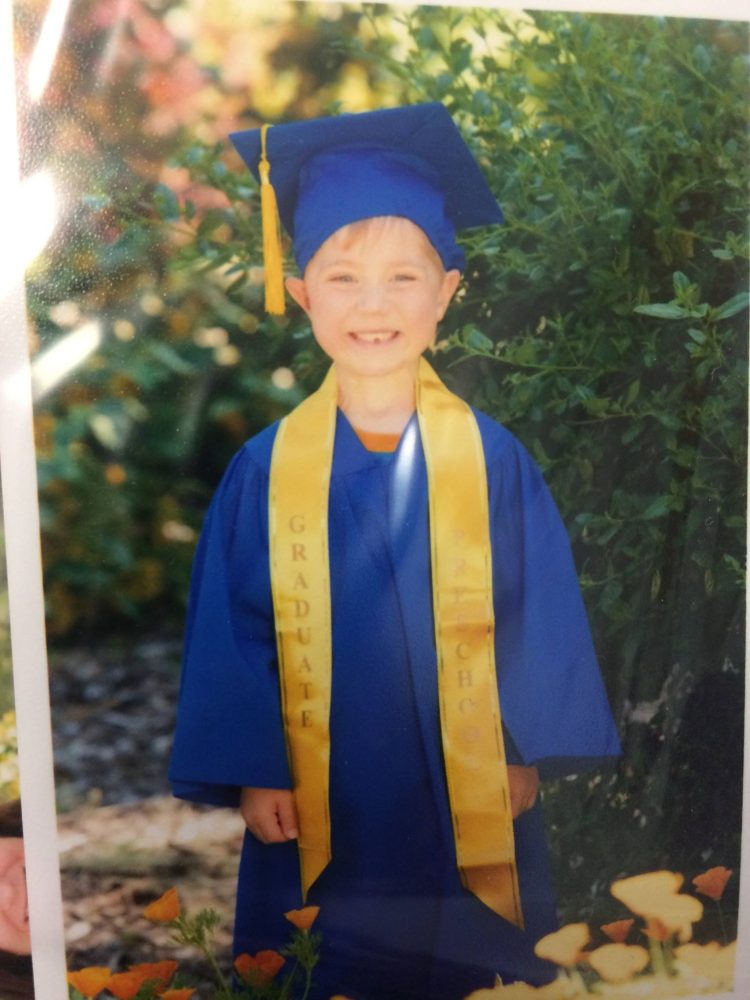 YES, I KNOW.  It's just too much cuteness.
So today Daniel graduated from Pre-school. We are a low-drama family, I think. Okay, well, we are 5/6ths low drama, plus me. I bring the emotions, for sure. They started out the ceremony with this video of painting the nursery and the baby gradually getting bigger and bigger, and yes, I was crying.
Daniel came strutting out like a rooster when they called his name. It was pretty hilarious, but then he got on stage and went silent on us. Our kids definitely get the stage fright. I feel their pain. I used to get it too.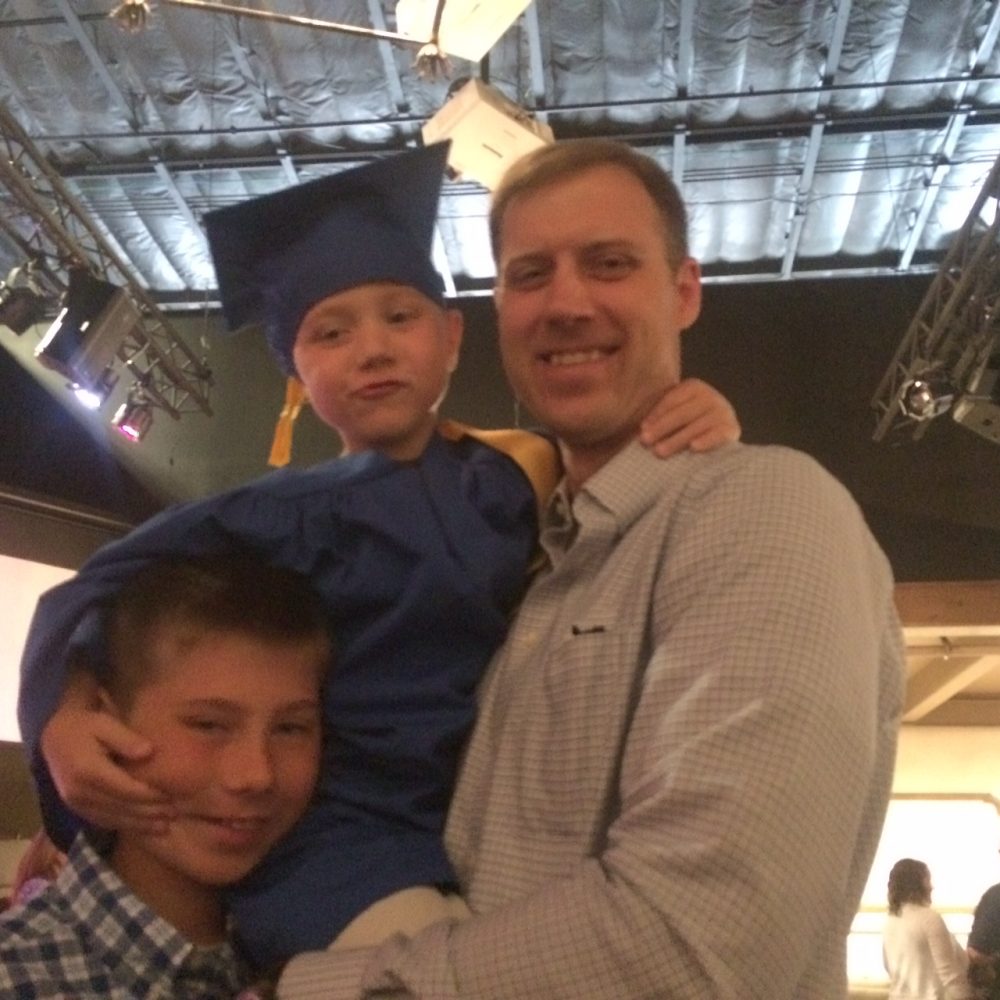 I was thrilled on our trip home, when Caleb got Daniel to sing one of his graduation songs for us and even caught it all on video.
This video is extremely sweet, and listen closely because Caleb has one well-timed funny line at the end. Watch it. You'll be glad you did.:
For those of you reading via email, here's the link: April'sblogvideo
And now we are all so FREE! Alan has been completely done with his thesis, even with approvals of the thing, for a week now. Joshua finished his school year today. Caleb finished his school year yesterday. Dan graduated. Now I have only to finish up my grade book and report cards, pick out a new house, and move out of this one. Bring it on, y'all! I still can't believe it's all really happening!