Exciting News, Dirt Angels, and Checking on Daniel
I'm sitting by the bathroom, making sure JD does not splash while he takes his bath. I can hear some other children of mine downstairs, voicing their disapproval of what I've cooked for dinner, and well….I'm thinking perhaps some of my summer vacation plans should be alone….maybe Alan can come, but that's it.
So here's my EXCITING NEWS. JD suddenly up and decided to start pooping on the potty this week. I've died and gone to Heaven, but first, there was that one day….
–John David excitedly met me in the hall way shouting, "I pooped in the potty! I pooped in the potty!"
Cautiously, I ran to the toilet to check his story. Odd. He seemed so proud, and there was a smudge in the bowl, but no poop….
"JD, where's the poop?"
"Right there!" So it was. There was a shiny wet log, wrapped in a baby wipe like a poop-hot dog, sitting there on the bathroom counter.
"Oh!!  Ah!! Okay, JD, Mommy is so proud of you. Yeah!!  Good job!!! It is so great that you pooped on the potty. You are a BIG boy now, but please, next time, let's leave the poop in the potty."
"Yes, JD, so great. Big boy! Definitely always leave it in the toilet."
….Then the next day he pooped in his underwear again. I wasn't impressed. JD asked, "So I'm a little boy again?"
Sigh.
But ever since he's been doing it the right way. He just suddenly shouts, "I gotta poop!"
We help him with his shorts, and then he runs off to the potty. Hurray!!!
So let's recap the month of May:
Thesis: finished
Homeschool: DONE!
Last child in diapers: Potty-trained!
Ablation: Canceled. Monitor inserted instead. I'm having lots of dizzy spells, though. I don't know if they are a heart thing, but I have an appointment on Thursday.
Preschool: Graduated!
The move: all booked, scheduled, and planned. We are 3 weeks out!!!!
New House: Well, I'm still working on that one. Let's not be hasty when it comes to my home sweet home.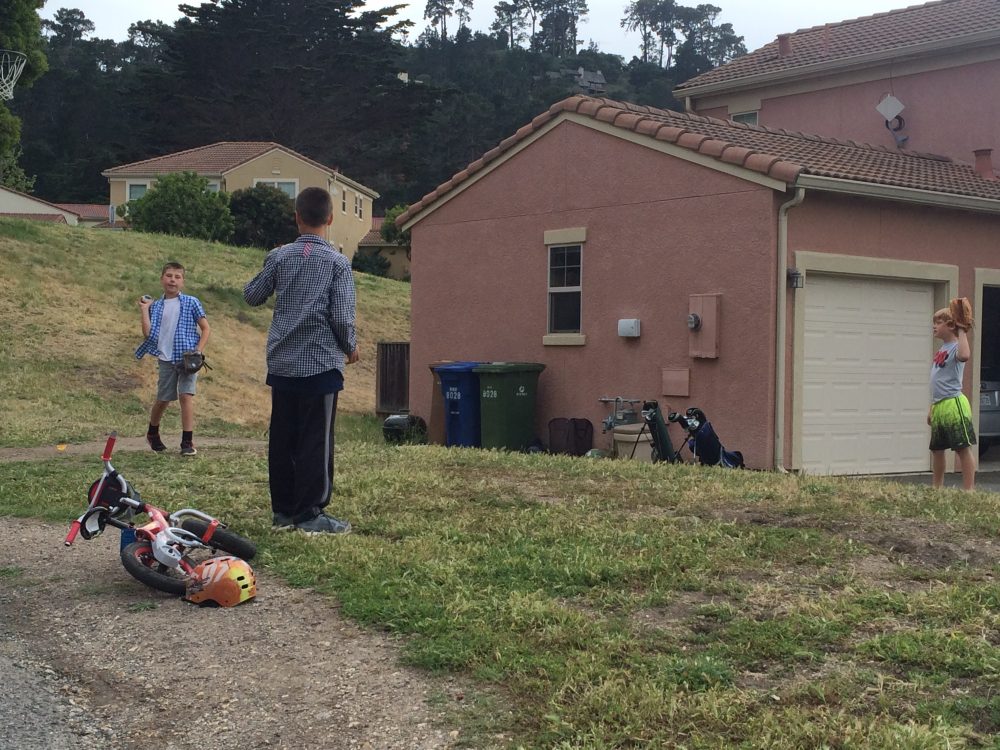 The big boys: Improved their wardrobe by 100% by letting them watch The Sandlot. After that, they started dressing like Rodriguez, from the movie, and playing baseball ALL the time. They started their own league, at the elementary school baseball field, called The Sandlot League.
The food: Emma introduced us to a delicacy that I sort of became addicted to, and you can buy them at the local farmer's market:
Things are sounding pretty awesome, don't you think?
It reminds me of that saying that you hear at church:
"God is good all the time. All the time, God is good!"
Alan and our friend, Tom, are taking the three oldest boys and Tom's son to a minor league game today. JD and I are hopefully working on cleaning out drawers and cabinets in preparation for this move. I've already completed 4 closets, the buffet drawers, and the living room.
It feels SO GOOD to haul stuff off to Goodwill!!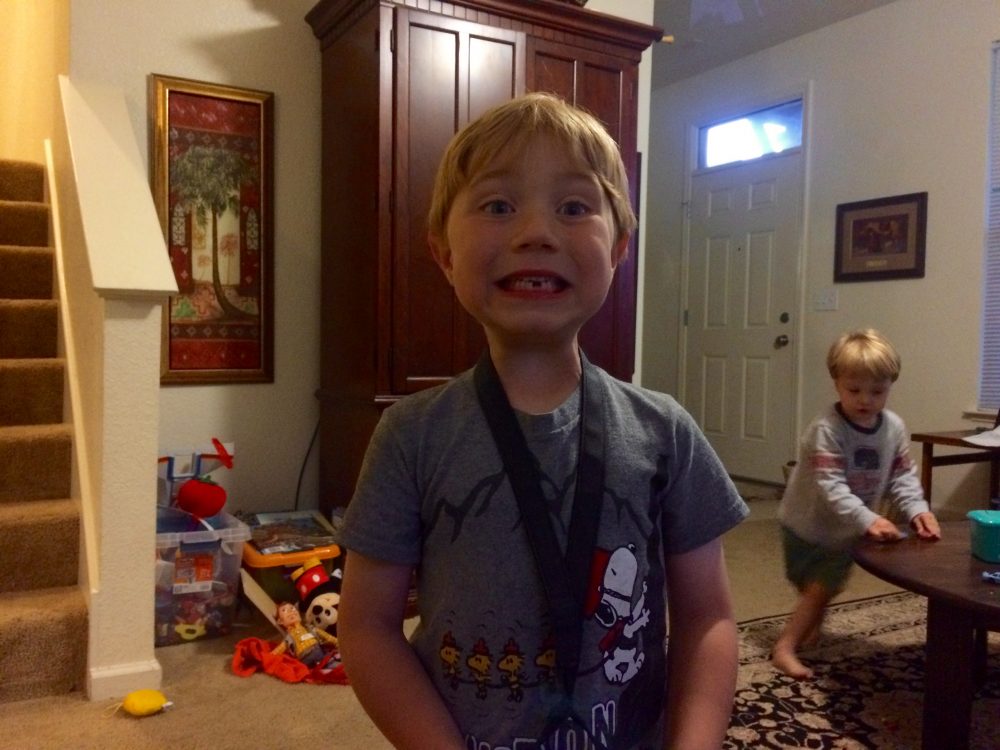 One last story:
This is what my to do list looked like the other day:
-Morning Chores
-Check on Daniel.
-Shower/get ready
-Check on Daniel.
-Start sheets.
-Check on Daniel.
-Put away laundry. Move sheets to dryer.
-Check on Daniel.
-Well, you get the idea.  He's such a good kid, and I can take him anywhere, but left to himself, he is busy, creative, and mischievous. You never know what he might decide to do!
Sometimes I do wonder what he will try next.
Happy Memorial Day, y'all!