What I Learned from Our Time in Monterey
There are 3 things everyone should do the week they are moving:
Throw away as much junk as possible.
Sell and giveaway as much junk as possible.
Cry and hug people.
So that's what we've been doing.
We're officially under contract on a house I'm excited about too. Wahooo!!!  It has ZERO carpet in the living and dining areas. The master bathtub is gigantic, and so is the fenced backyard, so let me tell ya. I am happy.
Am I sad to leave? Nope! There ARE lots of people I loved here, and I will miss you all. I've been feeling melancholy about that for sure. I LOVED my friends at CC and my neighbors and our sweet, sweet church family. I will miss all of you.
The thing is that I will unfortunately always associate Monterey with 2 things: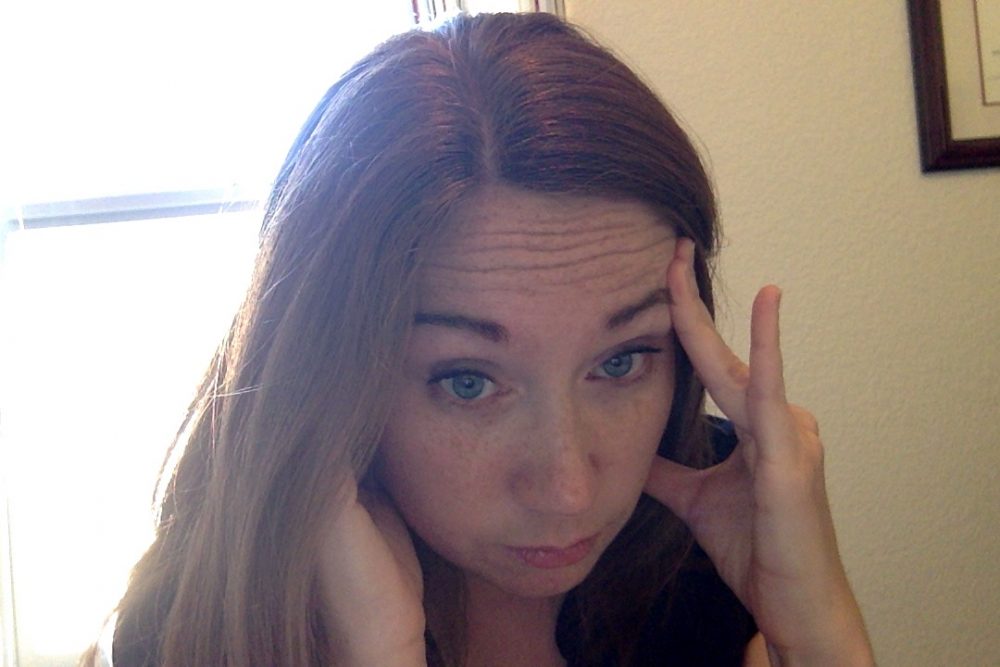 1. Homeschooling and how I felt like such a failure at it
and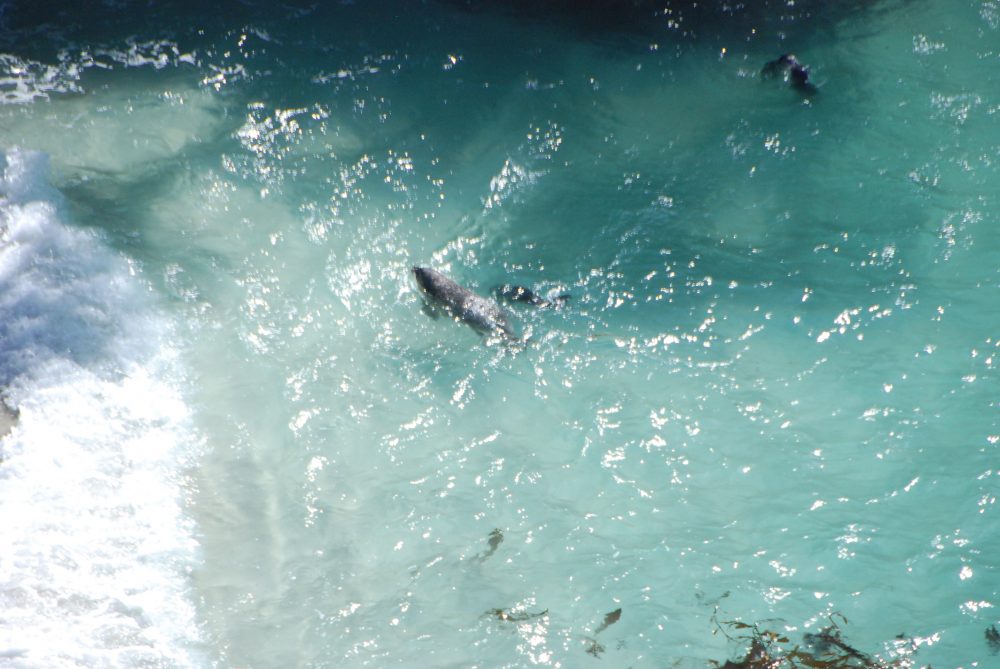 2. The ocean and the delightful whales, otters, and seals that I loved so much
Well, okay, also #3…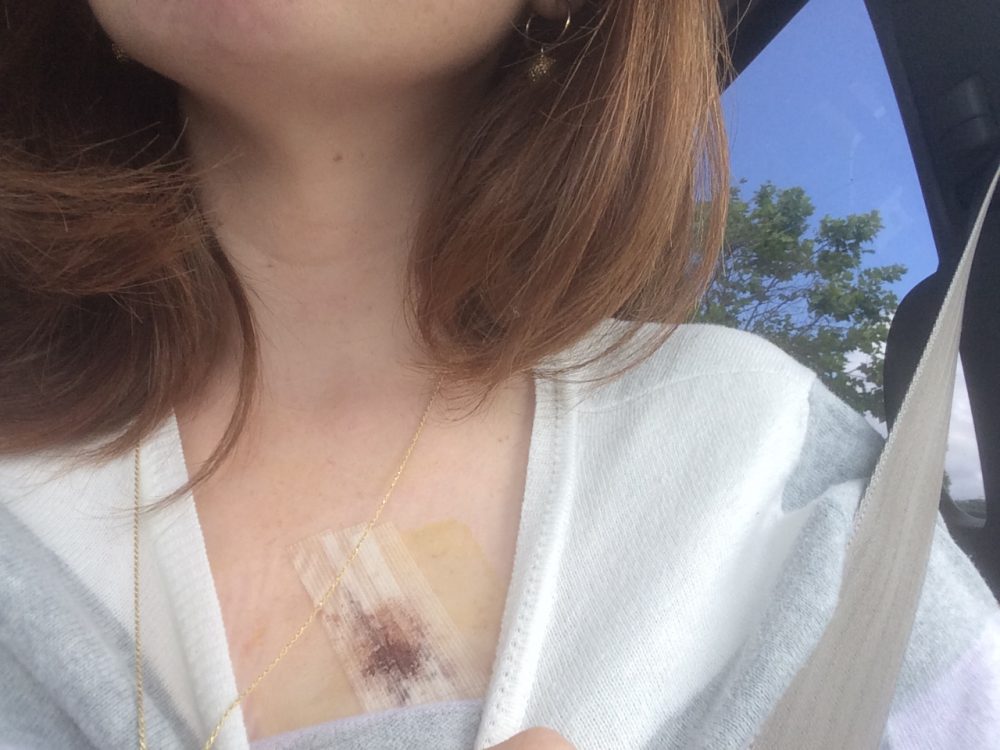 3. My little health crisis (psoriatic arthritis-ugh!), which was mostly due to the stress of #1 and not visiting #2 as much as I should have.
There are so many if-onlys. But the positive is that we persevered. The past cannot be changed, but the future certainly can.
And so that is my best take-away from this little detour we called grad school:
Do not neglect fun. Do what you enjoy.
Having fun is far more important than I ever realized. The life that I am setting up for myself at our new house will look much different than what I was doing here.
Next year the boys are going to go to school, where they will be taught by people who (hopefully) enjoy teaching. Our house will be so close to Dan and Caleb's school that we can walk there. And I am going to make more time for being out in nature with the boys because that is what I love to do. I will also have more time to write because that is my calling.
God created this big, beautiful world. It is a healing thing to take time to enjoy it. Our creator also bestowed us each with different gifts and talents, perspectives, and leanings. He does not wish for us to be idle, but he doesn't want us to spend all our time fulfilling other people's callings. We each have our own calling. We all have work we are capable of enjoying.
We are most happy when we are doing what we enjoy and teaching our children to do the same.
But we should not work ALL the time. I've always been good about taking vacations, but the past two years it was very rare for me to do anything fun DURING the week. I was not a "fun mom." I was so busy trying to wear all my hats. I forgot the importance of ever just having fun.
That was a mistake. From now on, I am making more time for fun, even begging, borrowing, and stealing time for fun. This summer you won't see posts on lesson planning or self-improvement. You are going to see posts on Disney World, baking, getting my Southern accent back, and shenanigans, shenanigans, shenanigans.
And as for those people who may be disappointed in me for not home-schooling anymore? Oh well. I only hope that they know that there is more than one way to skin a cat, and our family needs to skin our cat in a way that doesn't make me feel like poking my own eye-balls out.
All I know is it's time for our family to start having a little more fun again. Wait. That's not quite right. The boys have been having fun all along.
It's time for me to start having fun again.
"Weeping may endure for a night, but joy comes in the morning."  Psalm 30:5
Until I come, devote yourself to the public reading of Scripture, to preaching and to teaching. Do not neglect your gift.   1 Timothy 4:13-14
From now on I'm going to focus more on the gifts I do possess and forget about the ones I'm lacking. Those things will be stealing my joy no longer.
Let's all have a little more fun!!