Cross-Country Road Trip 2016: Cali to Bama in a Pick-Up Truck
Next Stop: North Rim of the Grand Canyon!!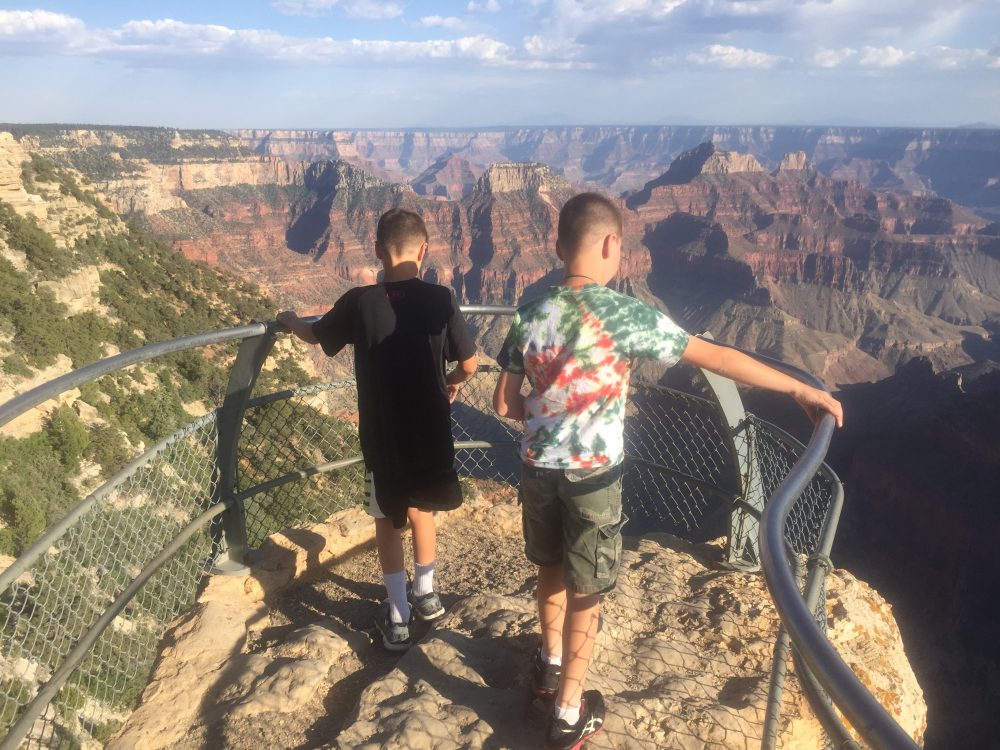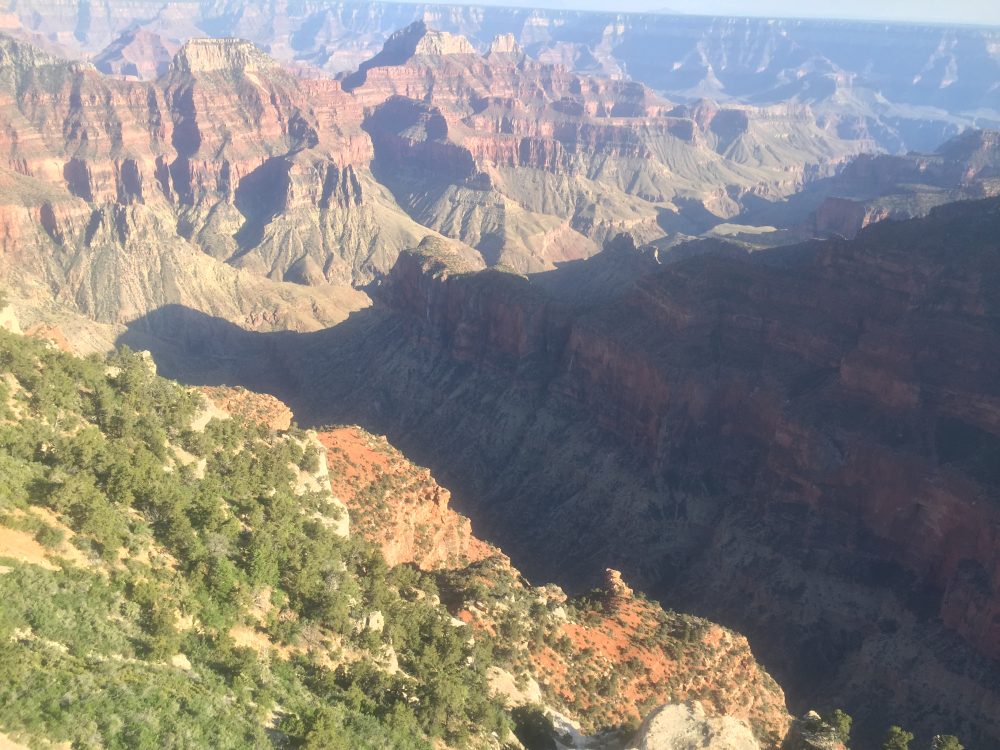 And on the road again…
Once you finish chuckling over their eye covers, check out the FOUR CORNERS behind them: You can be in Arizona, Utah, New Mexico, and Colorado all at the same time.
Mesa Verde National Park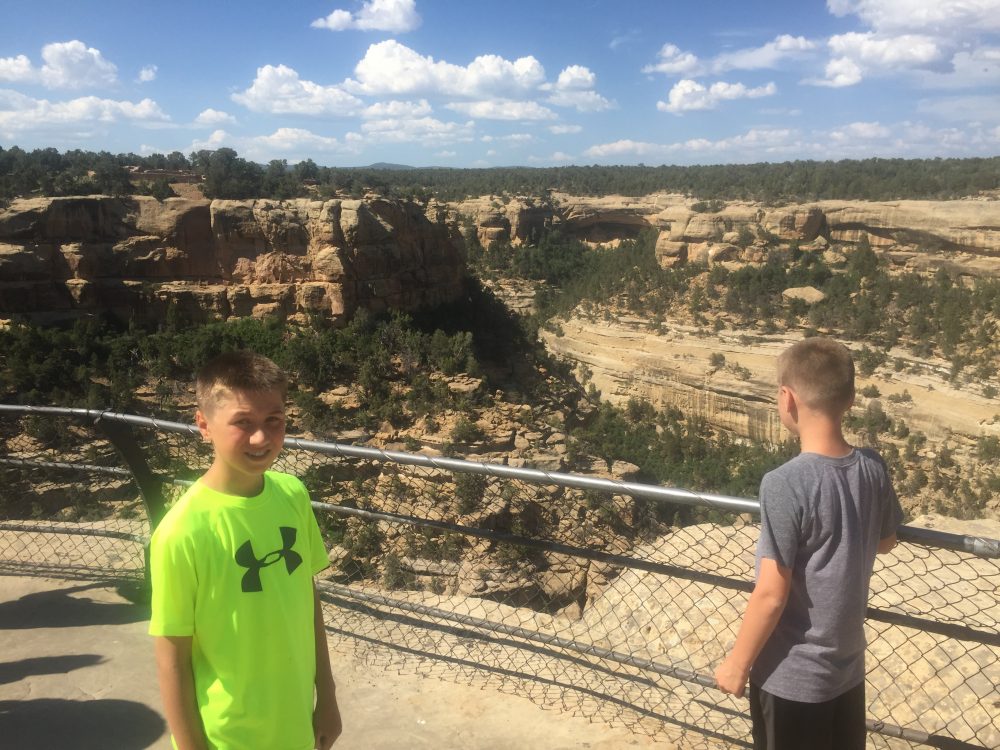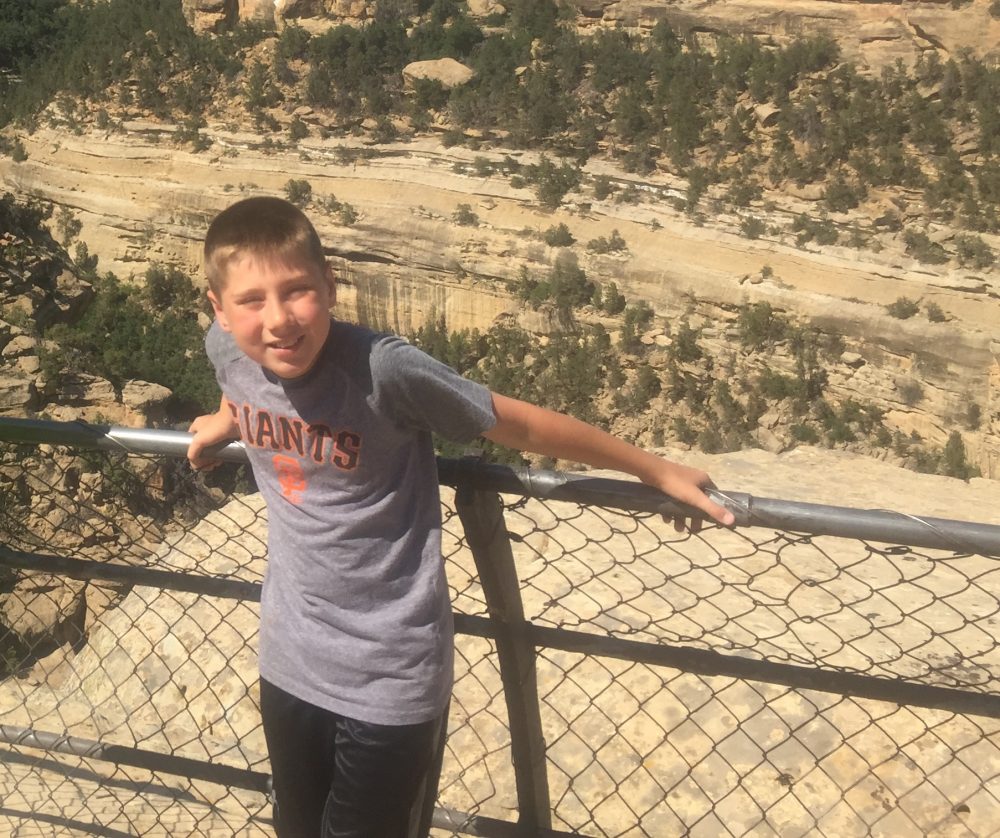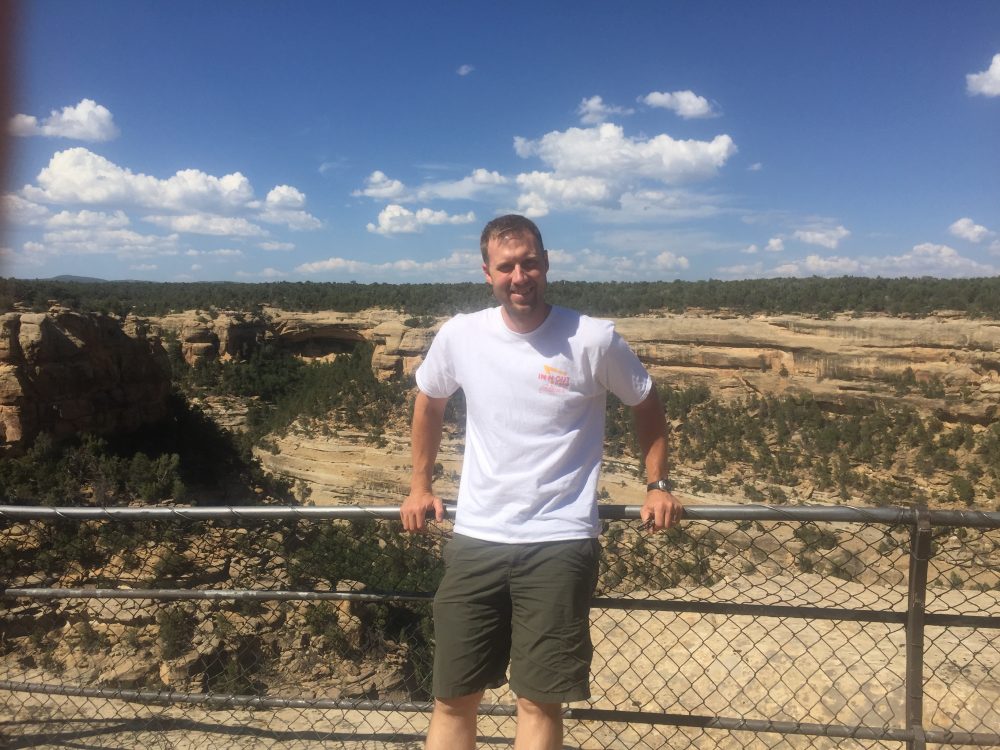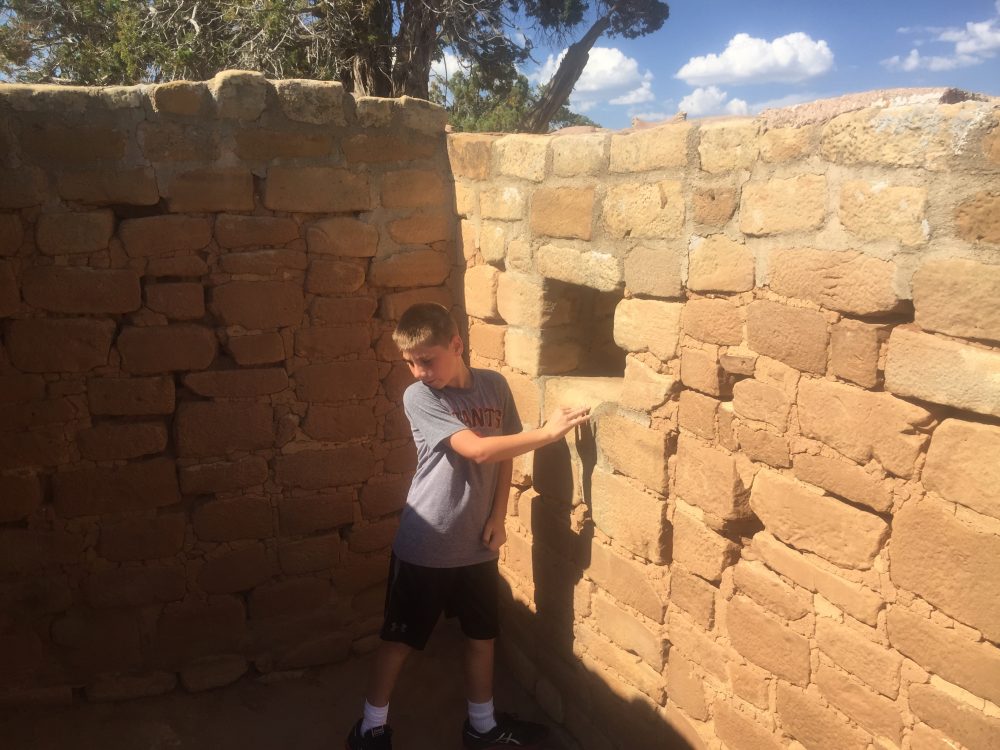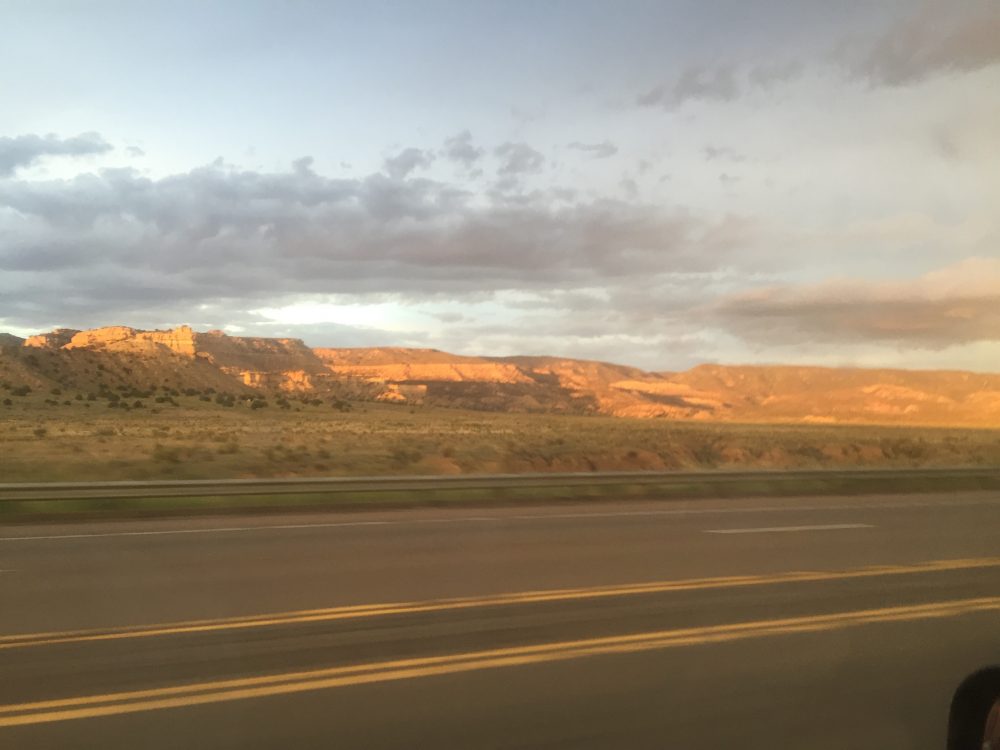 Next Stop: Oklahoma City
Oh yeah, and Alan also took them to Pops, a soda pop factory/store. (Thanks for all the ideas, Greg!) They brought back a cooler full of sodas too. I might as well go ahead and schedule their dental appointments. No, it hasn't been a full 6 months, but there was this trip.
On to Arkansas…
By this point, Alan was speeding the trip along, so they just whipped right through Arkansas, and on to Tennessee: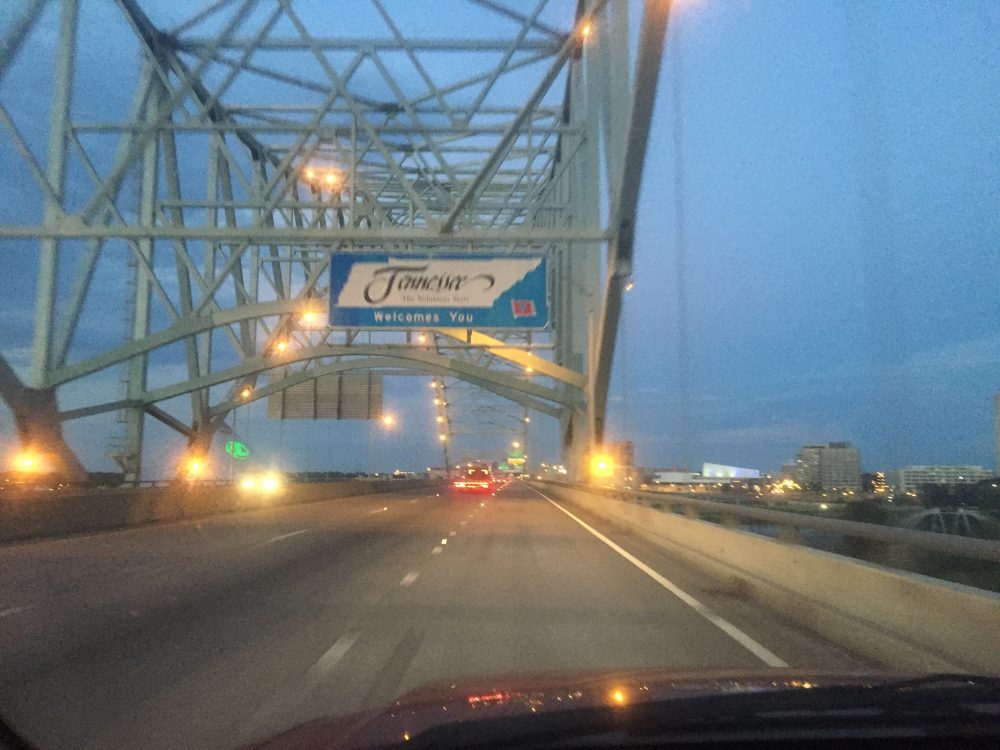 And no trip to Bammer is complete without a visit to Bryant-Denny. (That's the University of Alabama football stadium, for all you non-southerners or non football fans.)
And finally, they arrived and reunited with Mom and little brothers!
We enjoyed being together for a couple of days, all of us as a family in our new house. But our work is not done. Alan, Joshua, and Caleb are over at my parents' house, helping them move, and Joshua and Caleb are going to stay for the rest of the week. They are super excited because the Wii died in the fire, so Grandaddy has promised to buy an x-box for their house.
Happy Summer, y'all!!