Decorating the New House: Autumn Style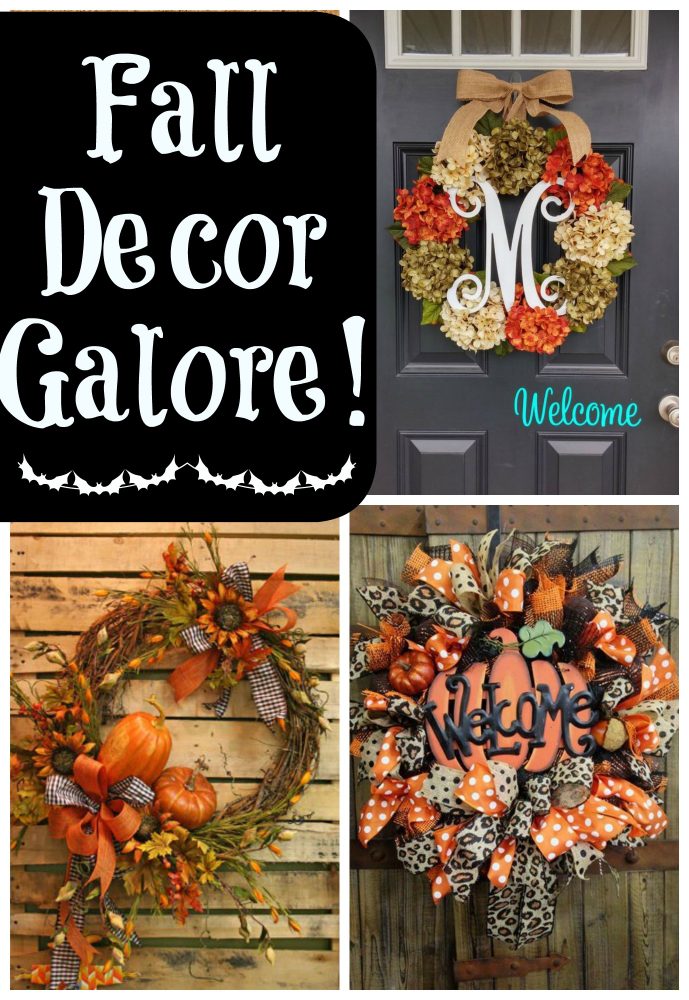 Something has happened to me since I sent the boys back to "regular" school. My days opened up a bit, and I began to have fun keeping house again. I have especially been enjoying decorating for fall!
Confession: When I actually set all these out, it was the middle of August. I figured if people can decorate for Christmas before Thanksgiving is even over, then I can decorate for fall in August. Don't ya think that's fair?
Having just moved makes it especially fun and challenging because I have all new nooks and crannies to work with.
Confession #2: I haven't even found my old decor items. I bought all these this year. I found them on sale (40% off) at Hobby Lobby, but I'm itching to go check out what Big Lots has. Anyone care to join me?? Let me know, and we'll make a day of it. John David will only complain a little bit. My three-year-old can do some serious grumbling when I tell him we're going somewhere. That boy wants to live in his pajamas, play airplanes, take baths at 11am, and eat snacks with Mom. He is a serious home body.
Now you may think that no one who reads my blog actually lives near me, but you never know. Besides, my momma and Alan's momma are both only two hours away. That doesn't seem all that far anymore.
I still have to finish decorating the boys' rooms and my bedroom. No, I'm not going to decorate the whole house in fall colors. I mean I haven't even finished hanging pictures.
I've been looking for the perfect fall wreath and for autumn porch decorating ideas too, and I pinned about 20 million of them. (To my Pinterest followers, I am so sorry.) Would you like to see a few beauties that I'm using for inspiration??
And now for the wreaths!!!
I'm totally going to make one of these wreaths and post it for y'all later this week. Hopefully, it WON'T be one of those Pin-fail "Nailed it" posts!
And last but not least:
Okay, I guess I've gone on and on about fall decor long enough. Our week is off to a swell start, and we hope yours is too. Happy decorating!
Oh! And since it's also back-to-school time, I took part in an article on dealspotr.com. They asked me and a panel of other Mom bloggers for back-to-school shopping tips. Curious as to what I would say? Click here to read the article.
Then share in the comments what you like to do to decorate for fall. If you can figure out how to post a picture, do that too! Or post a pic on Facebook or Instagram and tag me in it!