Where to Find Cheap Food: A Comparison of Grocery Stores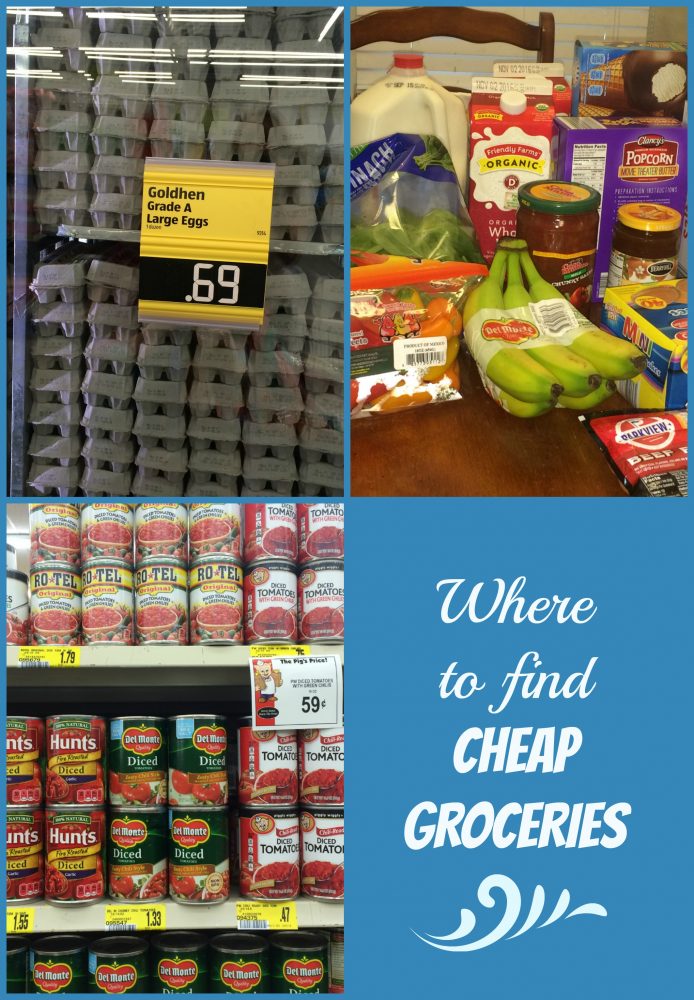 Ever since we moved to the South, I've been on the hunt for the best grocery prices. I blogged about my findings and my favorite stores in my area over at Engaging WorkLife. I hope you'll give it a read. I included some good grocery tips, and I hope you'll share your money-saving ideas with me too. I've disabled comments here so you can show Engaging WorkLife some comment love.
Here's a snippet:
"Eggs were 69 cents a carton. Milk was $1.79/gallon. Even organic milk was $2.99/half-gallon. That's $2/half-gallon LESS than Walmart's prices on organic milk.
Their produce prices were also swell, especially on bananas. They also had a nice selection of gluten-free and organic products, for a small store…"
Click here to find out what store I'm referring to and read the entire article.
Happy shopping!!