Our Top 10 Stories from 2016: The Drama Year
Christmas is over, and boy, was it a good one. In the photo above, all 4 boys were watching the clock intently. Christmas truly is magical for children.
I'm so thankful for a Christmas when my kids were healthy, we didn't have to fly, there were no funerals to attend, and all went smoothly.
Now on to the new year!
2016 was all about drama. Yep. Drama. I'm hoping 2017 will be more about persistence and less about big things happening.
But who can tell the future? I'm not even good about making plans for the future. This year I want to be better about it, even though our best laid plans are so often a joke.
Before I plan for the future, I always look back at where we've been. This helps me to stay realistic. I can be idealistic and get myself into ridiculous situations.
I want to keep my feet planted firmly on the ground and perhaps allow my head to wander into the clouds just a little bit…
So let's look back. Google Analytics tells me which of this year's posts were most popular.
Top 10 Stories from 2016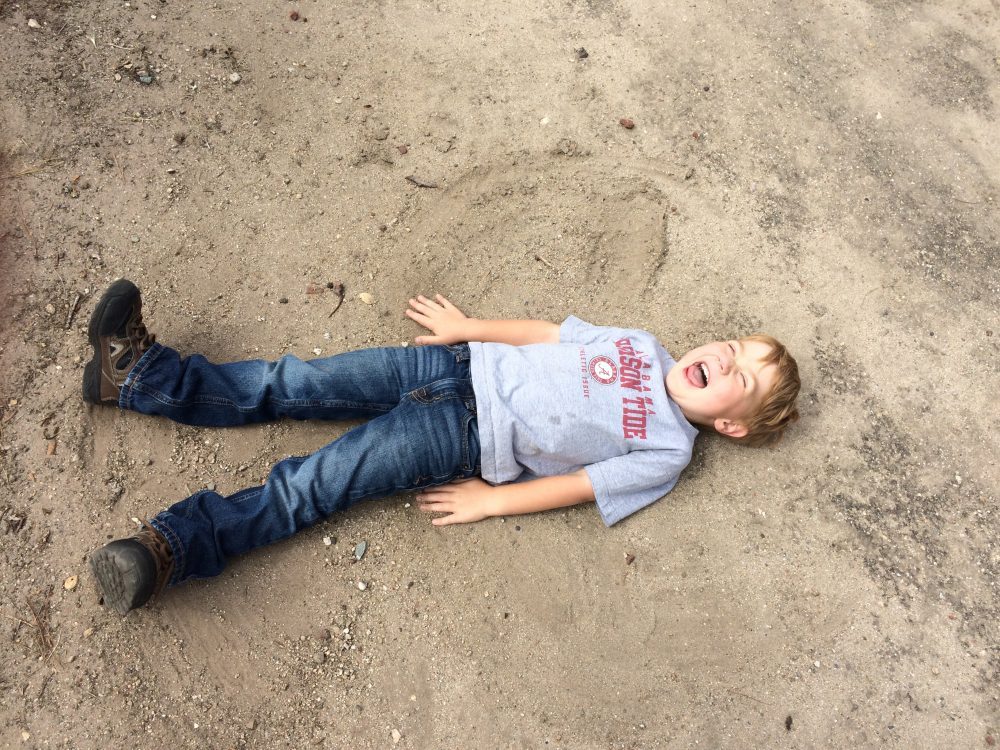 This is what my to do list looked like the other day:
-Morning Chores
-Check on Daniel.
-Shower/get ready
-Check on Daniel.
-Start sheets.
-Check on Daniel.
-Put away laundry. Move sheets to dryer.
-Check on Daniel.
-Well, you get the idea.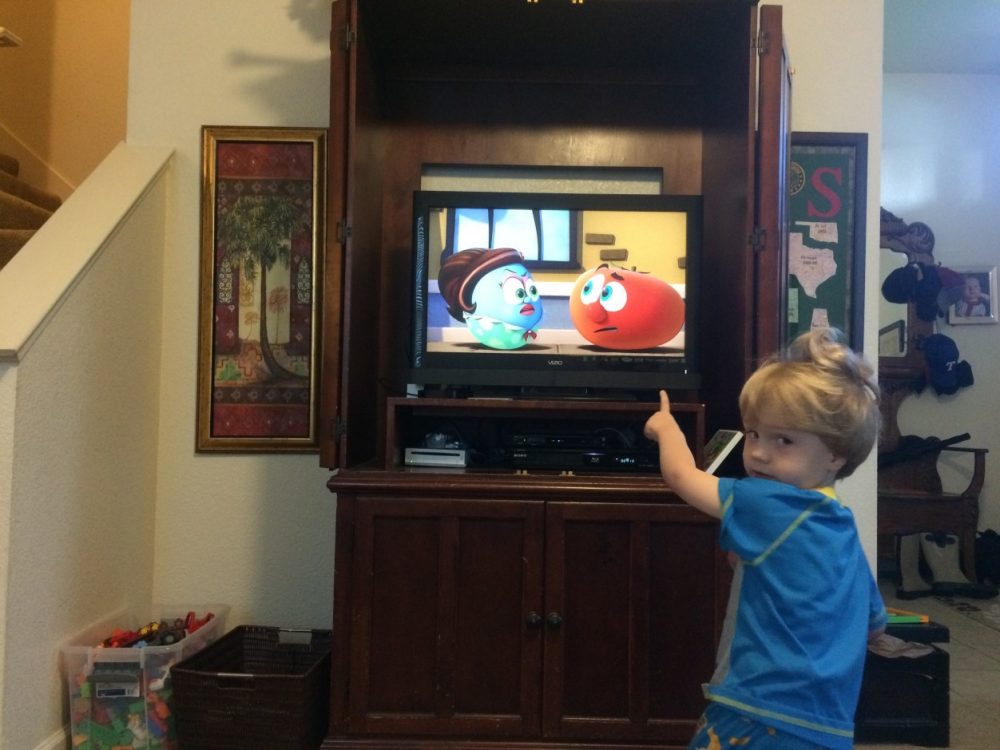 It was exciting to partner with VeggieTales. I've always loved them, and giveaways are always a hit.
As it turns out, my friends love to help me pick out what to wear. Ironically enough, I woke up with a swollen hip, and none of those dresses fit. Want to see what I actually wore?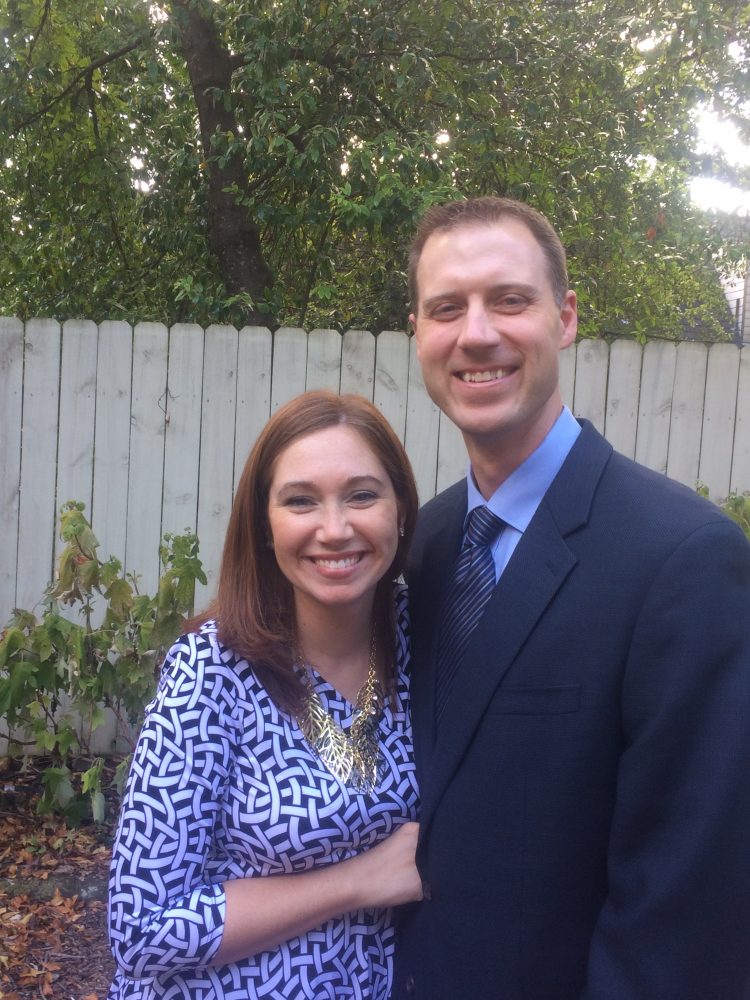 This, and it looked awful on me. That's why I cropped the photo. But it was okay because we had so much fun at the wedding. Want to see the bride?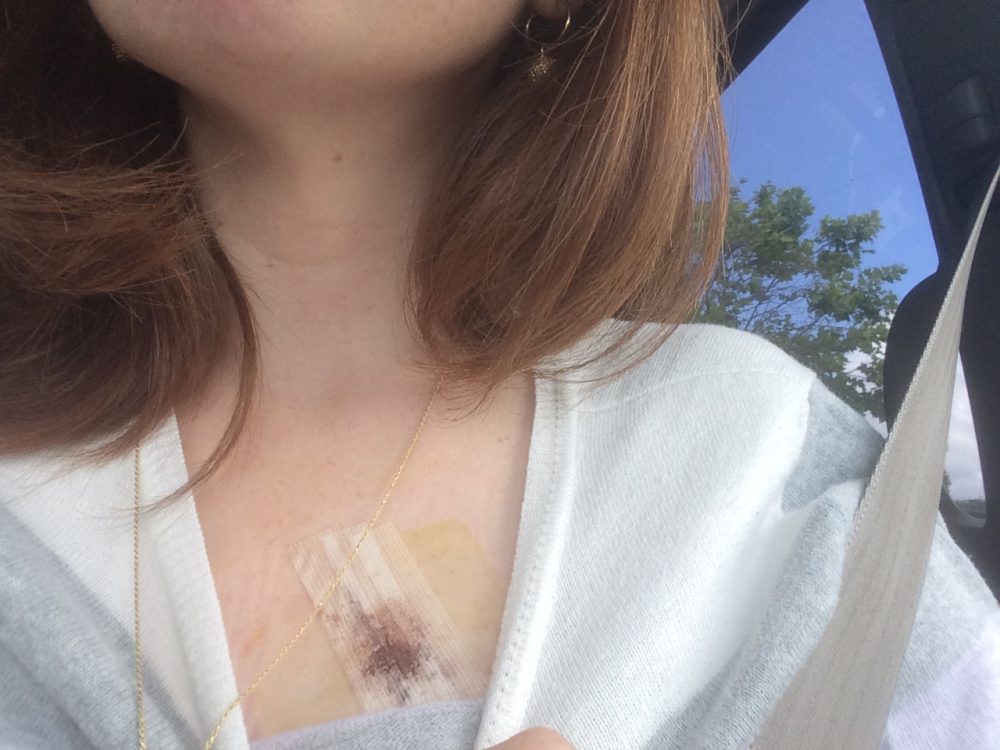 Yes, occasionally I blog about my health problems. I hope that it helps other people with similar problems. And sometimes I DO just want to whine!
Only 1 more health article on the list, I promise:
This tells the story of a PA who I was so excited to find after having so many MEAN doctors. What is the deal with the rude docs? Why are you a doctor if you don't even like people? I get so nervous about medical stuff, I need straight up Mary Poppins  when I go to the doc's office!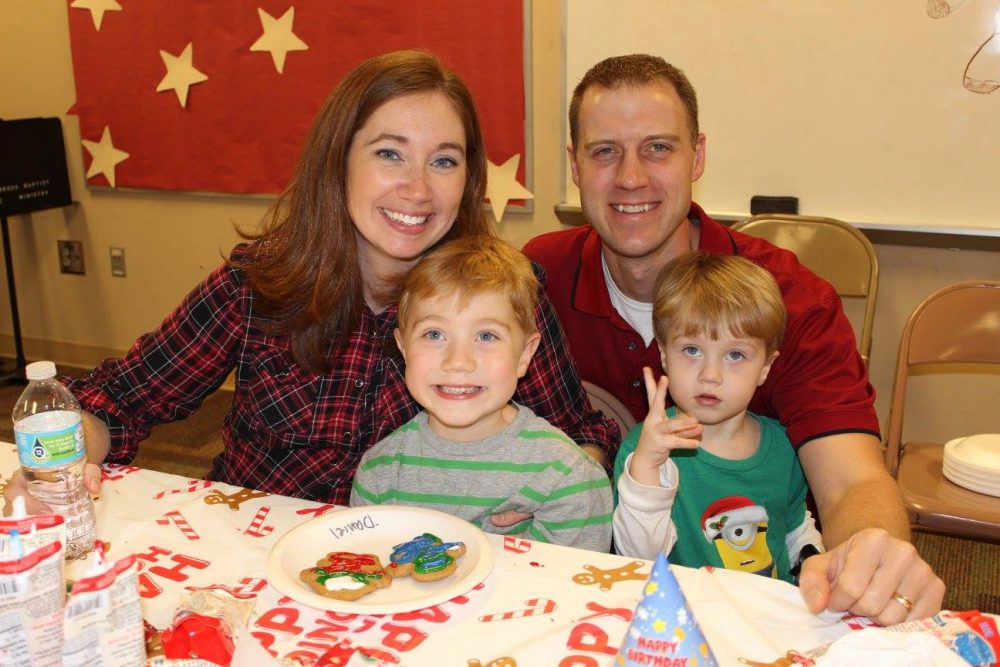 This one's my favorite. Here's a quote from it:
"Ha! I bet some of you wonder why I'm always sharing my crazy crap on the internet.
It's worth it, y'all. Do what you love, and shamelessly share it. It may even turn into income for you."
….Grab your tissues for that one.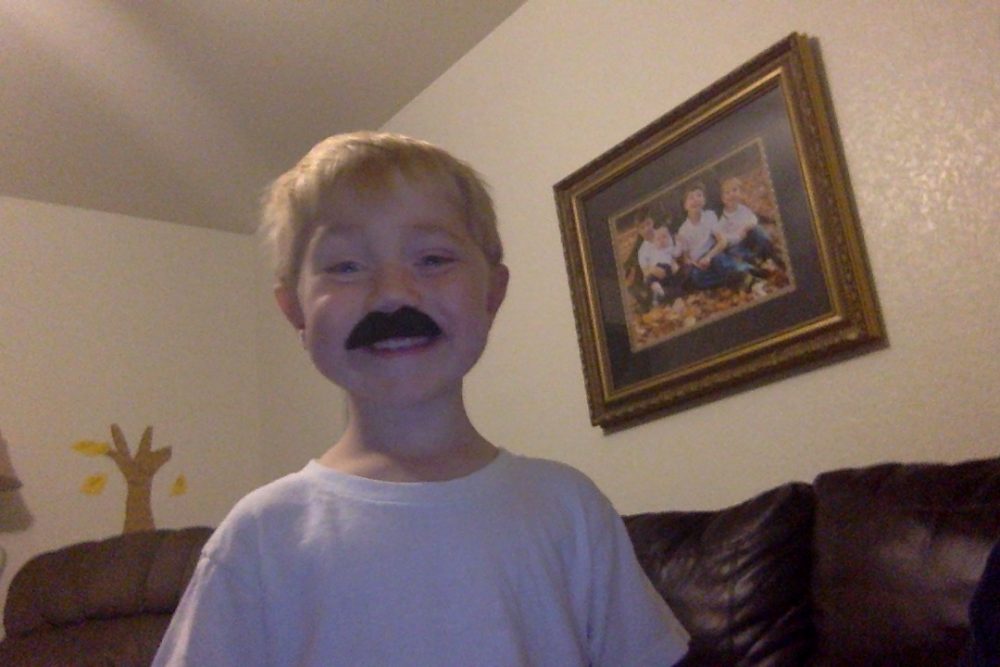 Again, giveaways are popular! But this one did have some CUTE stories.
This was the GOOD kind of drama. Emma stayed with us for just a few weeks. She labored at our house and brought her new baby home to our house, and it was so exciting to be a part of it.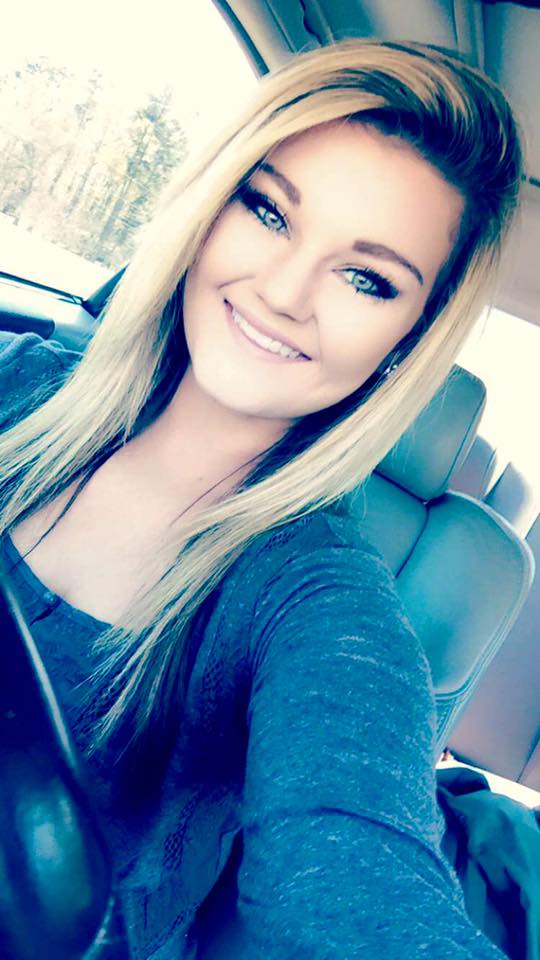 Alan lost two teenage cousins this year. These were two separate tragic single-car accidents, devastating events.
Good people pass away; the godly often die before their time. But no one seems to care or wonder why. No one seems to understand that God is protecting them from the evil to come.
Isaiah 57:1 New Living Translation
Last year wasn't easy. Life is full of both the good and the bad for each of us. I wanted to share a happy Christmas video to perk us all up:
Merry Christmas and Happy New Year! Thank you for being a part of our 2016.