Inauguration Day Feelings and Thoughts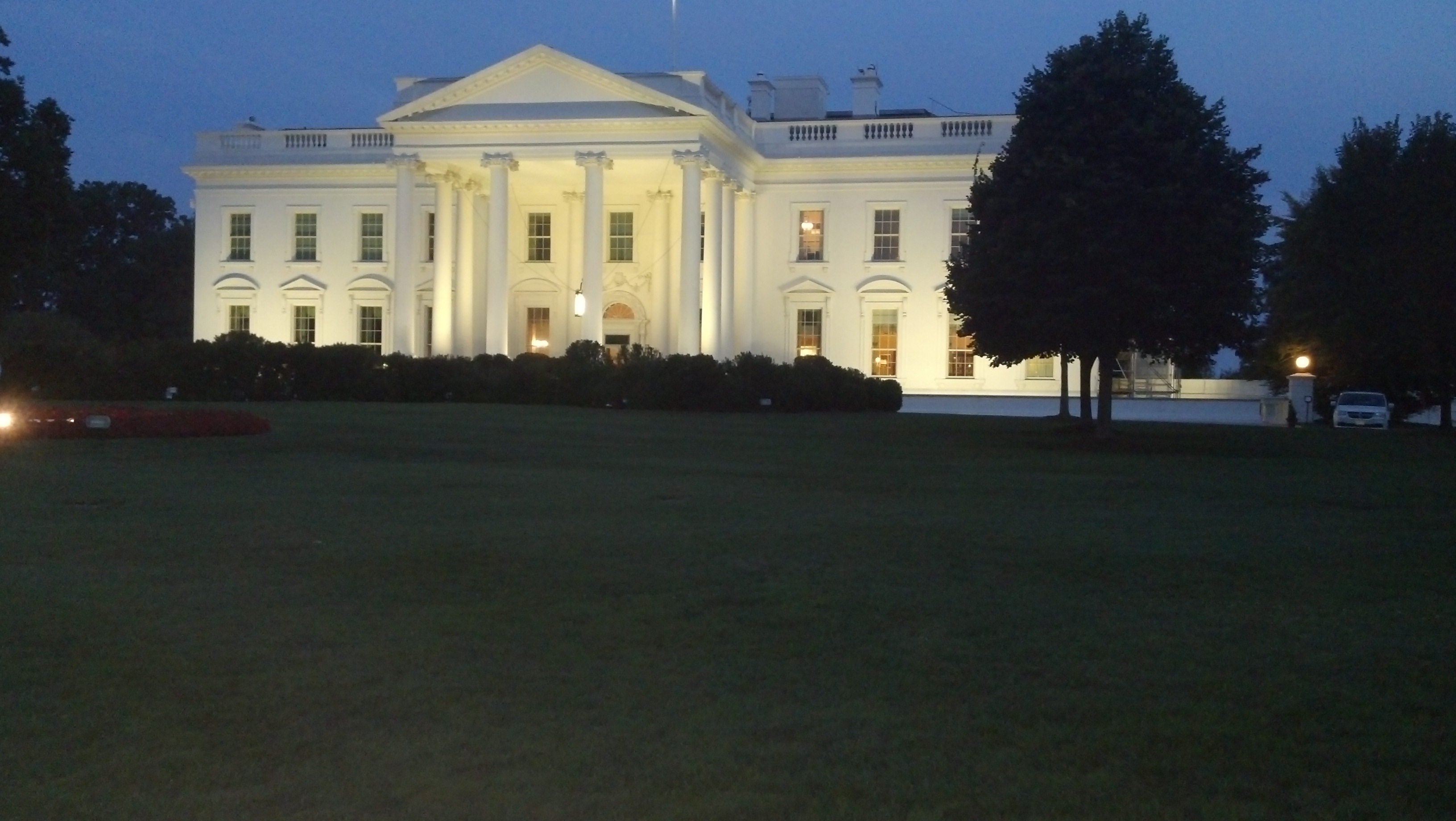 Were all of you glued to the Inauguration Day coverage, as I was? I couldn't help it. I just had to watch.
I feel optimistic. I do. I'm interested to see what happens. The Obamacare thing makes me a little nervous. I hope they make sure they have all the people with a health care plan that is dependent on the changes Obama made are taken care of. The group with pre-existing conditions and low-income are a fragile group.
It was exciting to watch the inauguration ceremony and to see all the former presidents there. I'm sort of addicted to reading books about former presidents and first ladies. As in, I've read tons. You wouldn't believe it. (My favorite is Abraham Lincoln, and my favorite First Lady was actually a First Mom: Rose Kennedy)
Was Laura Bush there today? I didn't see her, but I was proud of Hillary Clinton for being there in her former first lady role.
Oh! And Melania's beautiful blue dress! She is going to be such a fashion icon.
I'm a conservative, but I still felt a twinge of sadness to see President Obama make that final wave. I'm a terribly sentimental person. I know. I loved how Michelle Obama took up the cause of the military wife.
And don't bother with the political talk here because you know that' s not my thing, and I don't have much at all to say about it. It's like when I say "Roll Tide," and then people expect me to understand football. Look, y'all, all I know is Bama wins. But ugh, with politics the lines are so much blurrier. I vote for who I agree with, but I'd rather talk about what they were wearing. Politics just isn't my thing.
They make such a big deal about President Obama's legacy, but his legacy is a big deal already, whether we liked his policies or not. He was the first African-American to become president of a country that enslaved African-Americans, a country that only 75ish years ago didn't even allow black students the same privileges as whites.  We had a long way to come. We still have a ways to go.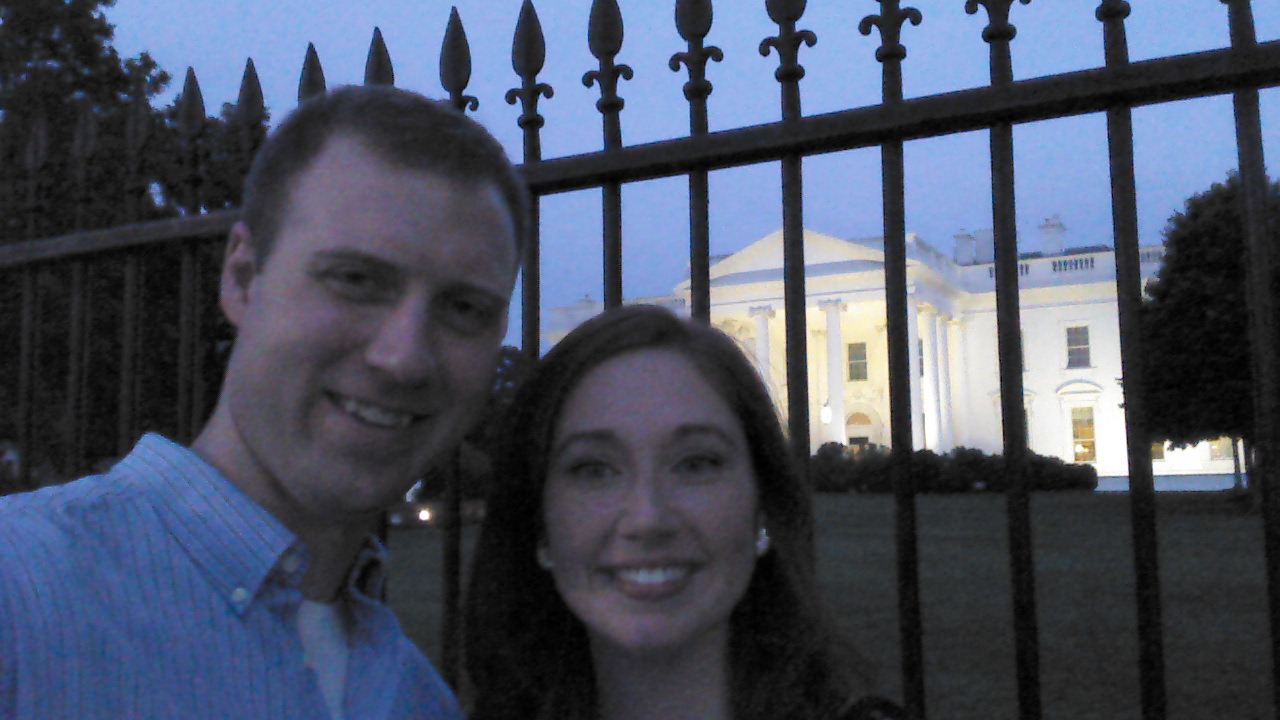 Watching the inauguration took me back to the 5 years we lived in D.C. I remember the thrill of getting to tour the White House and the Capitol and just the general excitement of living in our nation's capitol. How we loved it.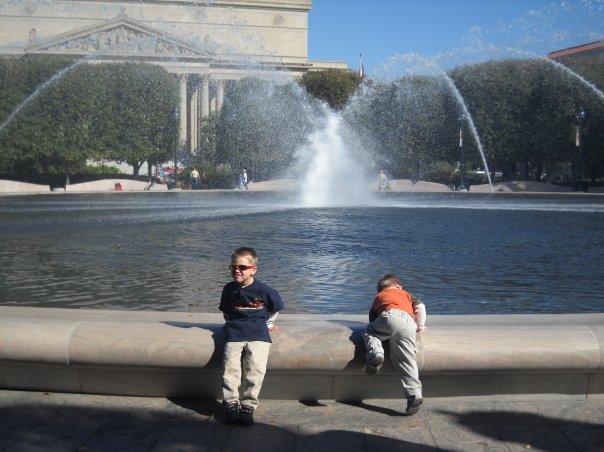 We used to live on Bolling Air Force Base, where they park Marine One. It was this surreal chapter of our lives where we could just hop in the car and check out the latest Smithsonian exhibit. Man, I miss that!
I'm hoping I can get Alan on board with a mini-D.C. vacation this summer. Alan, what do you say? How I'd love to see my old friends and walk that mall again.
For today, I had the HOT MESS blog hop feature on my calendar, but it feels kind of silly to talk about being a HOT MESS on a day as important for us as Inauguration Day.
I'm still hosting it, of course. It's just in a separate post.
I want to share with you an excerpt from what I think was the most powerful inauguration speech ever given, because as Alice said in the Return to Wonderland movie, "We can't change the past. We can only learn from it."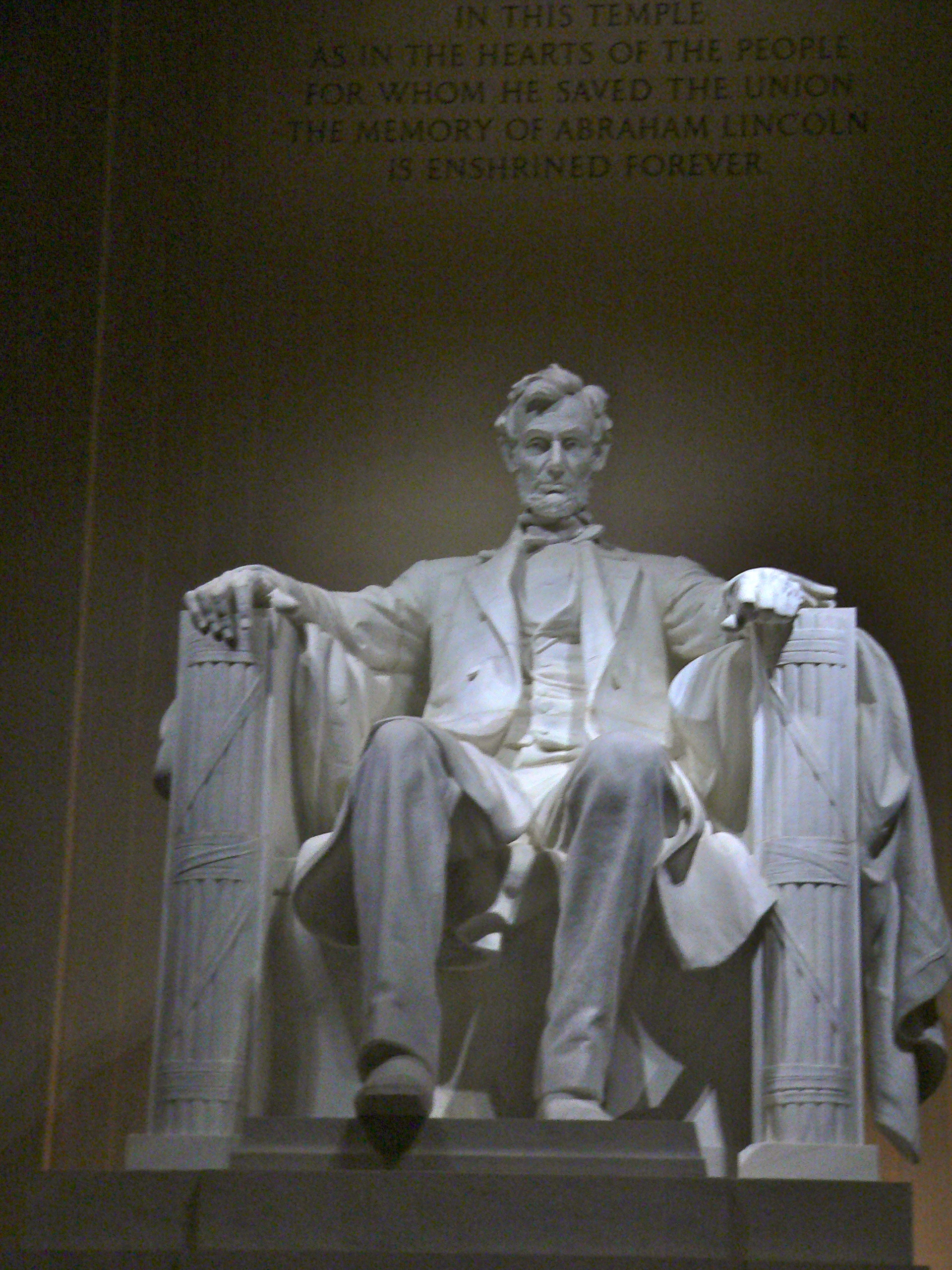 Abraham Lincoln's 2nd Inaugural snippet:
"….Fondly do we hope, fervently do we pray, that this mighty scourge of war may speedily pass away. Yet, if God wills that it continue until all the wealth piled by the bondsman's two hundred and fifty years of unrequited toil shall be sunk, and until every drop of blood drawn with the lash shall be paid by another drawn with the sword, as was said three thousand years ago, so still it must be said "the judgments of the Lord are true and righteous altogether."
With malice toward none, with charity for all, with firmness in the right as God gives us to see the right, let us strive on to finish the work we are in, to bind up the nation's wounds, to care for him who shall have borne the battle and for his widow and his orphan, to do all which may achieve and cherish a just and lasting peace among ourselves and with all nations."
Poignant words. Justice. We do pay for our wrongdoing, and America paid for hers. And now we learn from our past and move on.