Easter 2017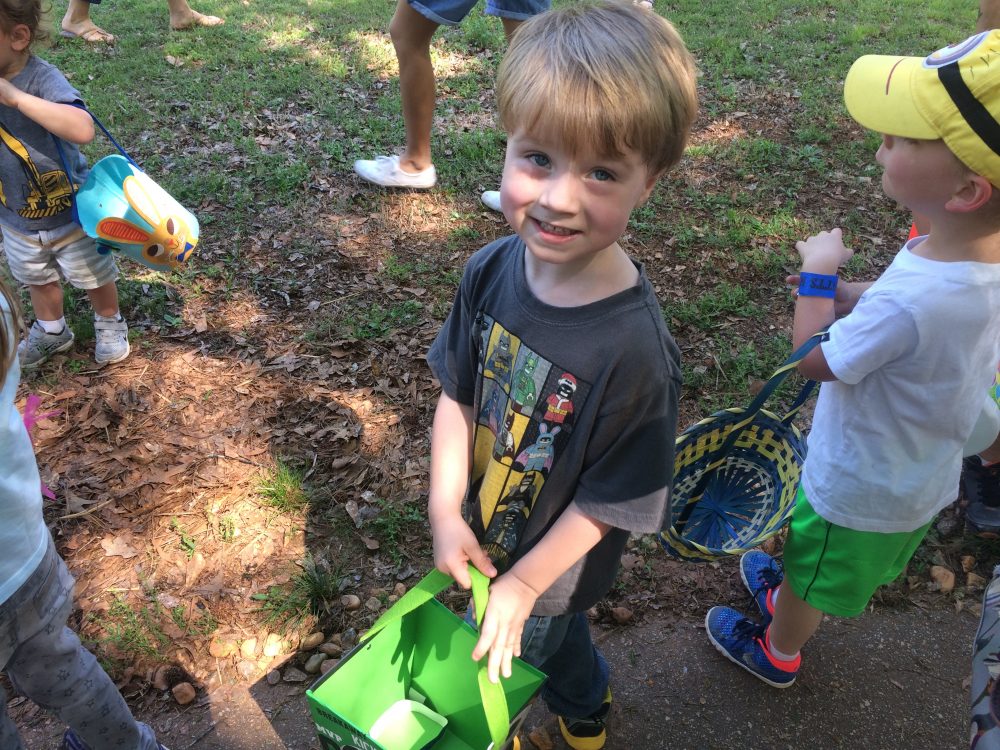 News about him spread all over Syria and people brought to him all who were ill with various diseases, those suffering severe pain, the demon-possessed, those having seizures, and the paralyzed, and he healed them.

Mathew 4:24
A wise man I know once reminded me that God doesn't always get his will. (Thank you, Pastor Schneider.)
Think about it. Is it God's will for us to lie or cheat or act like jerks? No, it's not, so God doesn't always get his will here on earth. That's why he tells us to pray for his will to be done on Earth, as it is in Heaven.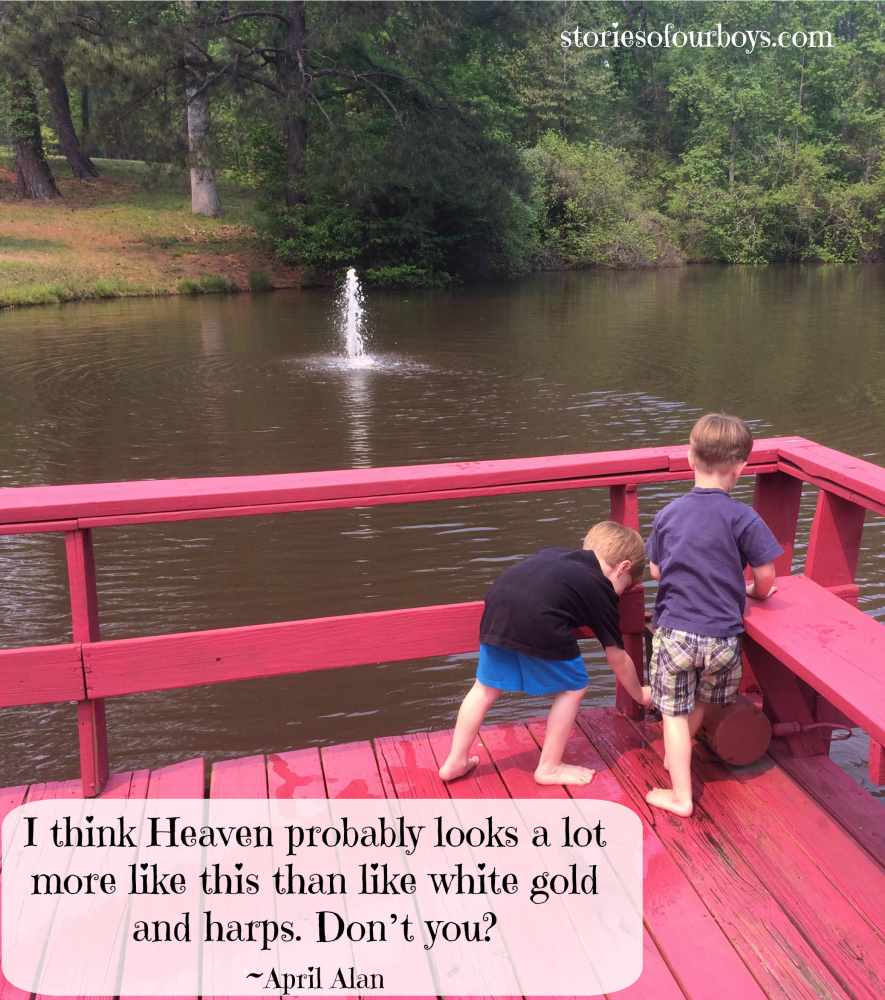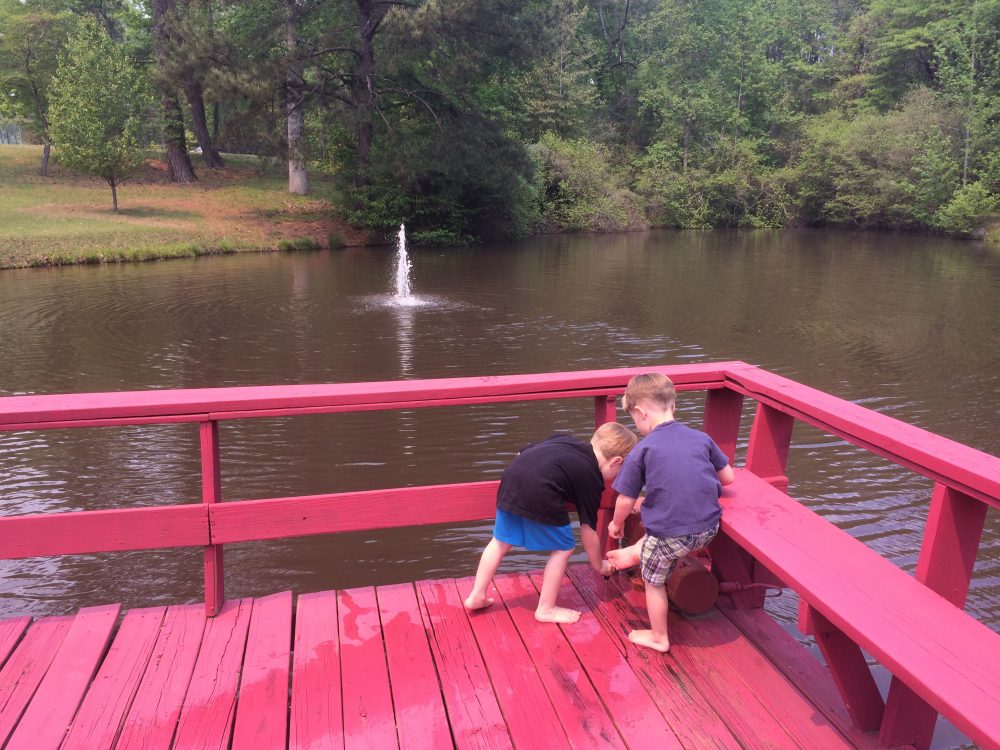 But on Easter, God DID get his will. Jesus prayed in the garden on Good Friday that this cup would pass from him, "but even so may your will be done."
And so it was. It was the ultimate demonstration of love. He overcame death. He paid the price for our sins, and he did not stay dead.
Don't punish yourself. The punishment has already been made. Let's live in the victory. Let's live in the age of resurrection, in the age of life and of love.
"And they shall kill him, and the third day he shall be raised again. And they were exceeding sorry."    Matthew 17:23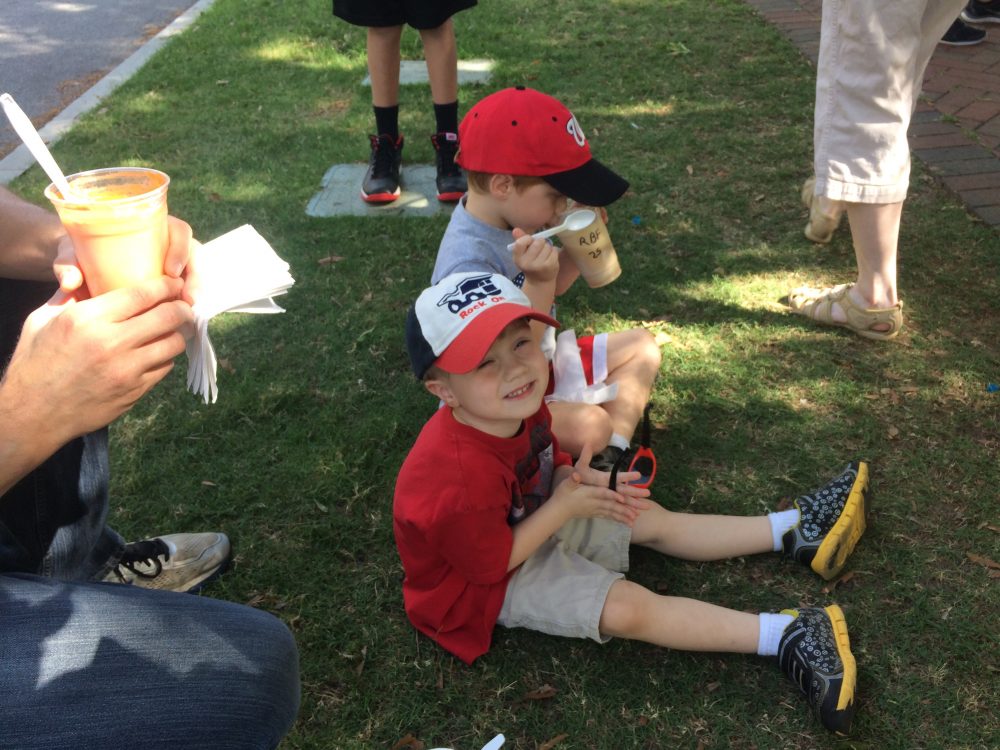 "But if anybody does sin, we have one who speaks to the Father in our defense–Jesus Christ, the Righteous One.  He is the atoning sacrifice for our sins, and not only for ours but also for the sins of the whole world."   1 John 2: 1-2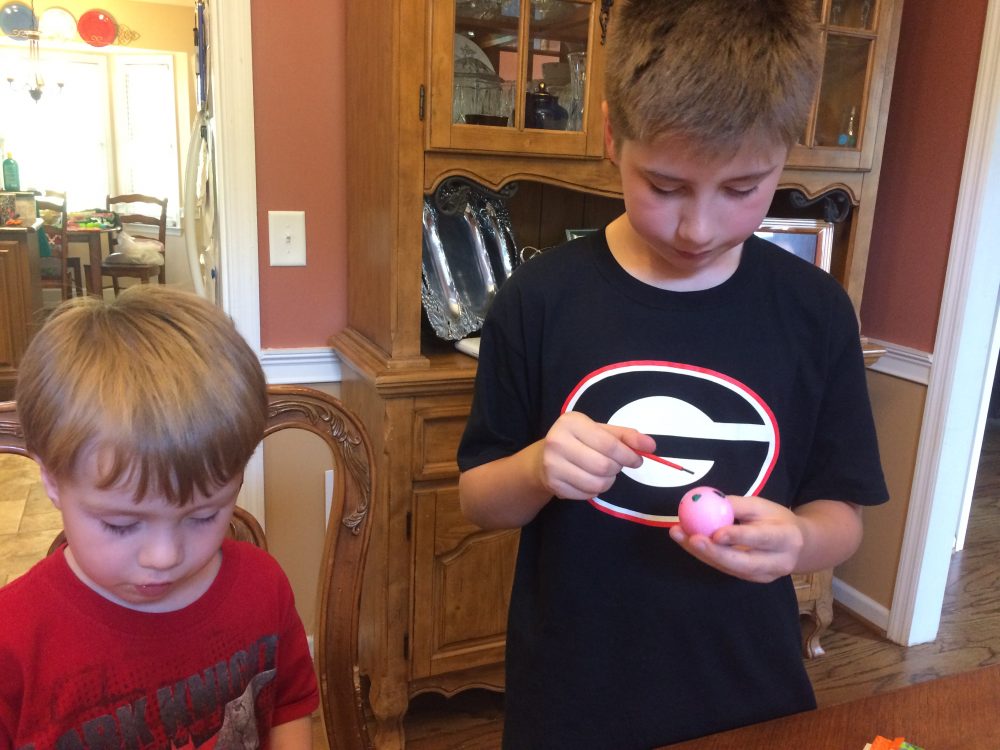 "Whosoever therefore shall confess me before men, him will I confess also before my Father which is in heaven. But whosoever shall deny me before men, him will I also deny before my Father which is in heaven."    Matthew 10:32-33
He loved us first, and he wants us to believe.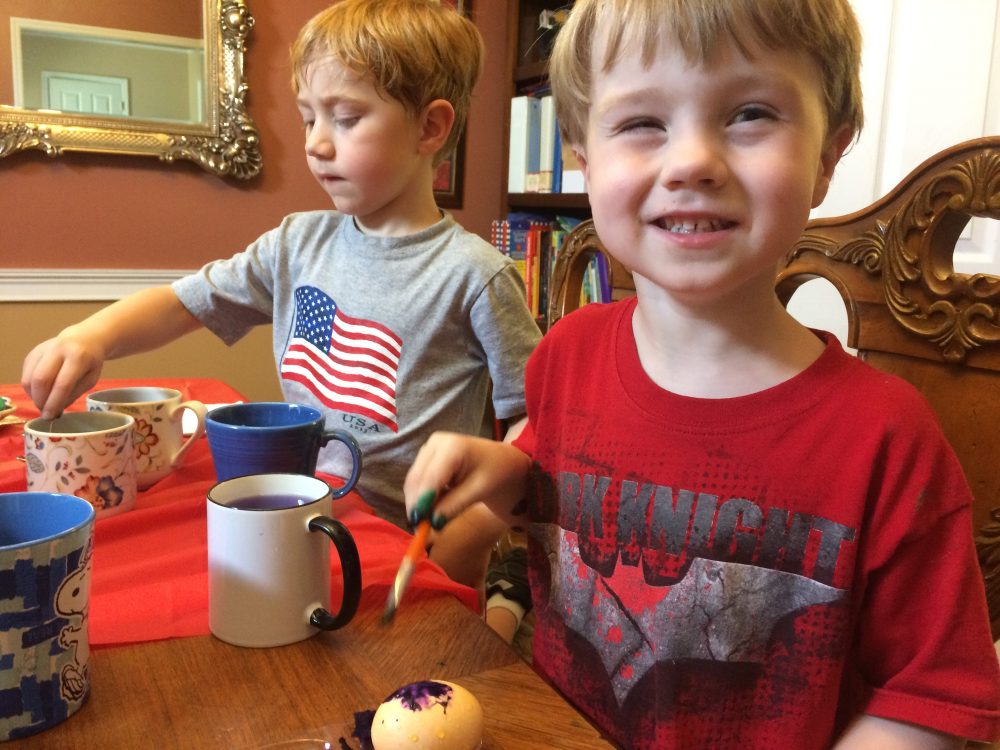 "Yet I am not alone, for the Father is with me. I have said these things to you, that in me you may have peace. In the world you will have tribulation. But take heart, I have overcome the world."    John 16:32-33
"You have heard that it was said, 'Love your neighbor and hate your enemy.' But I tell you: Love your enemies and pray for those who persecute you."   ~ Jesus   in Matthew 5:43-44
"The entire law is summed up in a single command. Love your neighbor as yourself. If you keep on biting and devouring each other, watch out for you will be destroyed by each other."  Galatians 5:14-15
Sorry Alan wasn't in the photos! He went to church early to help out. I'll get a photo of him yet, though. Don't worry. 😉
"Unlike the other high priests, he does not need to offer sacrifices day after day, first for his own sins, and then for the sins of the people. He sacrificed for their sins once for all when he offered himself."   Hebrews 7:27
For God so loved the world that he gave his only begotten son, that whosoever believes in Him should not perish but have everlasting life.
Why live stressed when we have so much hope, faith, and love? I love y'all. Have a Happy Easter!