4 Hacks to Help You Save and Pay for Your Child's Higher Education
Allow me to introduce you to Jacob. Jacob is a finance blogger over at Dollar Diligence, where he writes practical tips like this post on food budgeting. Today I've asked him to share with us about college savings accounts. I hope you'll stop by his blog and say hello!
***********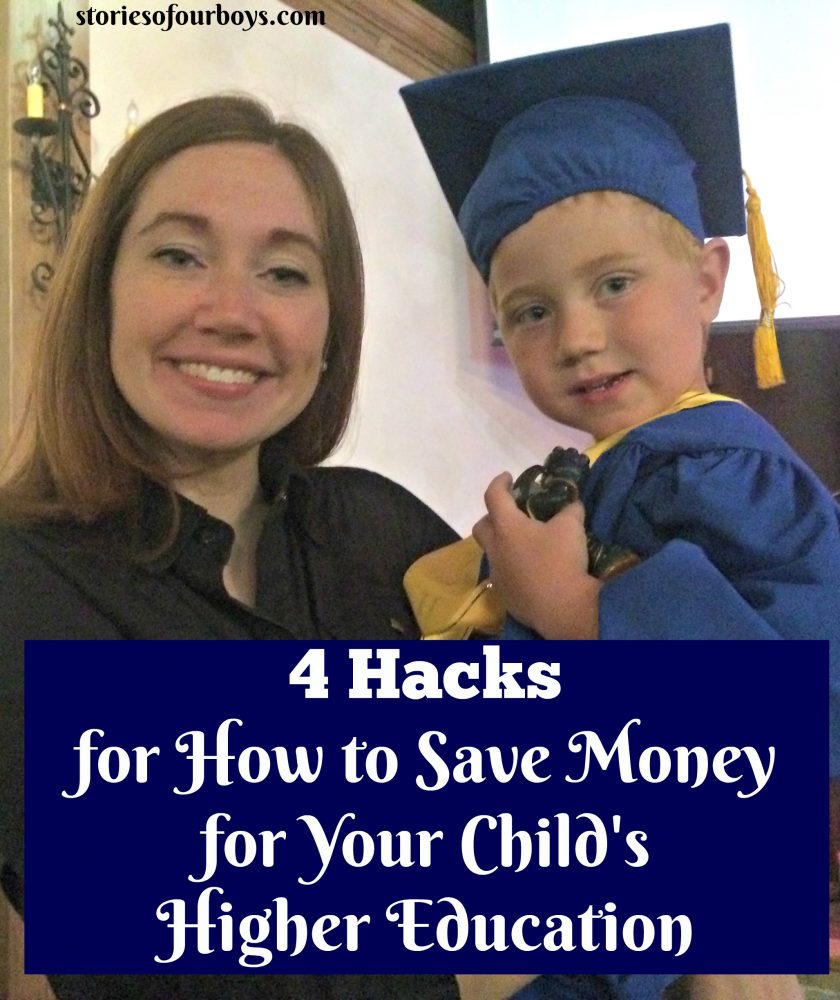 As a fairly recent college graduate — and as someone who just paid off hefty student loans — I know firsthand how expensive getting a college education can be. The cost of a degree is rising. What you may have spent on your own tuition and fees may not even cover a semester of your child's tuition by the time he or she is ready to head off to a college university. The thought of paying for college in this era can be daunting. However, it is doable — as long as you come up with a strategy for making it happen.
Of course, it may not be possible to fully fund your child or children's college education. Yet with some advance planning and some careful saving, you can put away a decent amount of money to help your kids get their degrees with minimal debt. Read on to pick up some ideas on how you can accomplish this goal.
Get a Head Start
The best way to save for your kids' college education is by starting early. The idea of paying $40,000 a year or more for tuition and fees is scary. If you start socking away a little bit of money each month when your child is born, you can take advantage of compounding interest to get a great return on your investment.
You can automate your savings through electronic funds transfer (EFT), direct deposit, or other forms of automatic savings to have your child's college education account grow without you even thinking about it.
So exactly how much will you need to set aside in order to pay for your child's college education?
That number will depend on a variety of factors, such as the return on your investment, the cost of tuition, and how much of the tuition you intend to cover.
If you plan to pay 50% of a private college education that costs $45,370 per year now, or $390,298 total (assuming a 4% increase in college costs per year), then you will need to put away $458 per month into a plan with a 6% return starting when your child is born in order to cover that cost.
If you want to cover 50% of a less expensive in-state public university education at an average of $20,090 now, or $172,825 total assuming the same 4% annual increase in college costs, then you would need to put $203 each month into the same plan.
These relatively low amounts can help you save a significant amount of money over time. This will make a rather large dent in the total cost of attending college for your kids.
Use a 529 Plan
In the example above, the money was invested into a plan known as a 529 college savings plan. This type of plan is a tax-deferred savings plan that allows families to put aside money for qualified higher education expenses. Thirty-four states sponsor this type of plan, and several states permit parents to deduct contributions to this plan from their income taxes.
The money that you put into 529 plans will grow. Meanwhile, all distributions from the account that are used for qualified higher education expenses (such as tuition, fees, room and board) are free from federal income taxes.
A 529 plan is a great option, as they are fairly low-cost and have great tax benefits. Family members and friends can even contribute to the account.
Grants & Scholarships
One of the best resources for paying for college is one that many people often overlook — grants and scholarships. Looking for alternative funding sources such as grants and scholarships can help reduce the total amount of money that you either need to pay or borrow for college. Scholarships can be found through school guidance counselors, or through websites such as Scholarship.com.
Spending a few hours applying for scholarships can result in receiving hundreds or thousands of dollars in funding for school. They can reduce your child's debt burden significantly. Grants, which are a monetary award that are usually offered to help students study in a particular field, can also be helpful. They are offered through a number of sources, such as the federal and state government, your child's college, or local organizations. Your child's college financial aid office and various online sites should have information available on applying for grants.
Student Loans: Which type is best?
Student loans are a fact of life for many students, and may be something that your children have to take out in order to pay for school. Federal student loans tend to have more favorable terms, and often have better interest rates. Subsidized student loans are preferable, as the government covers the cost of interest while your child is in school and during the grace period. Private student loans should be taken out as a last resort, as they tend to have much higher interest rates and can significantly add to a student's debt burden.
Last Word
Saving for college can seem like a daunting, and sometimes impossible, task. It's not, though, I promise! The earlier you get started the better, given the power of compounding interest. Even if you haven't gotten a head start, it's never too late. Try to come up with a plan and start saving – your child will thank you eventually!
—-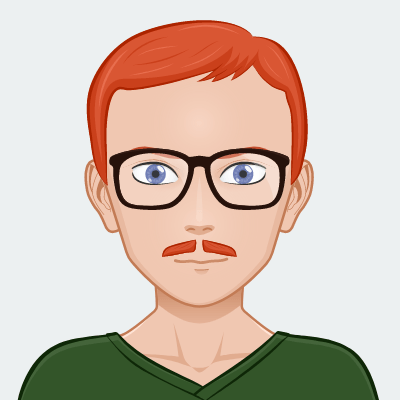 Jacob runs his own personal finance blog over at Dollar Diligence. Through meticulously watching his money and extreme frugality, he was able to pay down over $25k in student loan debt in just 15 months. You can learn more about his story and follow him here.
SaveSave