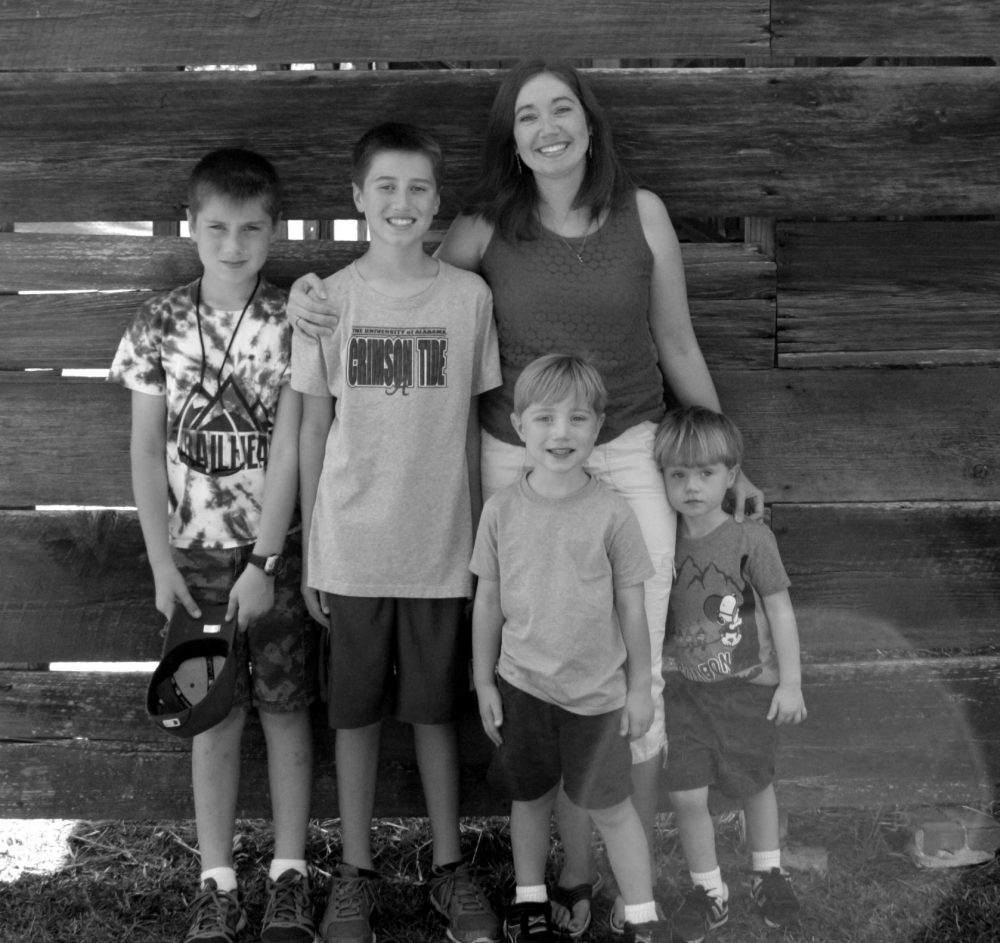 For the past two years, I home-schooled my four boys. Now that sentence alone should clue you in to the great difficulties I was up against: 4 BOYS, home-schooled! Add that to the fact that I don't enjoy teaching, and it was a sort of a pressure-cooker for my heart.
The stress was too much for me personally. I gave it up, and enrolled my children in a Christian school this year. It was a change I had to make to save my own sanity.
Let me stress here that I am not anti-homeschool or anti-any kind of school! I've tried just about everything over the years. Each family must choose what works best for them and their children.
Want to know how life has changed for us? Click here to read the rest of this article, over at Monterey Premier.