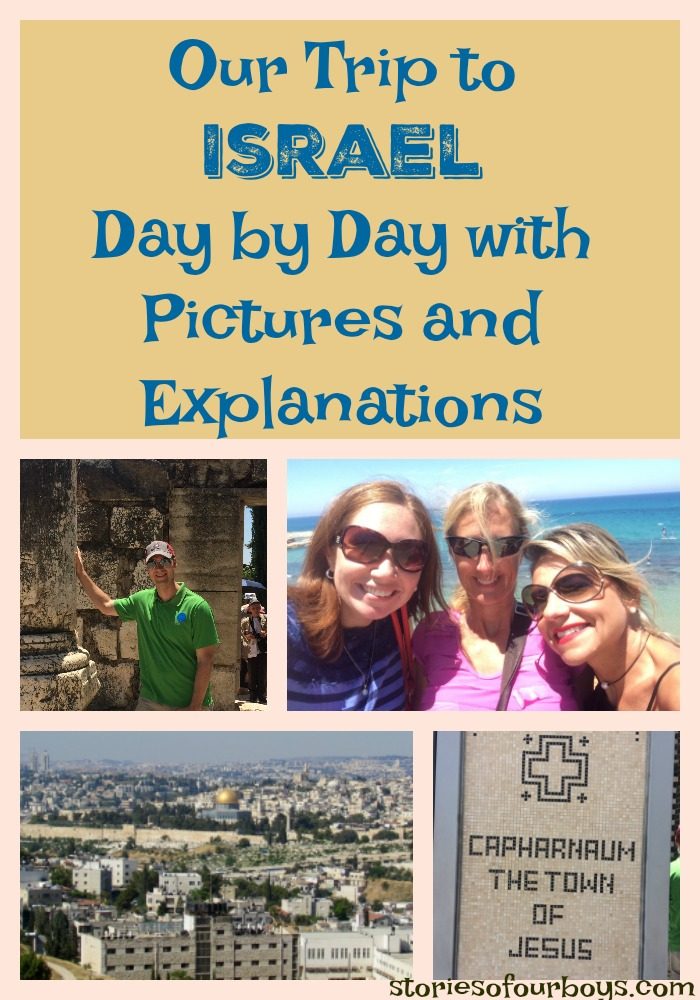 Going to Israel this year was the most exciting thing that ever happened to me. Yes, I know it's a big statement to make. I like to make my statements GRANDE!!!
Other than my wedding day and the births of my children, this was the BEST!!!!!
I wrote, and wrote, and wrote about it, but I have yet to put all of that information into one source, so that's what we are doing today. Below you will find links to every single one of my articles about Israel.
By the way, Alan went back over there again a few weeks ago. I could NOT wait to see his pictures because he travelled to a few places I had not, but alas, the man took almost zero pictures.
Don't boo him, though, y'all.
Between the time he left, and the week he got back, literally EVERYTHING broke at our
house. It SHOULD have cost us thousands, and I do mean thousands of dollars to fix it all, but it cost only a few hundred.
How? Because Alan fixed our air conditioning unit, the fence that the storm blew over, and he replaced the dryer and the garage door opener, with help from DaddyO on the fence.
I even bought a dented dryer to save $500, and Alan opened up the dryer, popped out the dent, and BAM! We have a $1000 energy saving dryer that we bought for only $500 that works perfectly and has no dent.
Thank you, Alan and DaddyO!!
Now onto Israel!!!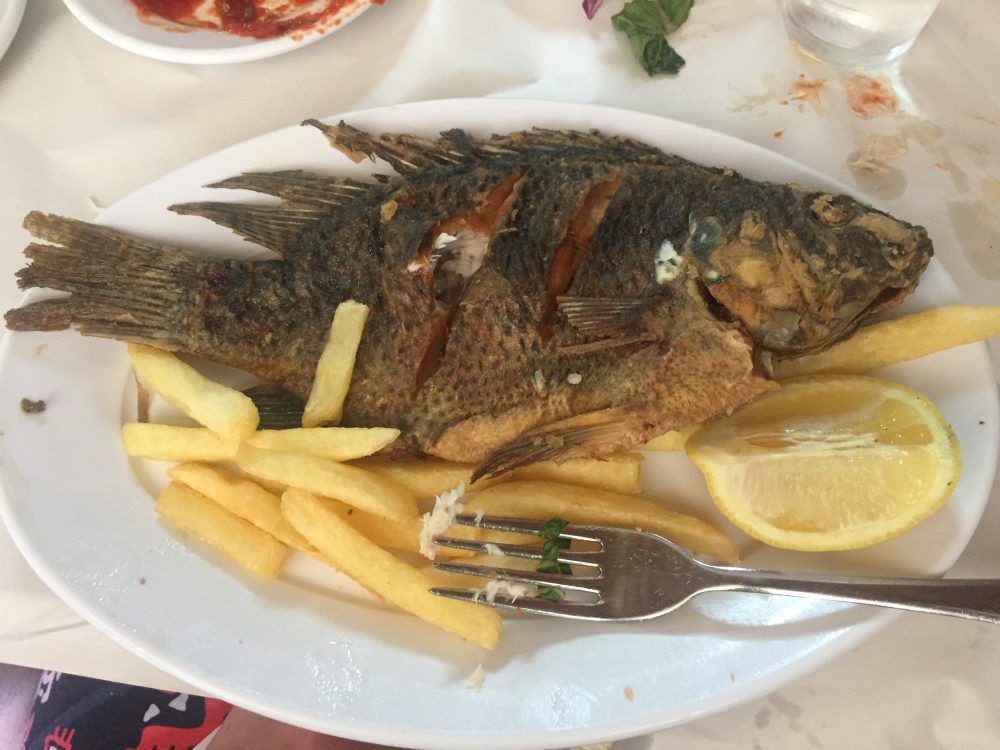 Capernaum (Our Favorite– It's an open archaeological site.)
Tabgha (Near Sermon on the Mount and many miracles)
Tel Aviv: The Beach & The People
Jerusalem: Where Jesus was Crucified
Jerusalem: Mount of Olives and The Upper Room
And there you have it! 15 articles about traveling Israel, with about a billion photos!!
Don't have time for all that? Want to just see our 10 favorite photos and maybe one story?
We got ya covered. 10 of our Faves (Okay..14…):
So many stories from this amazing trip!
I hope you can take some time to click on the links and read and see more about this incredible country.
Next up: London! Alan is helping me put together a post from his most recent trip there. It was quite a day two weeks ago, waking up to news of a subway bombing in London…while Alan was riding the thing all day long. I told Alan before he left us that London made me more nervous than Israel, and yeah…that happened. But that's another story for another day. He's back safe and sound now, anyway. Thank the Lord!!

SaveSaveSaveSaveSaveSaveSaveSave
SaveSave