We have been officially notified that we'll be moving back to the D.C. area this summer.
I SHOULD be like WAHOO!!  Let's do this!! After all, I love D.C., and this is an excellent job opportunity for Alan. Plus, I'm moving close to so many friends. I love D.C. It's like an entire metropolitan area of people who are ALL just as uptight as I am. These are my people!!!
But in the words of Forrest Gump, "I'm pretty tired. I think I'll go home now."
Oh, wait. Where is home??? Ya'll, I'm just tired of the moving, the packing, the researching, the move-out cleaning, the de-cluttering, the stress, making the kids say good-bye to their friends….That's the hardest part.
We are quite happy to return to an area that we loved, underneath all our anxiety. In fact, I have so much anxiety over this move, I've been unintentionally clenching my jaw as I scroll through hundreds of housing ads. It hurts to eat now.
Y'all!! The decisions are overwhelming, and we've lived there before. It feels like we just left D.C., but it's actually been almost 4 years!
It's mind-boggling, all these houses and schools and neighborhoods. I have to pick a house that comes with an acceptable elementary as well as middle school nearby now. I'm simply going to HAVE to do a re-con trip to go look at things for myself. We are in the process of planning that out too.
But wait. Why should I allow this move to make me so crazy?
I need to s-l-o-w down. Take a few deep breaths. Trust Alan. Trust God. Everything will work out just fine. And no, I may not get everything exactly how I want it, but it will all come together.
I taught a Sunday school lesson, to my class of 4th and 5th grade girls, this morning about Paul and Silas. They were arrested in Philippi for casting a demon out of a slave girl. They were beaten and thrown into prison. What did Paul and Silas do? Worry until their jaws hurt? No. They sang. They knew God had their back, and they weren't worrying themselves silly. (Acts 16)
I guess if Paul and Silas could sing in prison with their feet in the stocks, I can sing through this move. After all, this move is a blessing anyway, a blessing that's carrying us back to a place that we love.
God's got this, so we got this too. Breathe. Calm down.
Want to see a few houses I'm looking at?
Just for fun, really because I won't get up there until March to look around…but these houses are so beautiful.
See if you can guess which two are on a military base. The base is my back-up in case I can't find a rental.
But y'all, I just don't know if I can move back and NOT live in my old neighborhood, and none of those are advertising yet. We loved that place and those people so much, but it has to be right for all 6 of us. I'm hoping it will work out!
***All photos were obtained from zillow.com, with the exception of the on-post houses, which were obtained from here.***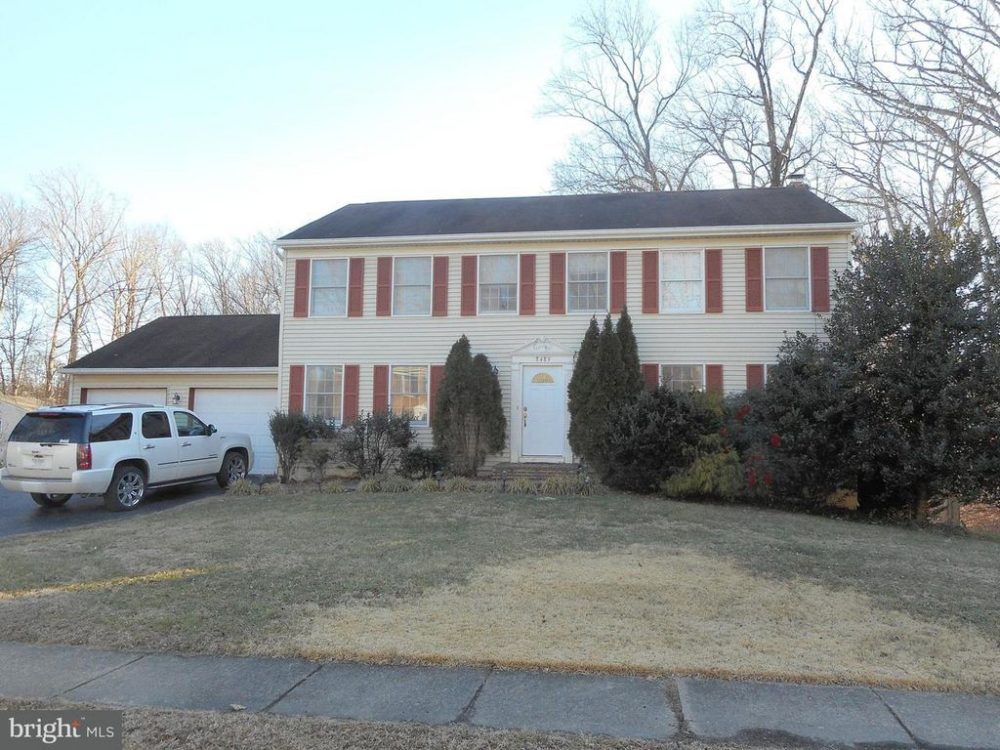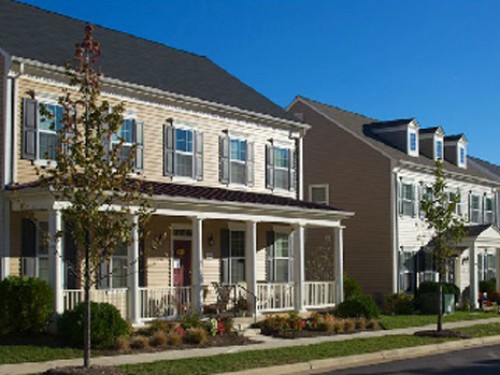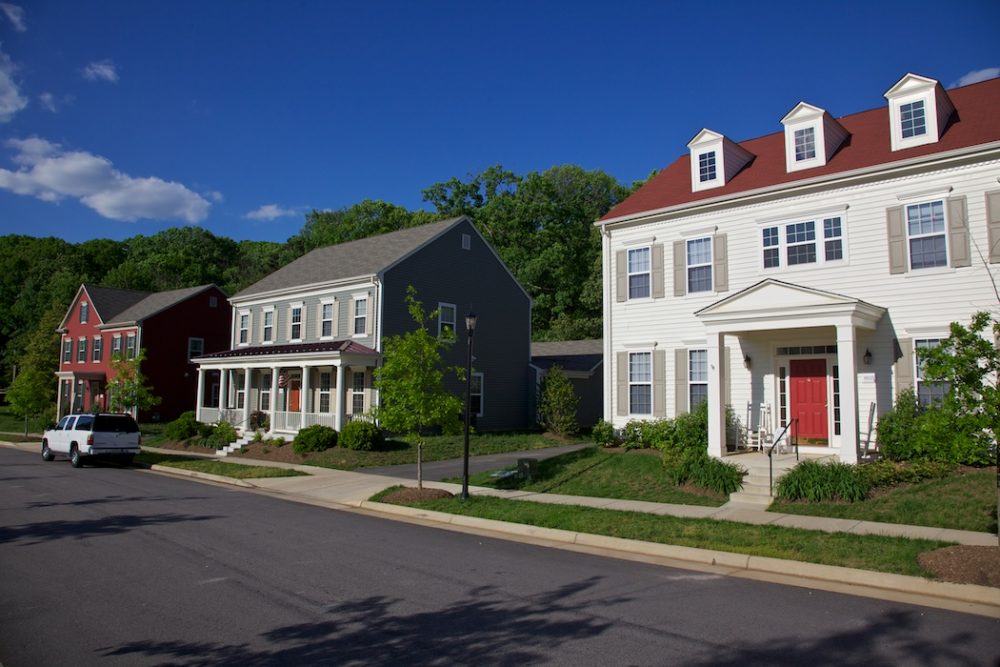 Amazing, huh? These will all be gone by the time I'm ready to sign papers though. If any of you know of a rental coming open in my old neighborhood or surrounding area, be sure to let me know!
I'm beginning to calm down and get excited now! It's time to do less worrying and more singing. Let's have a little Faith Hill and Shelby Lynne and "Keep Walkin' On!"
SaveSave
SaveSave