Military Family
A new one comes out every Monday. I'm telling our story of getting married in the aftermath of 9/11, a high tempo phase for military families constantly sending a service member to combat in Iraq and Afghanistan.
****************
We have now been a military family for 15 years. I know. I can't believe it's been that long either. It really doesn't seem possible, seeing as how I'm only 29…wink, wink.
So over that course of time we've lived in 6 states and a District, the District of Columbia that is, and Alan has served in Iraq and Afghanistan 3 times. There were whole years that we did not see him.
If you are a military spouse, looking for support or inspiration, I hope you will know this is a safe place to comment and reach out. I have run the gamut of emotions over the years, and I know what it is to be lonely, depressed, running on Zoloft, or just straight up confused or angry. I have been there.
The military life can be a ton of fun too, once you find your people and get a few prayers answered. You are definitely amongst friends here. Feel free to ask me any questions. Or vent. Whatever you need.
I wrote about some of our experiences. I've consolidated a few of my articles below about this unique way of life.
About Moving:
The 9th Move: Empty Houses, Bees, and Saying Good-bye
Glitter, Fun Land, and Life in Limbo
Bad News from the Summer that Just Keeps on Giving
Exploring California in Pictures: Part I
Being a Military Spouse
Celebrating Veteran's Day as a Military Spouse
When Alan Gets Home from New Jersey Tonight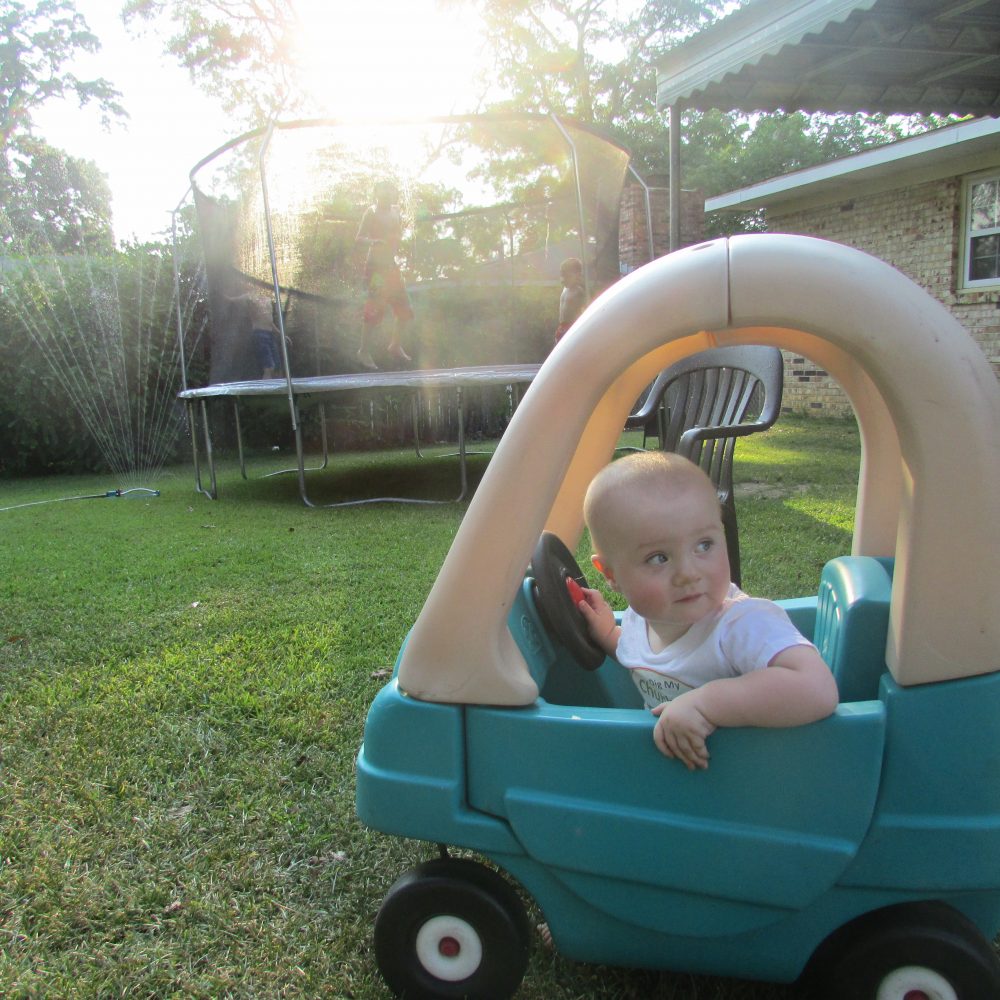 Dealing with Deployment
Giving Birth While Your Hubby is Away:
When We Met Matthias: Story of a Military Family
How we change:
How I've Changed from 12 Years of Being Married to the Military
Military Kids
TDY Assignments and Long Hours
When Alan Gets Home from New Jersey Tonight
War Letters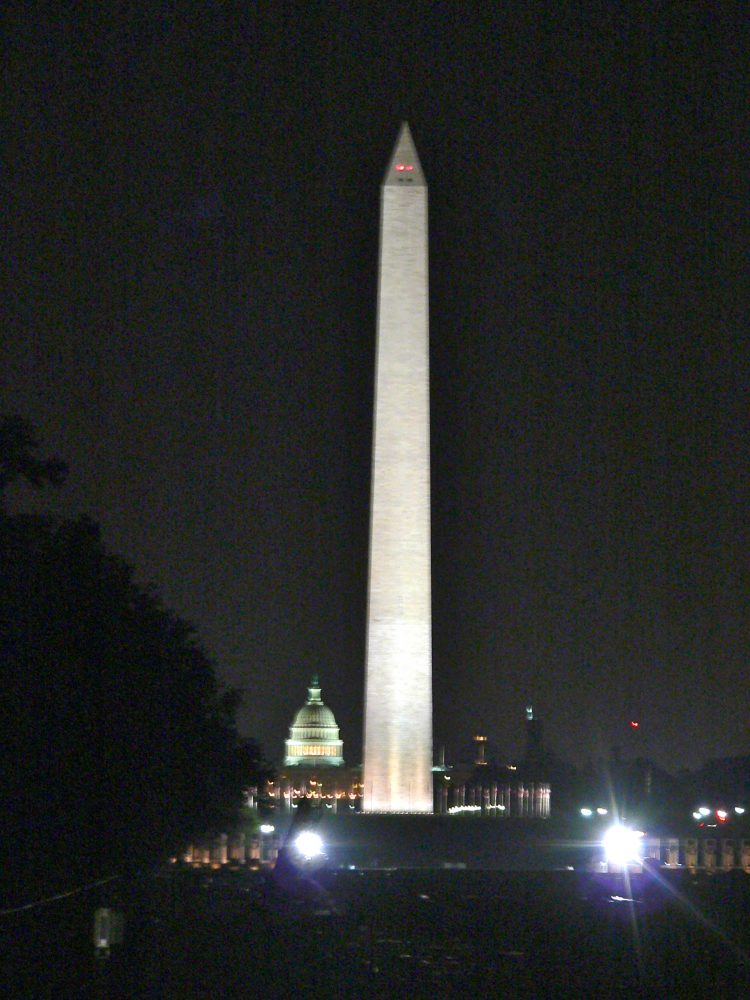 When Someone You Know Becomes a Casualty of War:
What Being a Military Family Means to Me
I'm adding to this list all the time, so be sure to visit again soon! To get the latest stories in your email box, sign up for my bi-monthly newsletter below and follow me on Instagram.