*******This post is part of the series True Stories of Real Army Wives. This blog series takes place in 2003, at the beginning of Operation Iraqi Freedom. All names of current military members and their spouses are changed.******
To read last week's post, click here.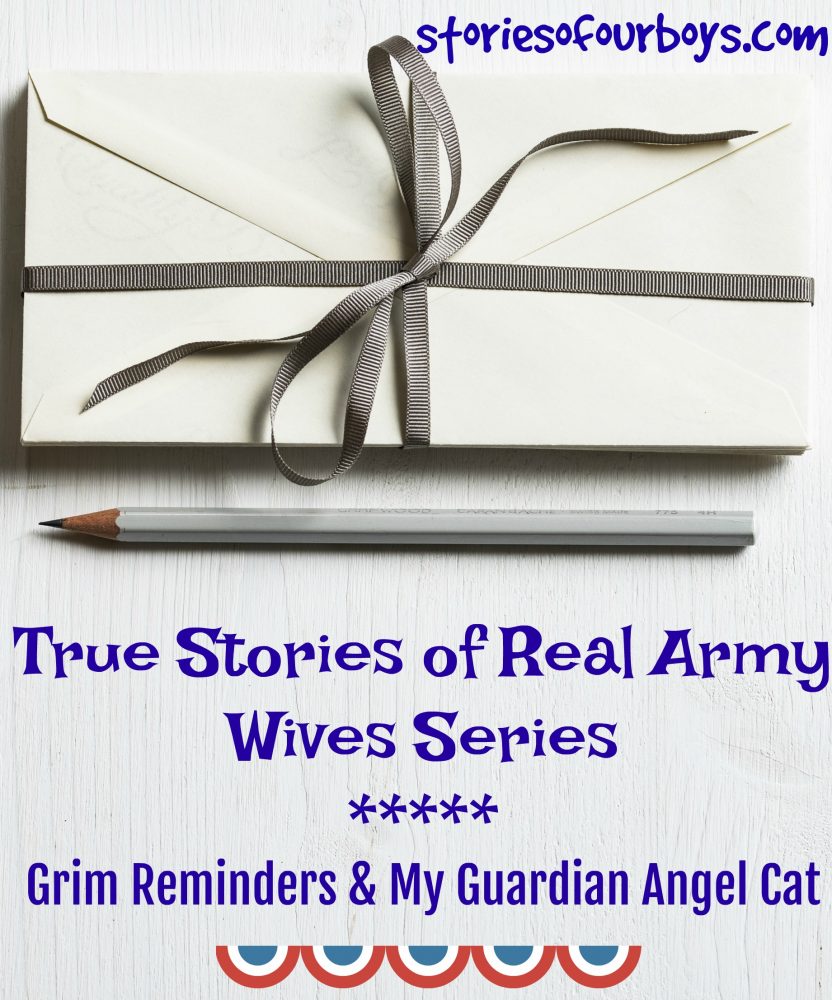 Several things happened as that summer ended.
Ashley, a friend of mine from church and one of the first people I'd met in Killeen, experienced a tragedy. Her husband's XO was shot and killed.
That was personal for Ashley. These casualties of war were personal to all of us, but it hurts so much more acutely when it's someone you know.
Just knowing a friend of a friend was killed in action was haunting. Anytime someone young dies it just doesn't feel right. It's enough to make you scream. Why must there be so much ugly and injustice?
Who would be next? These reminders hung over our heads. None of us were safe. Not everyone was coming back home.
Good things still happened, though. Life went on.