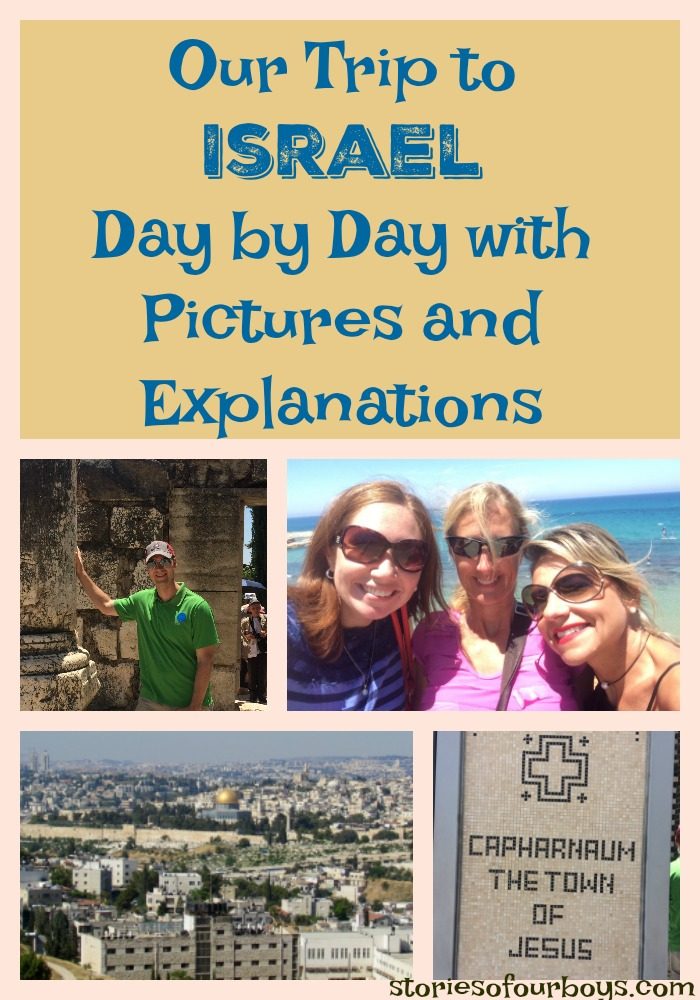 Going to Israel this year was the most exciting thing that ever happened to me. Yes, I know it's a big statement to make. I like to make my statements GRANDE!!!
Other than my wedding day and the births of my children, this was the BEST!!!!!
I wrote, and wrote, and wrote about it, but I have yet to put all of that information into one source, so that's what we are doing today. Below you will find links to every single one of my articles about Israel.
By the way, Alan went back over there again a few weeks ago. I could NOT wait to see his pictures because he travelled to a few places I had not, but alas, the man took almost zero pictures.
Don't boo him, though, y'all.
Between the time he left, and the week he got back, literally EVERYTHING broke at our » Read more