***Ad disclosure: This post contains links to Crystal Paine e-courses. I do earn a profit when you sign up for these courses.***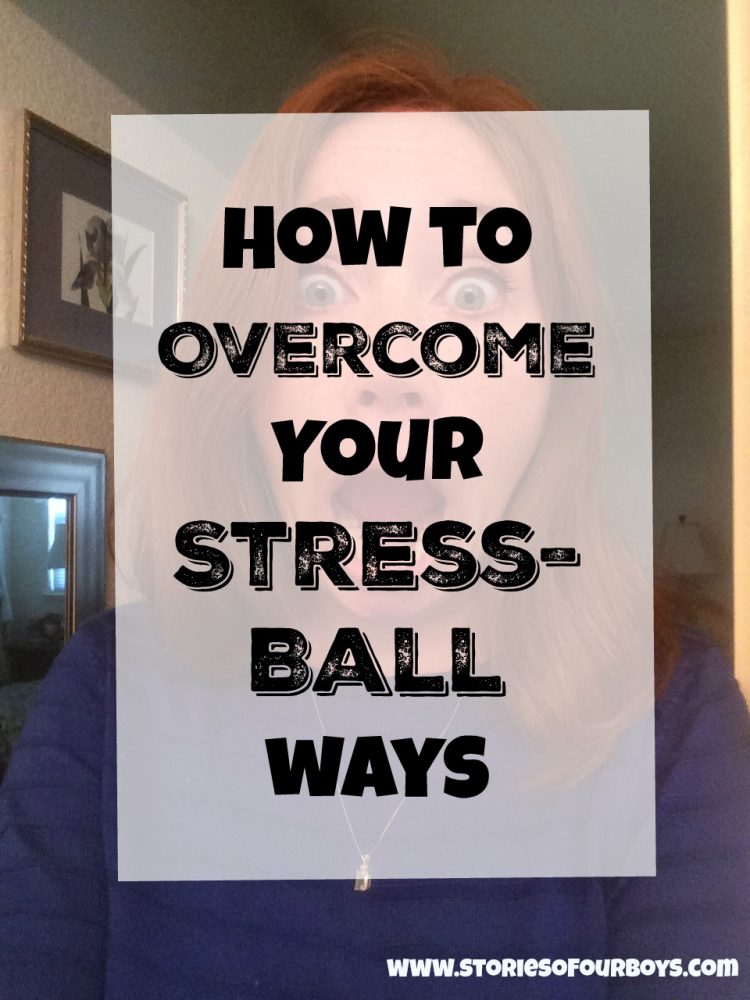 I can be a serious stress ball. If there's a problem, it's a "crisis." When things go wrong, I feel like it's all my fault. Self-chastisement is my specialty.
Getting the kids off to school in the morning is my #1 flip-out trigger. If you don't believe that I am capable of total lunacy, you have clearly not seen me on a morning when someone's shoes are missing, someone wouldn't get out of bed on time, someone doesn't have a clean Batman shirt, and another someone is taking 45 minutes to eat their ever-loving cereal!!!
Just ask Alan, Jennings, my parents, Alan's parents, or any of my old roommates. They've all seen it.
Can I change the core of who I am? Eh…..
Can you re-program yourself to have a calmer head in tense situations? Hmmmmm