Alan's parents came last week and helped us with the first two days of school.  I always get used to having extra hands around and then get bug-eyed when they leave and I realize again just how much work I have to do here.  We all enjoyed their visit, and they were so kind as to take some family photos for us.
And then we took some of the boys and their grandparents:
We told them to all look "super happy."  : )
 We told them to all look super serious…which seemed to mean different things to different people.
 Taking family photos involving four little boys is no easy task.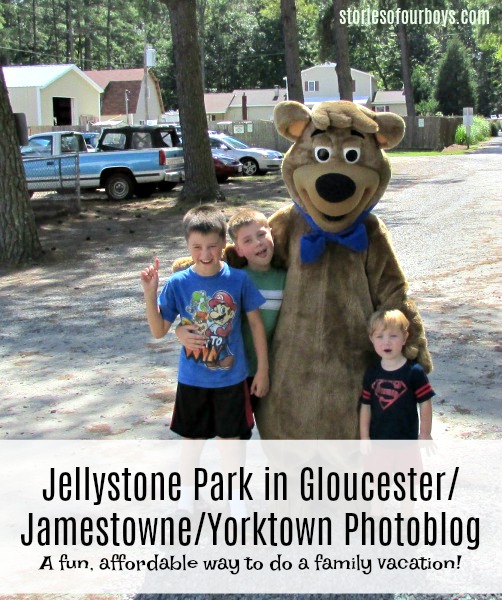 Jellystone Photos:
JD now finds fist-sucking to be a rewarding daily activity.
Welcome to Jellystone Campgrounds!
 We love the jumping pillow!  It was a little too difficult for Dan, maybe next year.
I call this activity "turtle necking."
Our boys LOVE Yogi and Boo-Boo, but "not Cindy, b/c she's a girl."  Boo-Boo is their favorite.
Dan loved all the bears, and he talked about the bears constantly all weekend.  He even owns a stuffed Yogi, and he had me carry him to Yogi so that he could show Yogi his Yogi bear.  Yogi was impressed.
When Dan says bear it comes out as "beer," so all weekend he said, "Beer.  Beer.  I want beer!"
Yorktown:
 Yorktown
JD did a lot of this.
Our cabin:
We let Dan sleep with us, and it was still the most restful night I'd had in about 8 days.
Don't worry.  It did not have a motor.
I love our bassinet:  one of the best purchases we made for this baby.  It takes up so much less space than a pack and play.
Jellystone Gloucester activity room:
Ice cream time!
Dan arranged the chess pieces in a nice row.
Caleb set up an actual chess board, but I didn't get a picture.  I thought this was cute, though.
Jamestown Photos:
For Jamestown, I just handed Caleb the camera, and he took all the pics for the day.  Sure, I had to sort through a few pictures of feet and dirt.  It turns out that Caleb is a very creative little photographer.  All of these that follow, unless they are of Caleb, were taken by Caleb.
Pocahontas!
Joshua didn't seem to enjoy Jamestown as much as we did.  He hates having the sun in his eyes, but he won't keep up with his sunglasses anymore.  He was overjoyed when Alan bought himself a hat at the souvenir shop.  Alan has yet to get to wear that hat, as Joshua seemed to think it was meant for him.
unearthed portion of original Jamestown bricks
The boys seemed really impressed with this church, part of the Jamestown Fort, rebuilt several times, most recently in 1906.
Caleb chased this goose, photographing it several times.  The goose finally made a dash for the water.
model of the fort
Jamestown residents had to live in the fort a lot of the time due to constant Indian attacks.  I bought a book written by the archaeologist who studied Jamestown, and it is fascinating.
Joshua, wearing Alan's new hat, is always helping us to shepherd little Dan.
Jamestown is actually an island now.  You have to cross this foot bridge to view it.
Now if I ever get any time, I'd love to research more to see if I had any ancestors around Jamestown!  But let's face it, I'm barely keeping my head above ground here, so that is highly unlikely!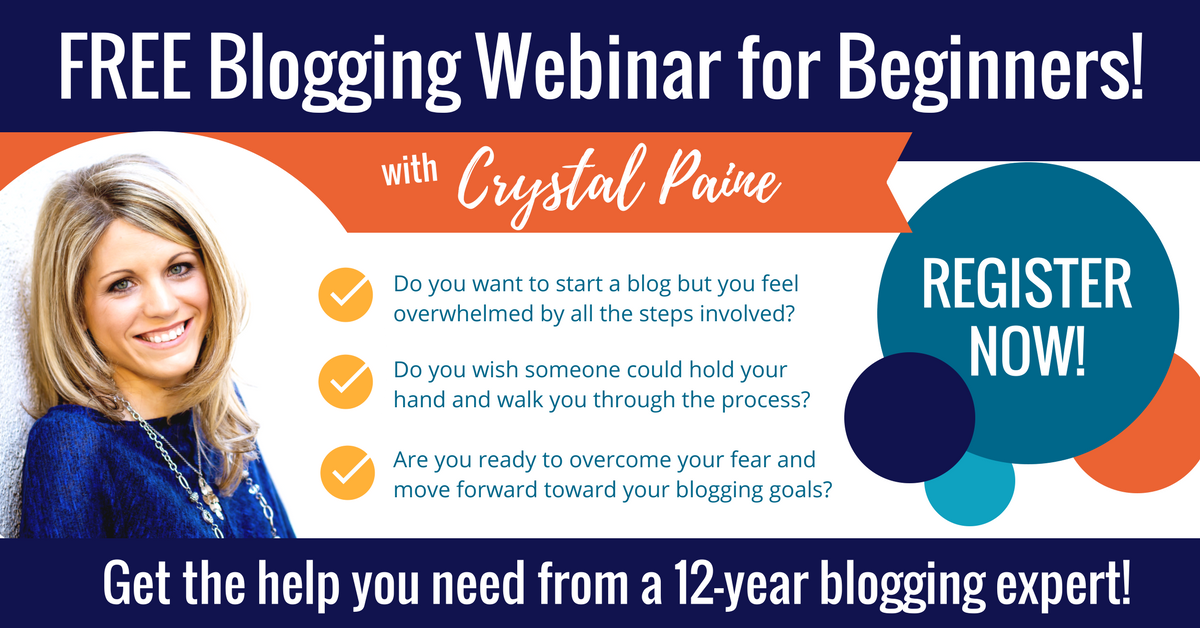 SaveSave
SaveSave