10 Reasons Destin is My Favorite Beach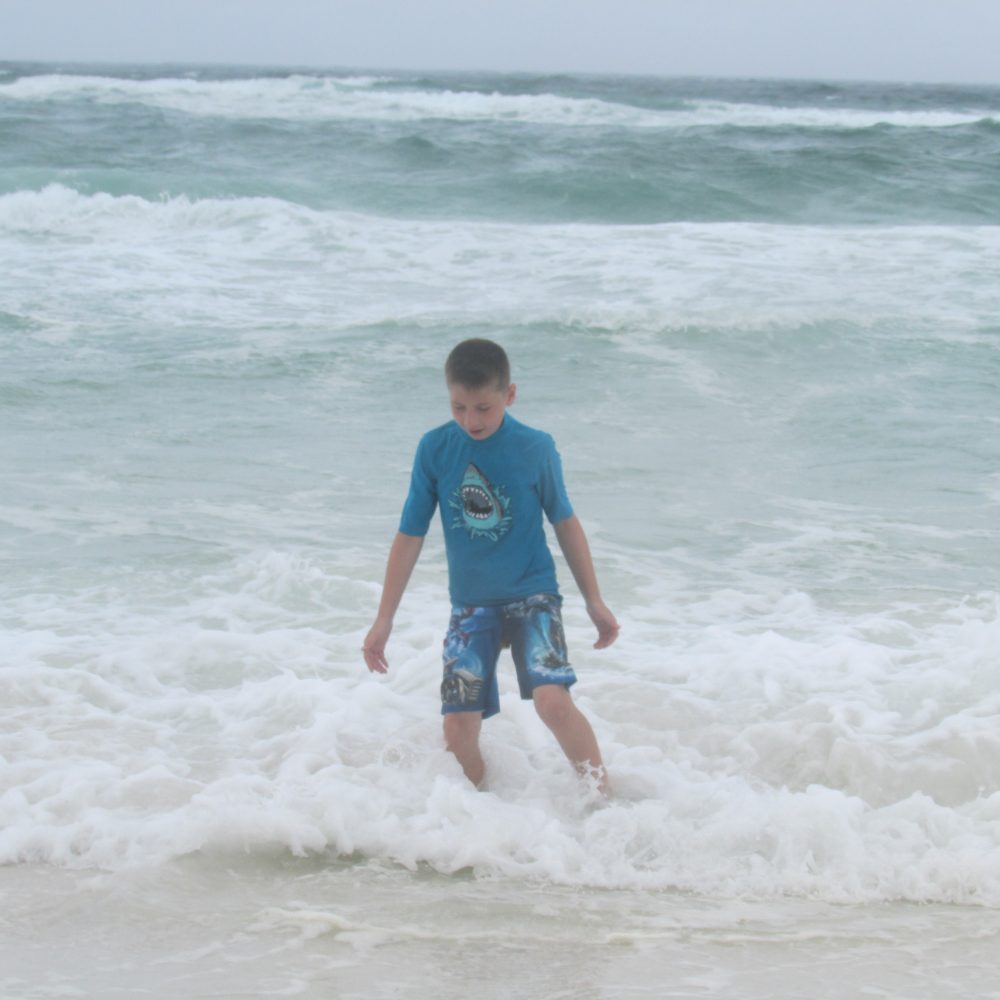 I have talked to many of you, over the years, of my love for Destin, Florida, and I got to go there this year for the first time since 2012. Wahoo!!! In fact, I went twice! So without further ado, allow me to explain:
10 Reasons why I love Destin, Florida so much:
#1. There is SO MUCH to do!
There are shops, water parks, golf, pools, the beach, restaurants, and so much shopping!
Also naps:
#2. The clear, beautiful water, the warm temperatures, and the light breeze make this beach a taste of Heaven to me.
#3. When I say Destin, I really mean the Destin area as a whole. Destin has actually become pretty crowded in recent years. It's still worth it though.
We have a fantastic place to stay. Alan's grandparents let us stay at their house for free and drive their mini-van. I am now a serious fan of the Hyundai Entourage.
I'm all about choosing affordable vacations. (As a reminder, my friends and family can all explore the California coast, and stay with us for free as well!)
#4. It makes my kids HAPPY. (For bucket-loads less money than Disney World)
#5. Beach activities are actually good for your health. Well, except for sunburn. See my awesome UV-protection-workout- wear- turned- swimsuit, created to cover up my sunburn so I could still have fun in the sun?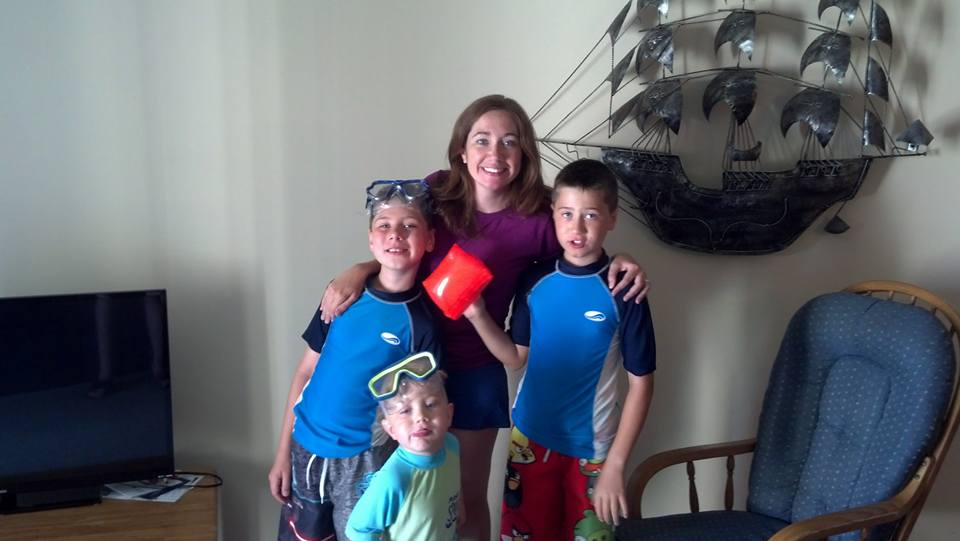 #6. Many days, it rains and then clears up, which cools things down nicely. It does not have a drought like California. So you can actually play after the rain, or in the evening or early morning, with a lot less sun exposure:
#7. The crystal white sand!!   Ahhhh I could run my toes through this all day, but be careful, it gets so hot that it will also burn you.
#8. Fishing Thank you to whoever left these awesome nets at the condo. Alan and the boys are still talking about it.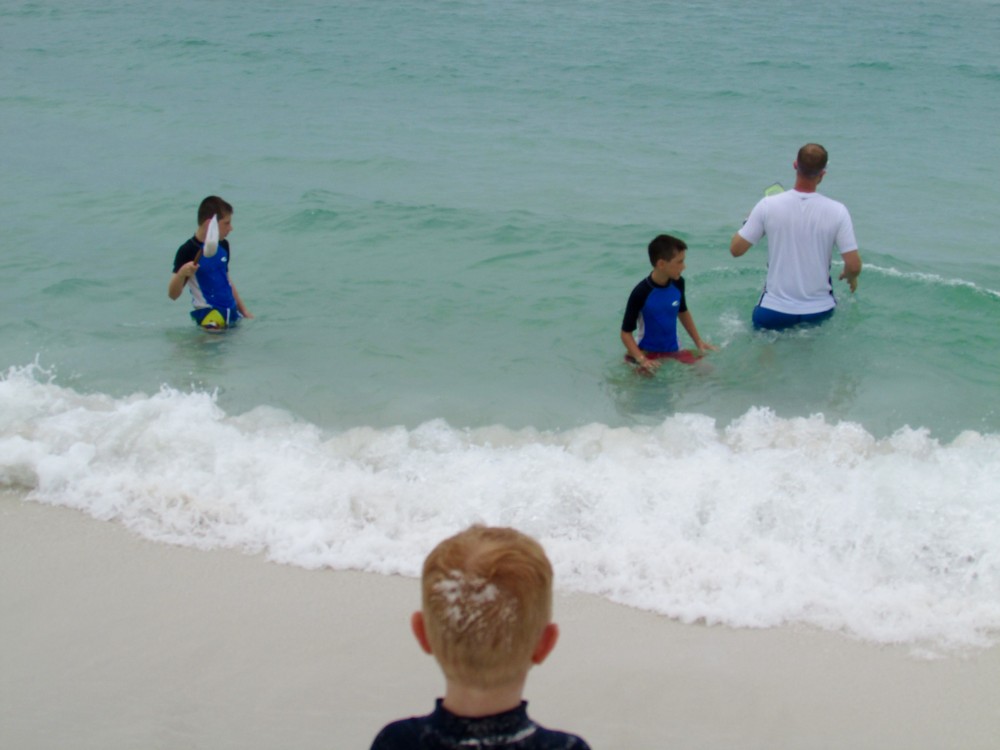 #9. Tradition. I love revisiting vacation spots over the years. The way we enjoy them changes, but the way the memories build and flow together make it extra special. I love seeing the boys grow in their Destin over-the-years photos.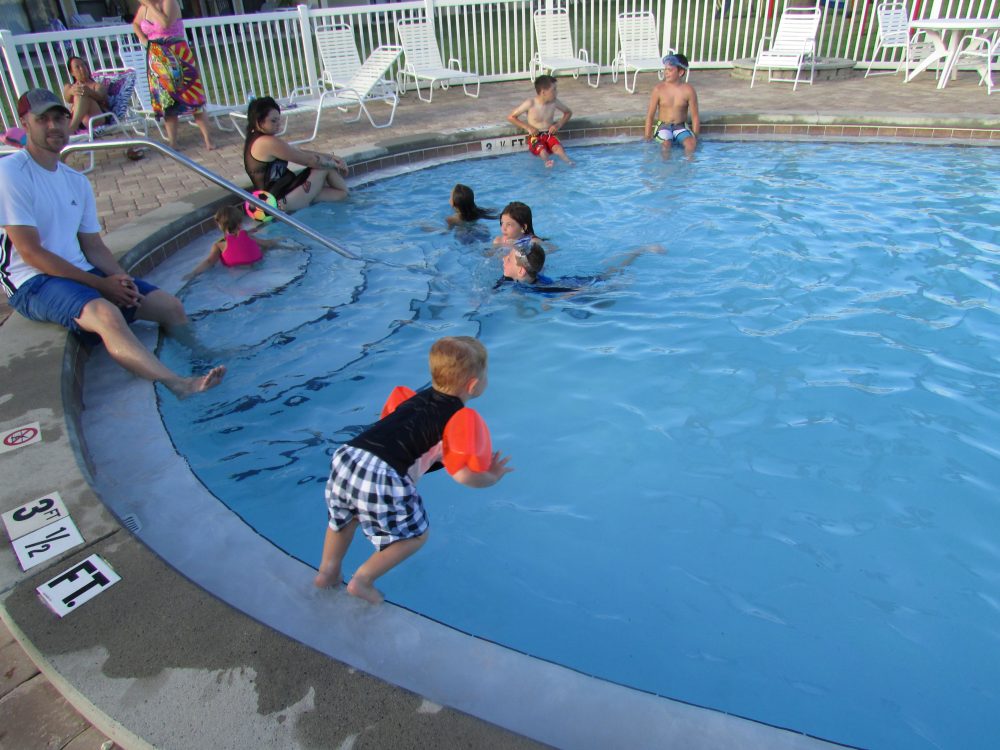 #10. It's family friendly. This is not Panama City Beach. I didn't see a single car that said "Show us your boobs." I did see plenty of young people, but not the wild MTV Spring Breaker crowd. Destin keeps it classy.
Yes, I've had a happy, easy summer.  We must remember to count our blessings when we're on the mountain tops of life. Life is good, and I am soaking it in this summer. I can't tell you how much we needed this!
"For as the heavens are high above the earth, So great is His mercy toward those who fear Him; As far as the east is from the west, So far has He removed our transgressions from us.
As a father pities his children, So the Lord pities those who fear Him."    Psalm 103:11-13