Game Day Photos
The vast majority of these photos were taken by our family photographer, Aunt Janet.  Thank you, yet again, Janet!!
Baseball season has been time-consuming but joyous this year. Joshua joined a team late in the season that was short on players because after seeing his brothers enjoy playing so much, he wanted in on this action too! That puts Joshua in the "Mustang" league, which is an exciting game to watch. At this level, the players get to pitch, get out in three strikes, and even steal bases.
Caleb and his buddy, Aiden, are having a ball in their league as well. Alan is their coach, and Caleb and Aiden have some mad serious baseball skills. In fact, we were so confident in these two that we let them also play for Joshua's team last week, as their team needed a couple of back-ups, and Caleb and Aiden held their own. They may be the youngest players on the team, but you'd never know it. Both boys scored one point for Joshua's team, and the funny part was that Caleb even struck out and still scored a run. How? Well, when the catcher dropped the ball, Caleb stole first base! I didn't know you can do that either, but I saw it with my own eyes.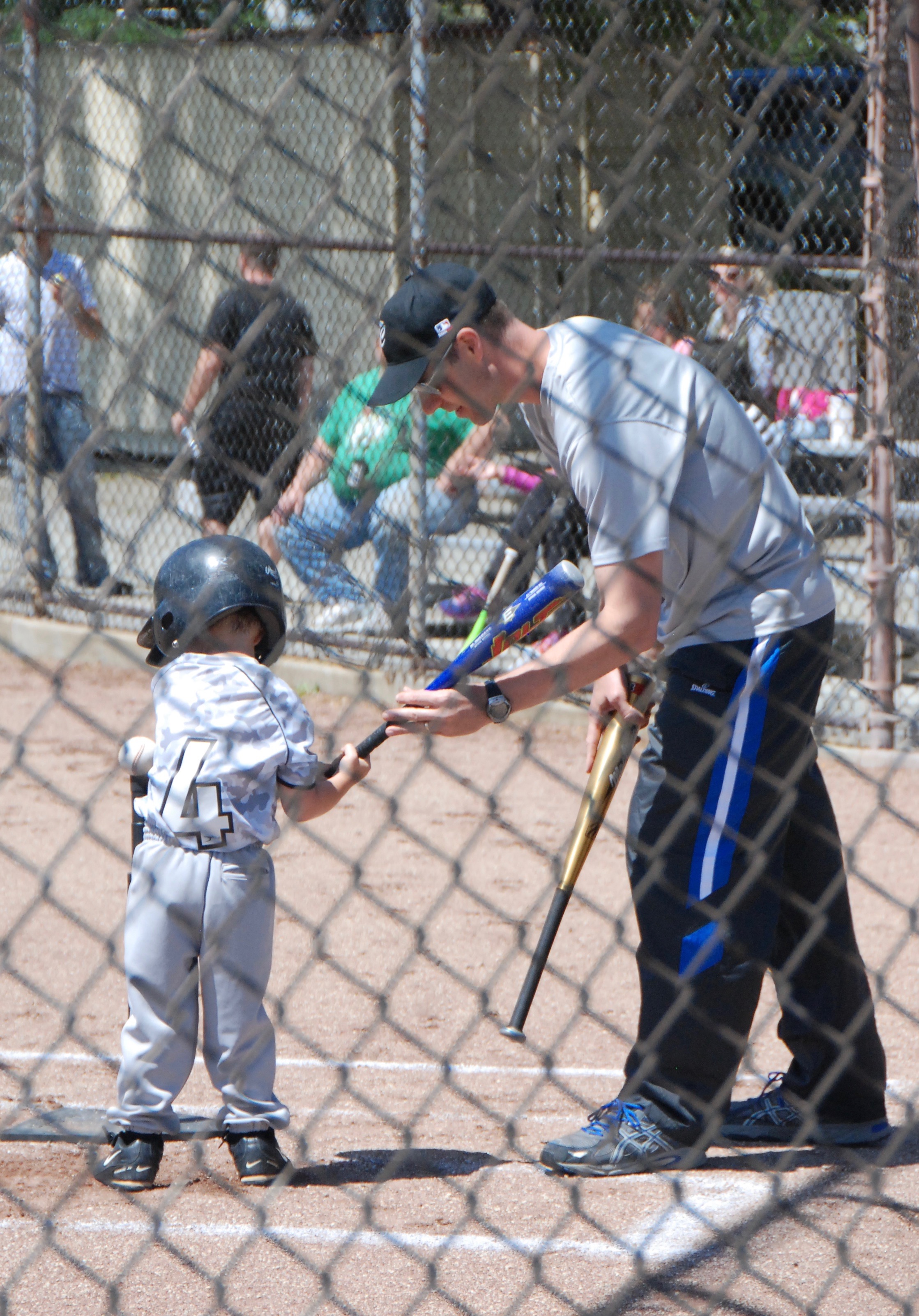 Daniel is in a tee-ball league. I may not fully understand all the baseball rules, but by golly I've got tee-ball down pat, and so does Dan. I love to watch him catch the ball and throw it to first base. (See those cleats? Those were Joshua's when he played tee-ball!)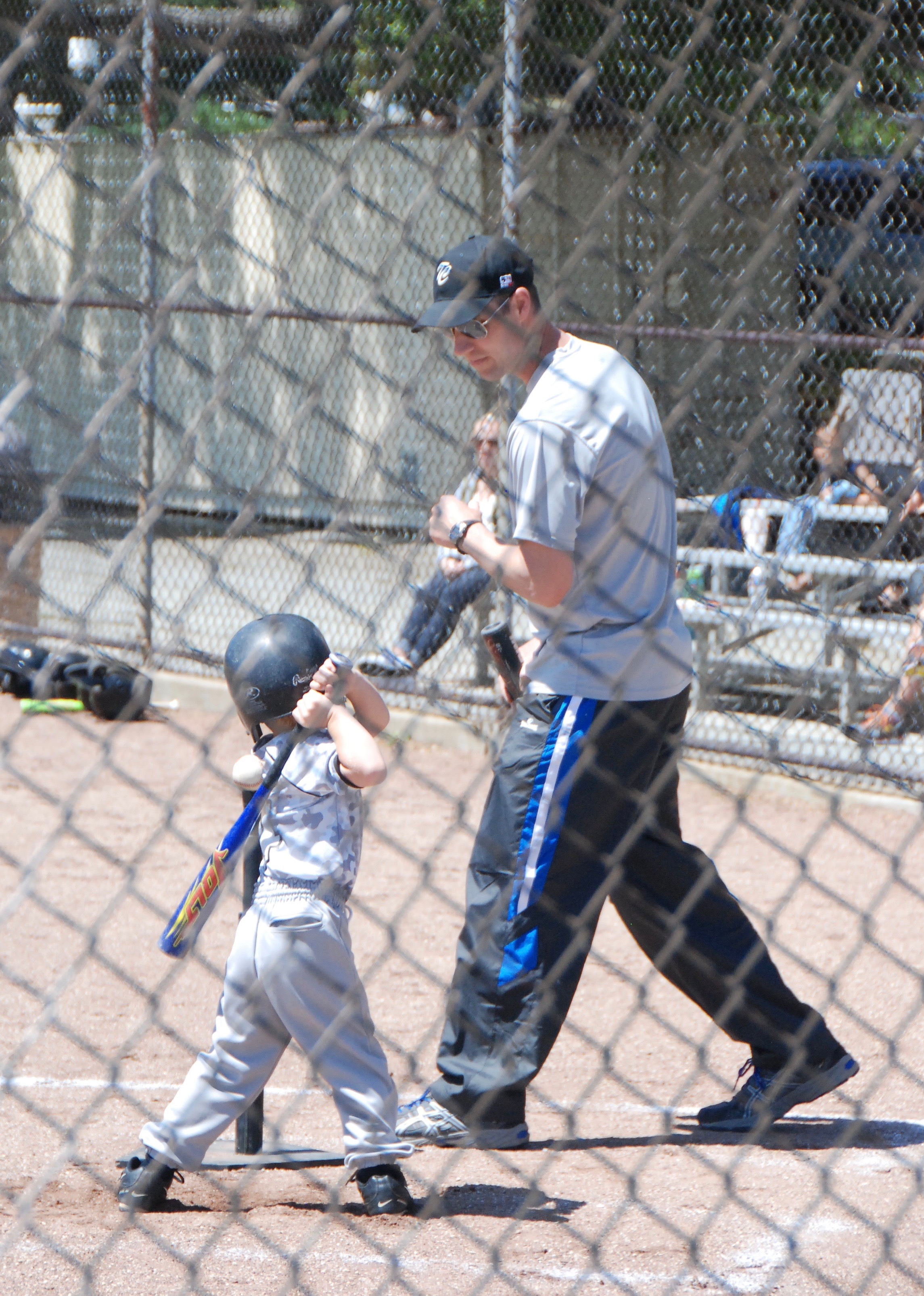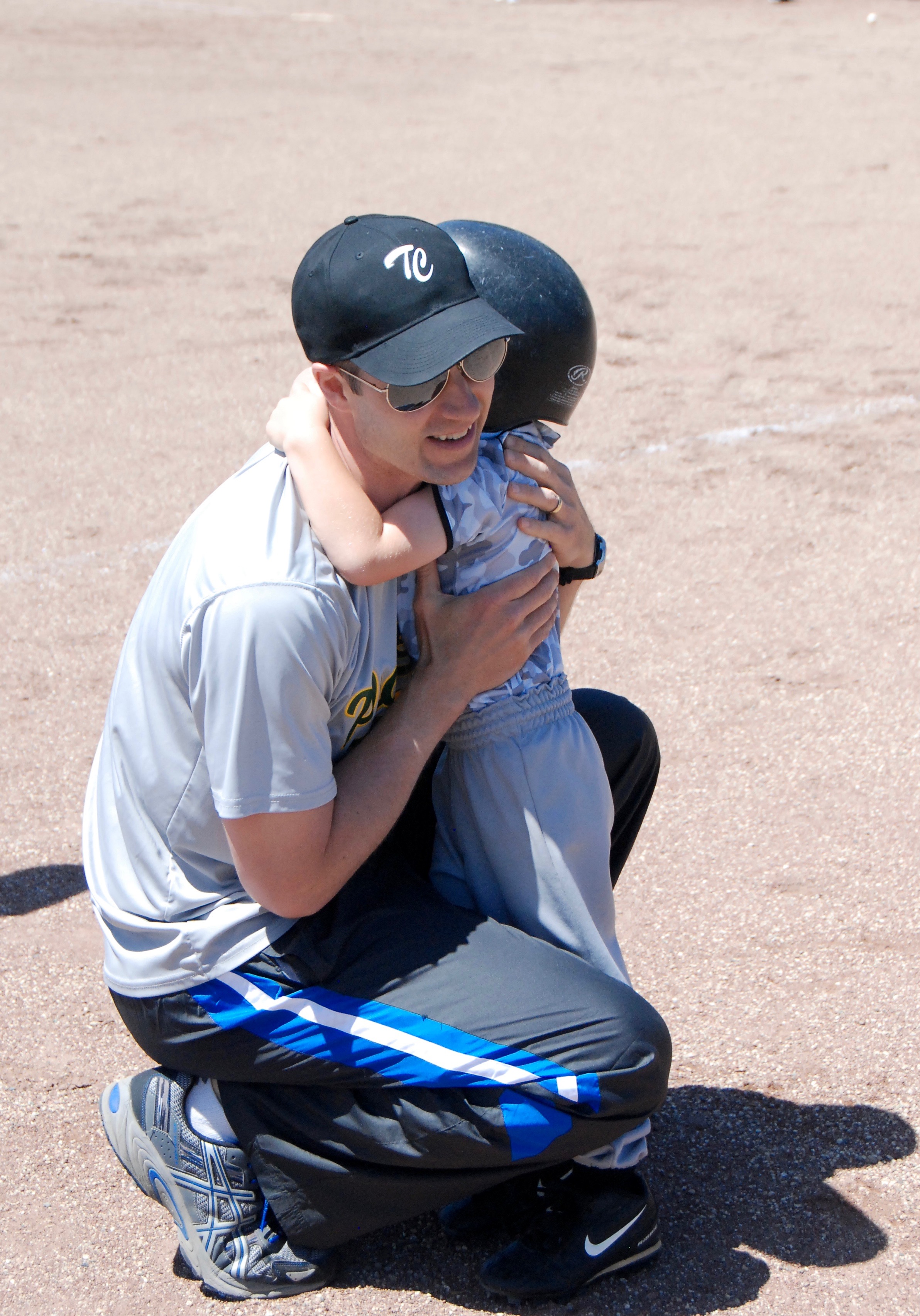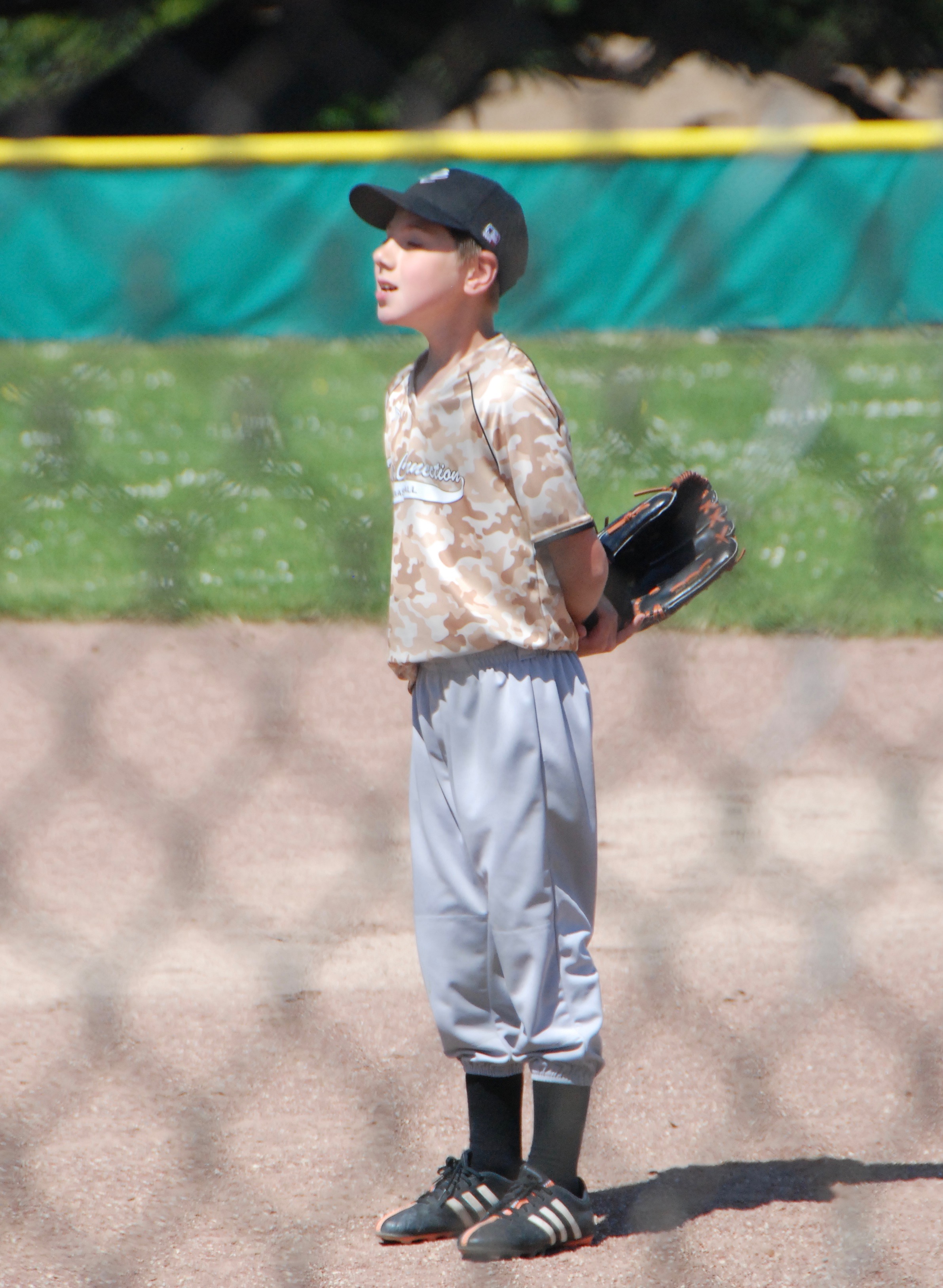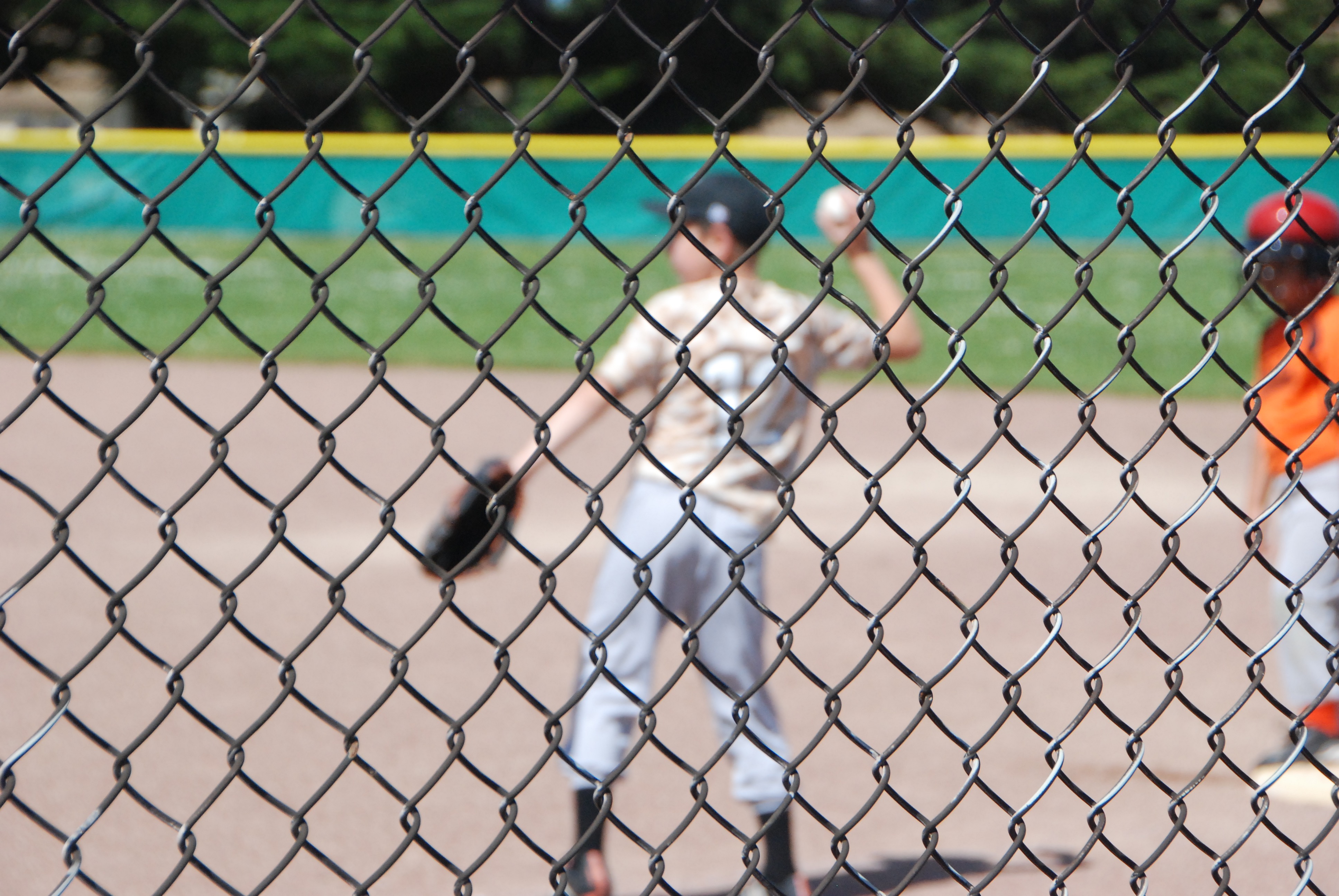 By the way, my nails have been quite the hit.
Okay. I just realized I had promised 17 Mile Drive and Seal Pups in this post. Next time! Really really!