3 Fall Funnies and a NEW Giveaway for Your Kitchen!
It was an exciting weekend here, so I have FUNNY stuff to share today.
I thought this photo well captured the key difference between Daniel and me. Look at how neat his memory tiles are. Look at mine. He clearly got a few things from his father.
Looks sweet, right? You'd never know that 30 minutes before he cried all the way through Target until I cried uncle and went home. *Groannnnnn.*
Hehehe! No, I'm just kidding. I have no idea what was said here, but I thought this photo was funny.
**************
Now for even more FUN AND EXCITEMENT!! I have a brand new giveaway!!!
And this is one we can ALL use!! A bamboo cutting board with silicone edges. Lime green!
I like the fact that a bamboo cutting board is easier on your knives, and I am a real sucker for the cute lime green handles.  I've enjoyed using this.
I also love that this is a family business. These boards were created by a mom who wanted a bamboo cutting board that would not mold, so she added the silicone edges to prevent that and created her own business.
You can order your own here: TheKitchenLove.com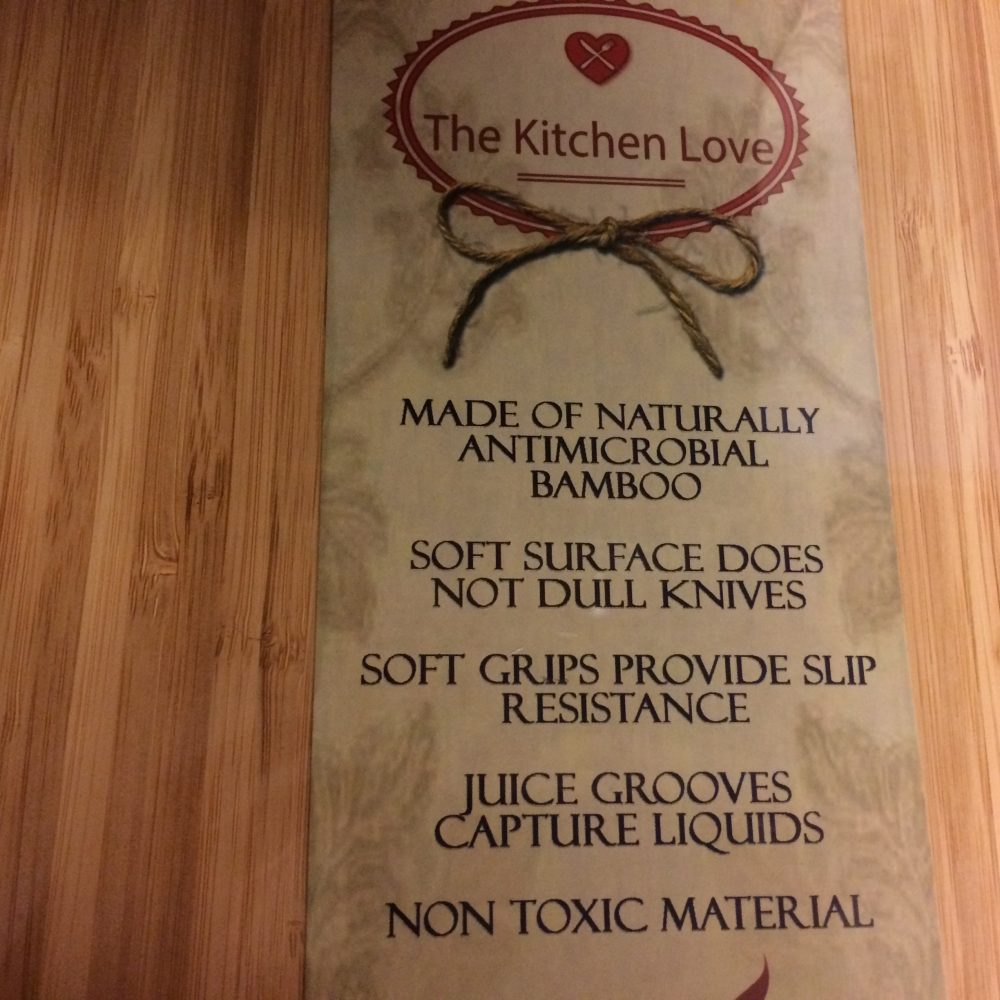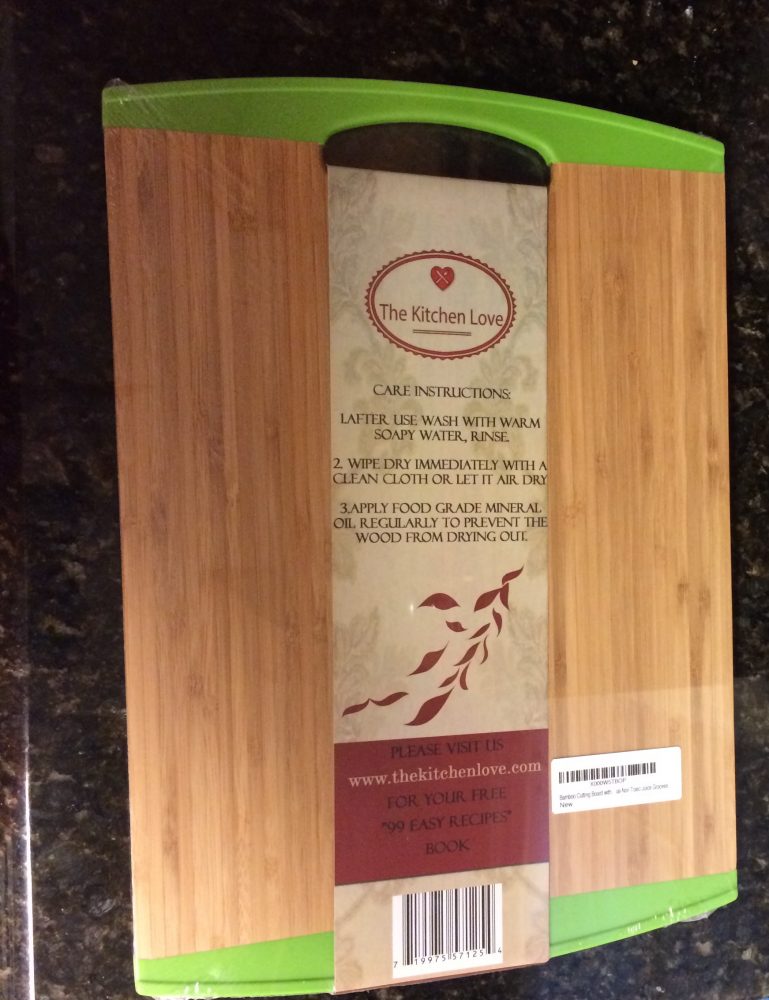 So what are you waiting for? Log in and click one of the option tabs below to enter the giveaway.
*****No one gets your email address other than me, and I will only use it for notifications regarding the giveaway.*****
I'll announce the winner in a week!
Did you miss my latest post on my new obsession with Lula Roe?? No worries. Click here to read about it over at Monterey Premier.