Stories is Included in 10exposed.com's List of Top Mummy Blogs
I just wanted to let you all know that I was so excited to be included in a new list of
"Top Mummy Blogs to Follow in 2017"
Wahoo! Who doesn't want in on a list like that? Fun! There are a good number of mom bloggers on there who I truly admire.
The best part was looking around at the pictures of the front pages, and wondering why mine looked so…..bare. Granted, you can't see my sidebar or header in the photo, but I think a re-design is in order yet again. Eventually, I'm going to get this ol' web page looking like I want it to look!!
Be sure to check out the article here. Thank them for including me, and while I have you here, I'll leave you with a couple of pretty Israel pictures.
My Army Wives series has been my most popular posts this year. I'm thinking about bumping the Army Life posts up to twice a week. What do you think? Drop me a comment and let me know. It would be a continuation of my story, dating back to 2002, though I'm still hoping someone will let me share their story too.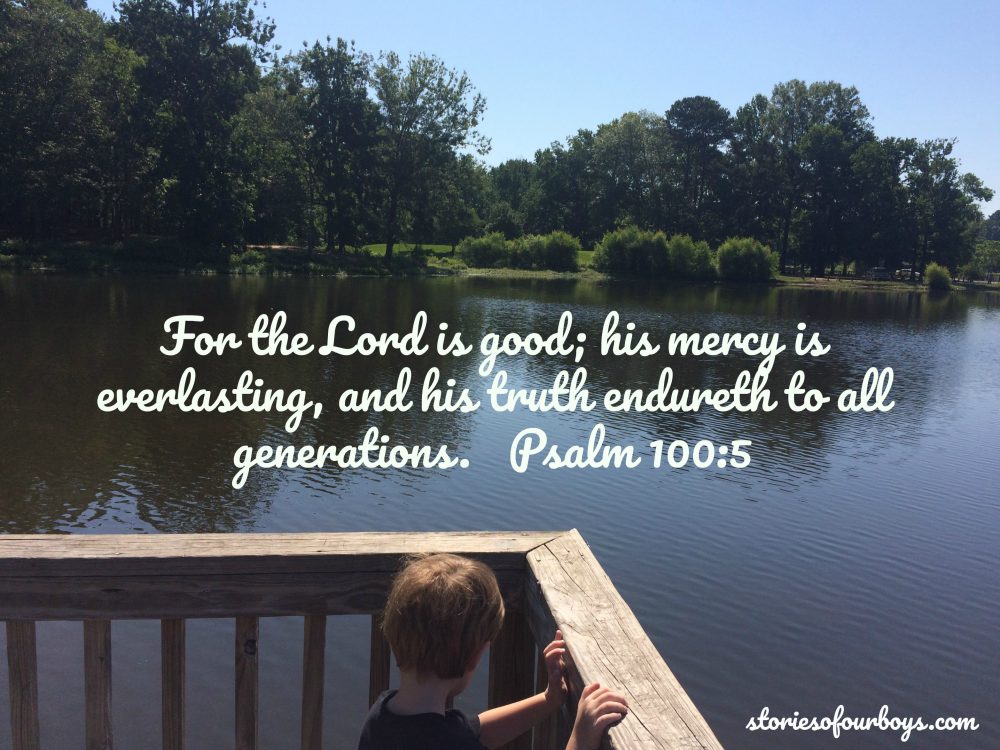 Thanks so much for all of your support!